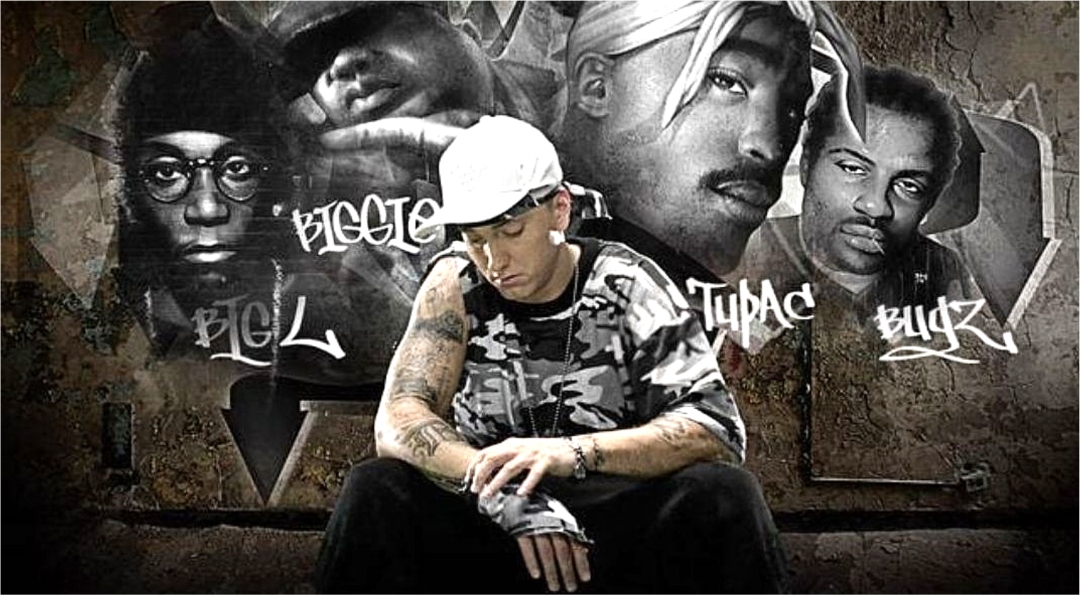 Eminem's heartbreaking call to stop gun violence in hip hop is still relevant and has reached an audience of 400 million viewers on YouTube.
"Like Toy Soldiers" is his 15th music video to earn this milestone (13th as a lead artist).
One of the most striking things is that the song was inspired by the loss of Bugz, a D12 member who died in 1999. In the video shot in 2004, Proof was re-enacting Bugz's death in a hospital bed. Just to fall victim to gun violence himself two years later, in 2006.
The video also pays homage to other rappers whose lives and talents were lost by that time: Big L, Biggie, Tupac.
Watch the video below: