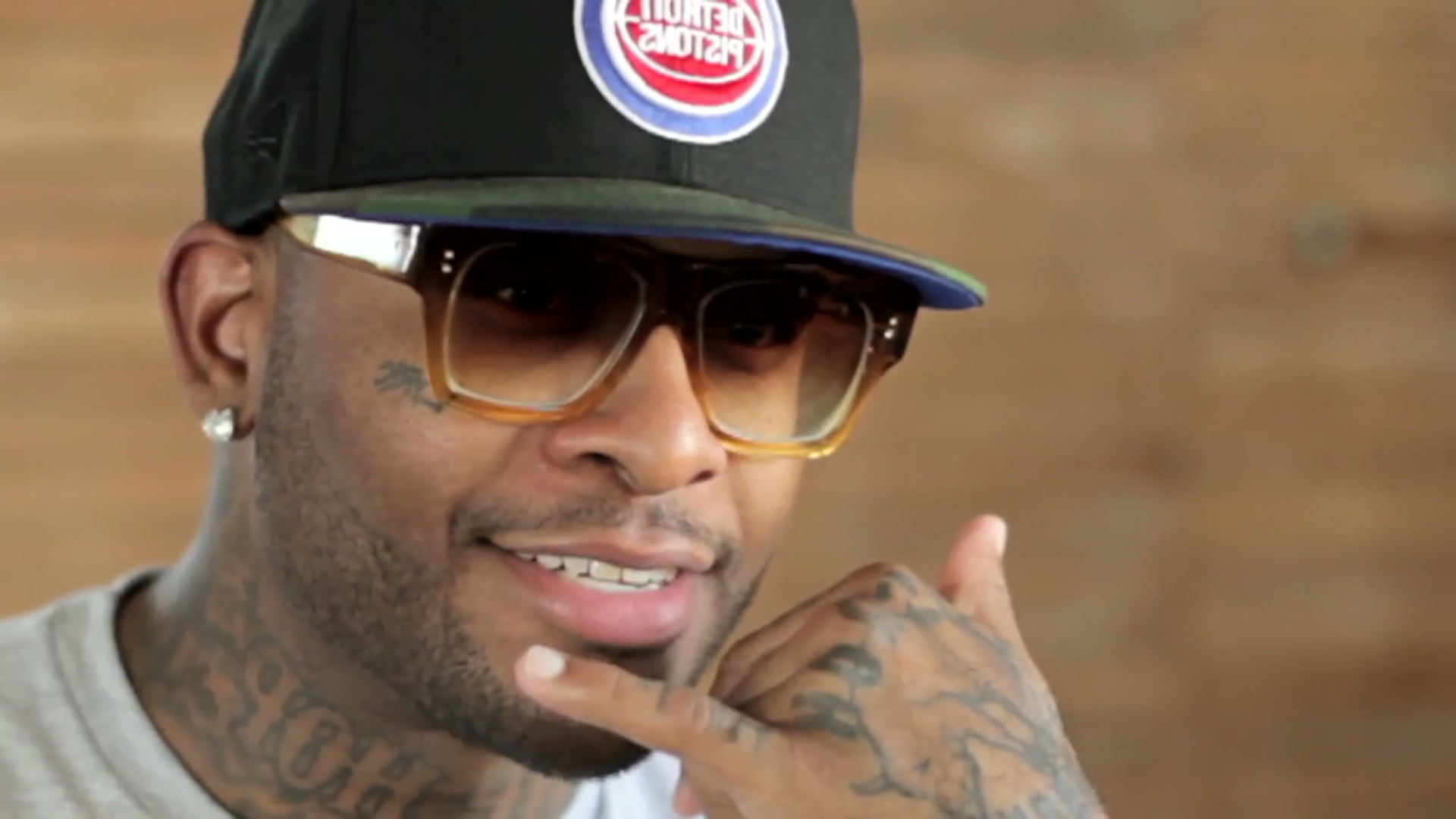 Royce is judging a competition for producers, and the big prize is the chance to record a song with him and then release it officially.
The Detroit rapper and producer teamed up with a subscription service Tracklib that provides access to music tracks that are cleared for sampling. So, naturally, all submission to the competition are expected to use at least one Tracklib sample.
The competition is open, and Royce promises to listen to all entries to choose the one he would like to collaborate with. That lucky soul gets a $1000 cash prize, a remote studio session with Royce and a joint with him, recorded and released officially.
Joining the campaign, the Slaughterhouse MC follows Redman, Styles P and Wu-Tang Clan's Inspectah Deck, who collaborated with Tracklib earlier.
Watch the video below and read the competition rules on the Tracklib page: