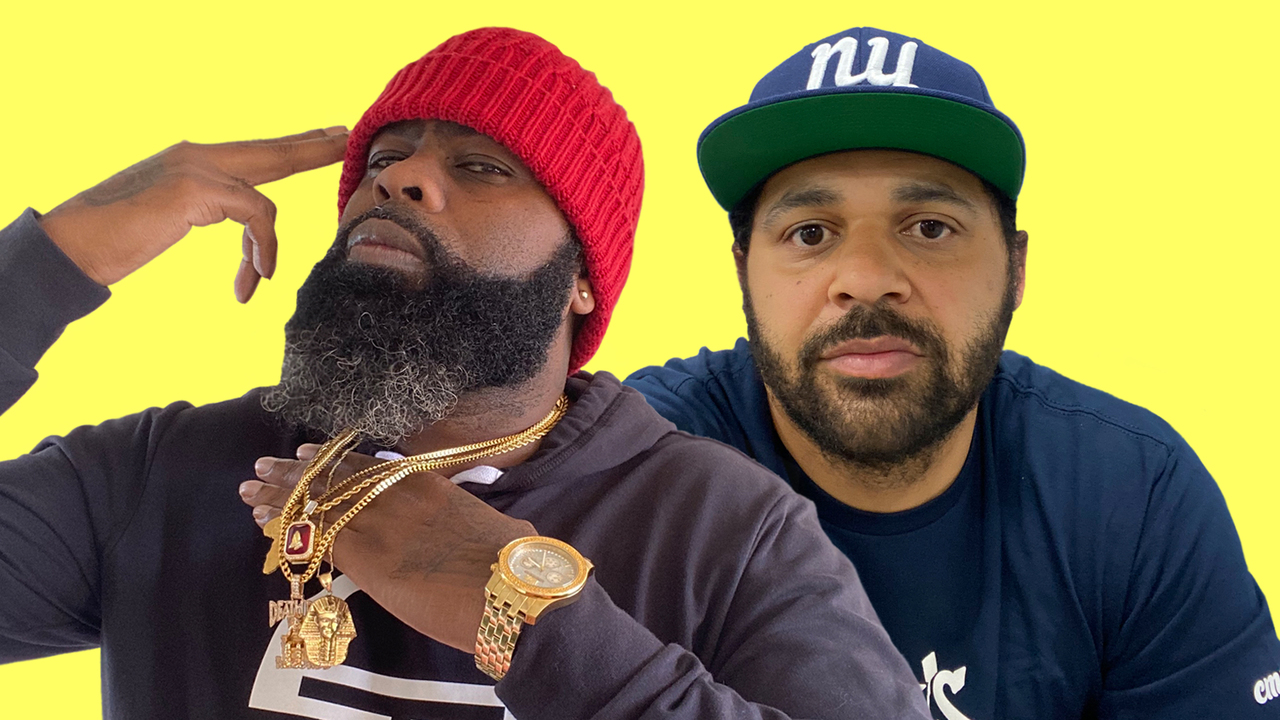 Ex-Slaughterhouse MCs dropped a new collaborative project, a full-size, 24-track long (skits included) album — "Harbor City Season One".
Both Crook and Joell have a reputation for being masterful storytellers, and this release confirms it effortlessly. What else is impressive besides their gift to paint a picture with a handful of carefully selected rhymes is a seamless synergy between the two rappers. The flow bounces between them, sometimes taking an unexpected turn but never taking a dive.
They need little assistance, and there are very few guest features on the album, one of the most impressive of them being Lin-Manuel Miranda rapping on "Ocean Terminal".
Rich and versatile production makes the experience of listening to the album intense and rounds up an impression of a significant project, both musically and conceptually. Their previous joint album, "The Rise and Fall of Slaughterhouse", was marred in controversy and friction with other ex-members of the rap supergroup. Hopefully, this time their work will be accepted at its face value and judged by the skills it shows and the impact it leaves.
Listen to KXNG Crooked & Joell Ortiz — "Harbor City Season One" below: