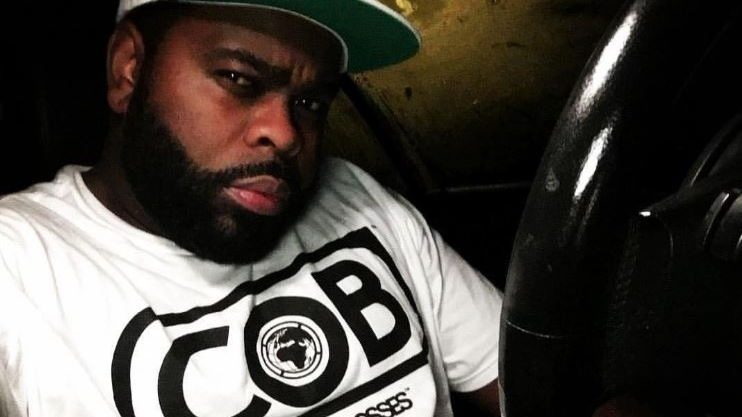 Slaughterhouse MC is ready to drop a new record next Friday, October 23.
Called "Flag", the EP consists of eight tracks and is dedicated to CoB, a fluid movement established by Kxng himself in the early 2000s. He briefly explained what it is in his Instagram video:
Circle of Bosses is a movement of like-minded individuals. Some rap, some don't, some in the music, some ain't. The clique of leaders. We all bring something to the table. Not just one boss, the whole circle. Like-minded individuals, go-getters. And we are all united under the same flag right here.
Now Crook is going to run a short series of videos where he walks his audience through the new record, introducing the concepts and the thought process behind each song. So the first instalment of his Flag Talk was focused on the opener:
The first song is the Intro. I wanted something that was really hard, I wanted something that had some punch to it. I called my man who did a lot of joints for some legendary rappers so I already knew he was up to the task. So when he pushed "play" – oh, yeah, I knew that was it. And I wanted more acrobats here, I wanted more that "gun in your face" flow, straight to the point. I wanted it to happen, I made it happen, I hope you fuck with it.
This is going to be the fourth big release this year after his solo "Sixteen Chapel", a record with his brothers "Family Bvsiness" produced by Eminem, and a joint with Joell Ortiz "H.A.R.D.".