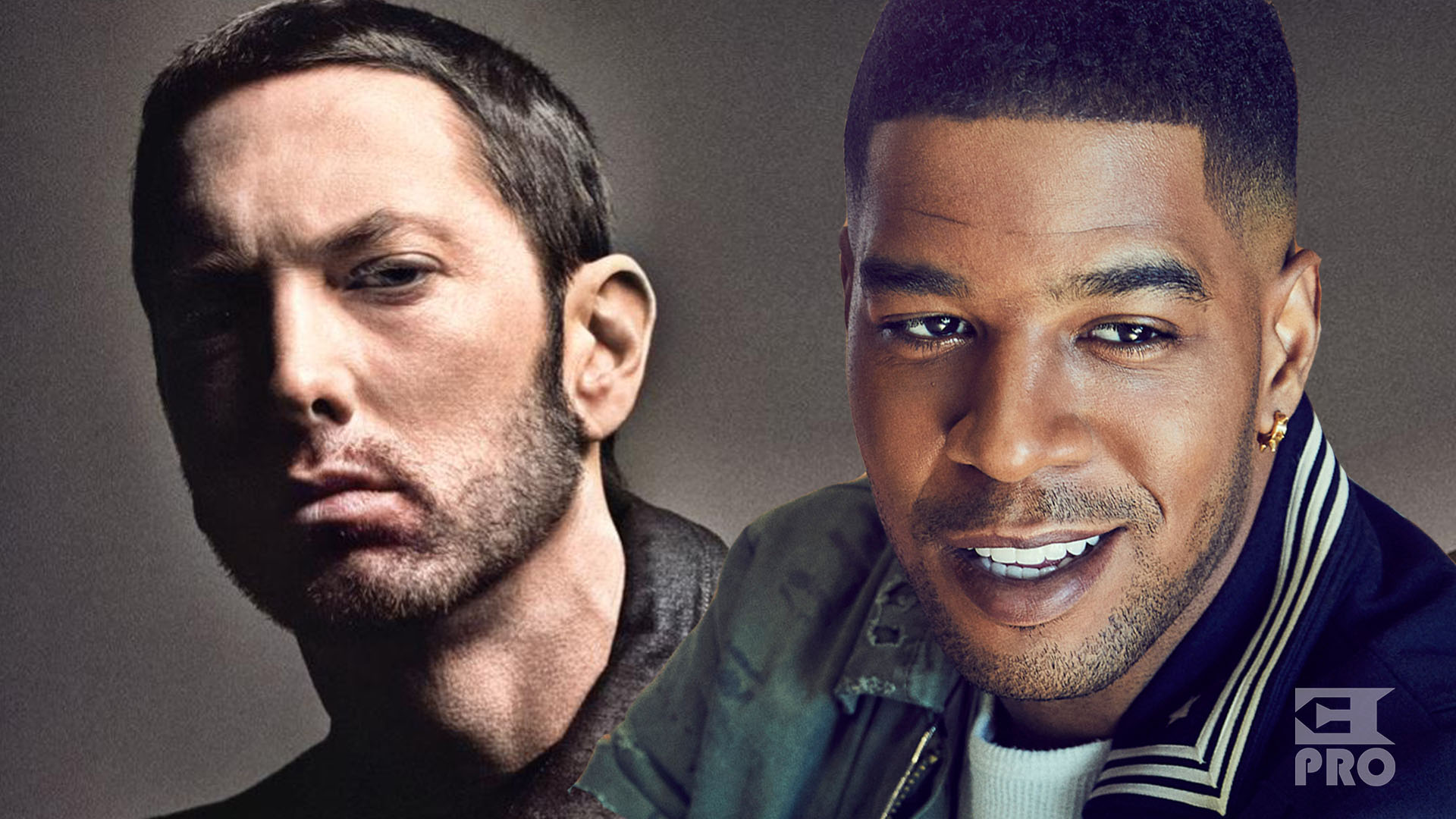 The feature that has never happened could be a nice continuation to Eminem's previous joint with Kid Cudi "The Adventured of Moon Man and Slim Shady".
This was revealed by White Gold, who co-wrote the song, during his recent conversation on The Black Spider Podcast.
"Kid Cudi was supposed to be on that", Blanco said adding that only at the last minute the setup was changed.
Obviously, Cudi was not going to sing the melodic hook delivered by MAJ. It means that there could have been the fourth verse on the song – or, we could have lost one of those three recorded by Eminem for "These Demons" from "Music To Be Murdered By: Side B"
Listen to the clip below: