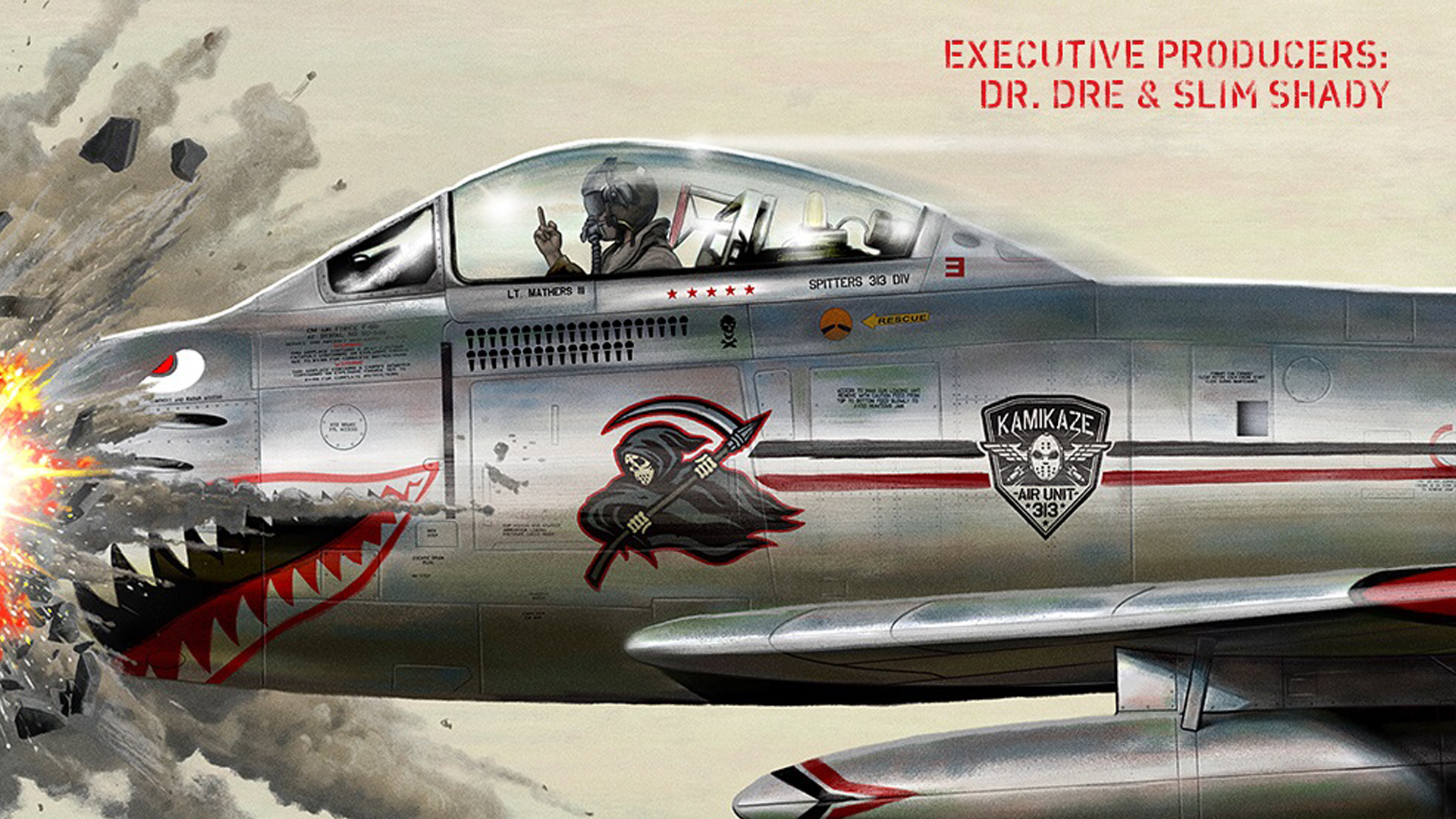 Eminem's tenth studio album has reached a new streaming milestone on the platform.
Since late August, "Kamikaze" has gained another 100 million streams and now shows 2,405,398,156 streams on the Spotify statistics.
The surprise album has an excellent run on the platform — all its songs, except for "Nice Guy" feat. Jessie Reyez, have over 100 million plays each.
Listen to the album below: