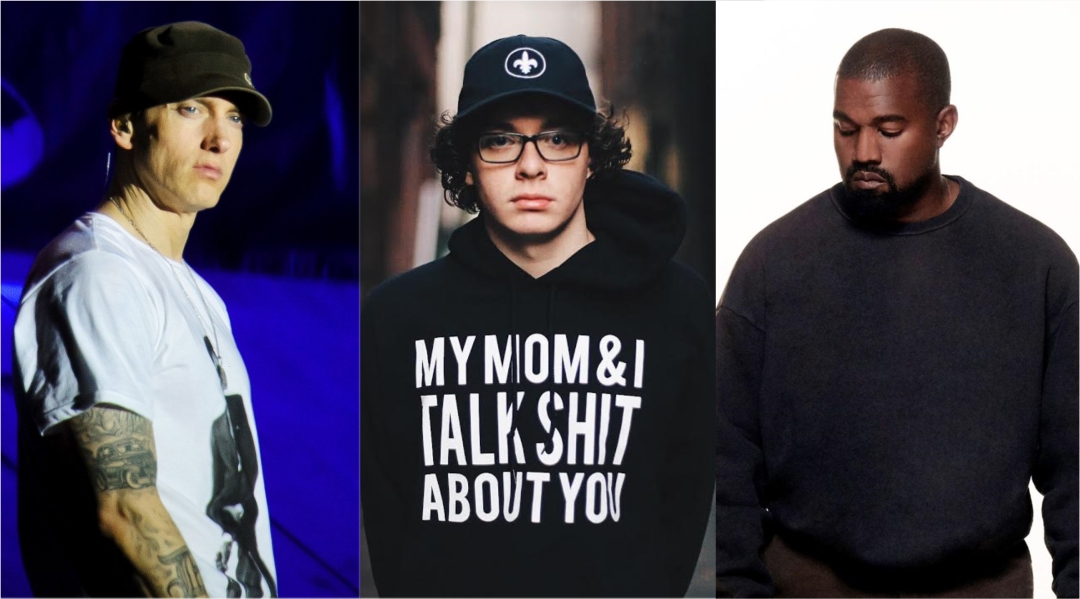 Young star puts six names on his Top 5 rappers of all times list and none of these names is surprising.
Jack Harlow's song "Whats Poppin" that features DaBaby, Tory Lanez and Lil Wayne has spent 31 weeks in Top 10 of the Billboard 100, so now many more people are interested in this rising hip hop star with a battle rap past. Especially they are interested in his opinion on who belongs to the exclusive club of rap GOATs.
Jack shared his list on his Instagram stories and it goes like this: Jay-Z, Drake, Wheezy, Andre 3000, Kanye or Eminem.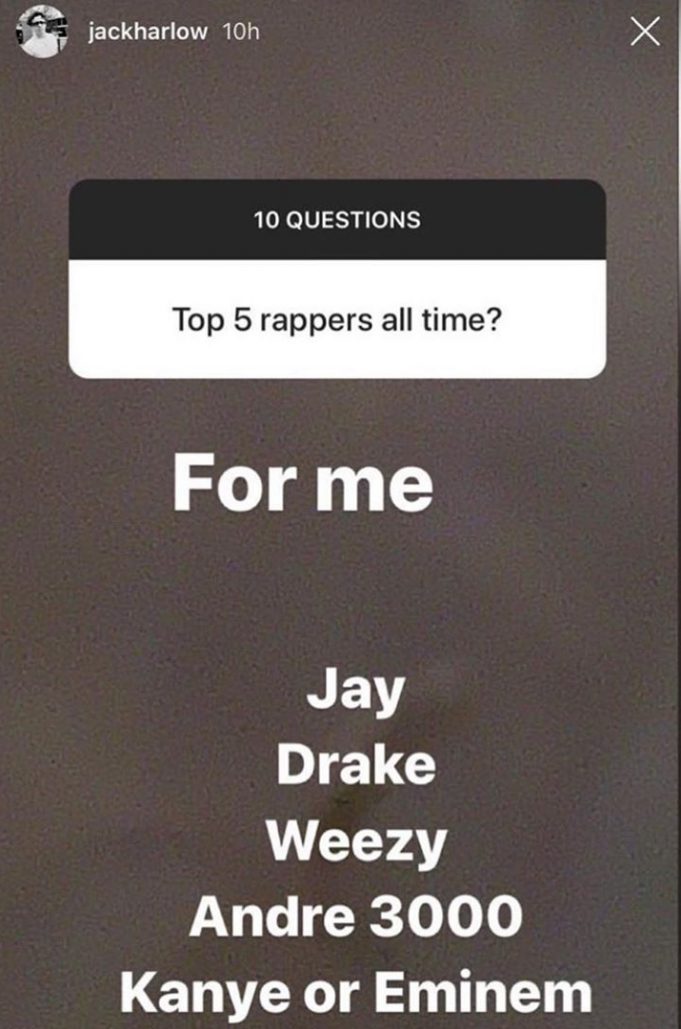 This list is so neatly organised in a pyramid shape that one can suspect that Jack Harlow just needed the sixth name to balance its foundation.