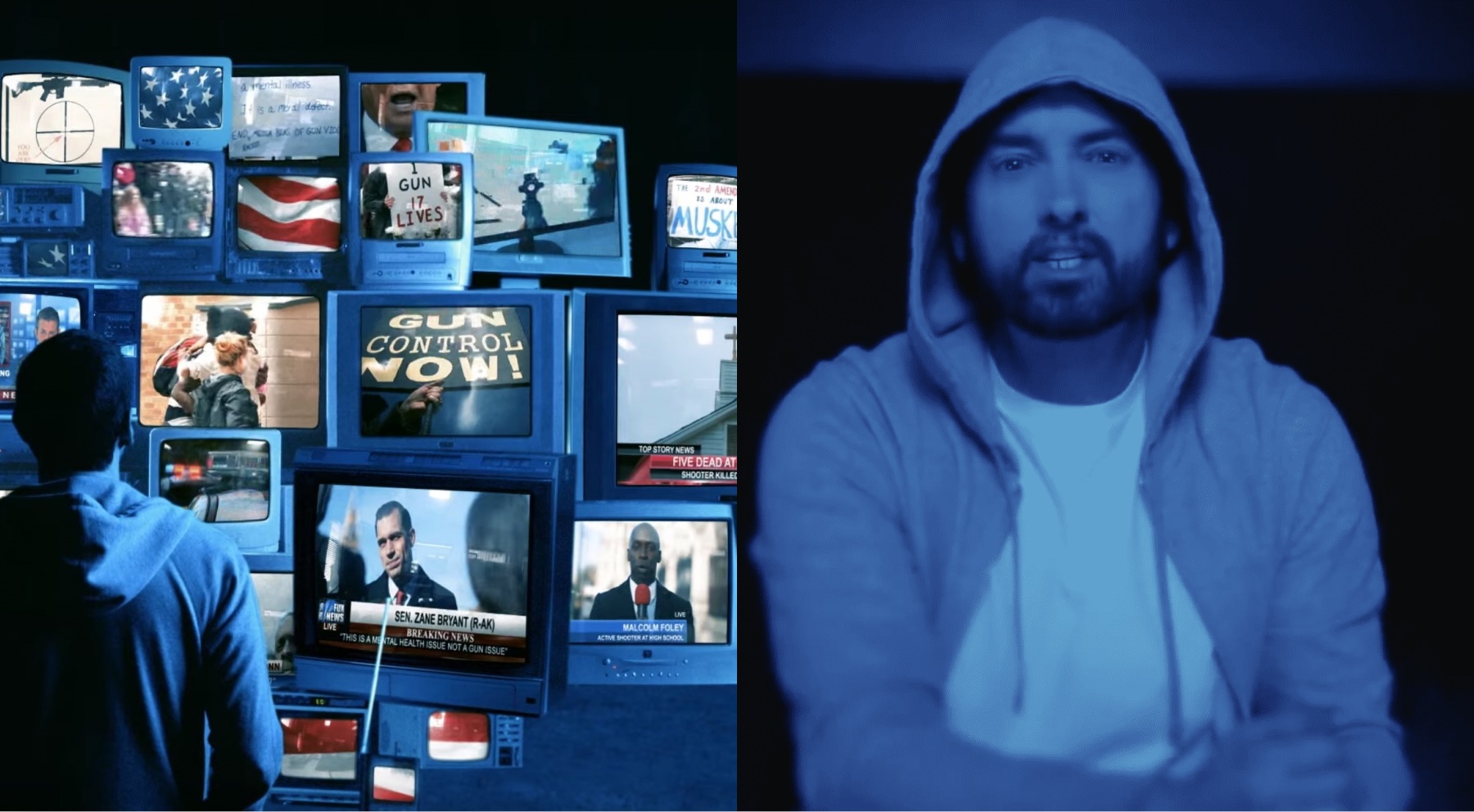 The first official video released by Eminem for his most recent album "Music To Be Murdered By" has reached the milestone of 50 million views on YouTube.
The message Eminem wanted to send to the world was received but it was received nowhere near as enthusiastically as his second video of this era, "Godzilla" (243 million views to date).
It often happens with Marshall's heavily charged songs, full of meaning and significance. The songs that people come back to later and discover them again even years after they were released.
Watch the video below: