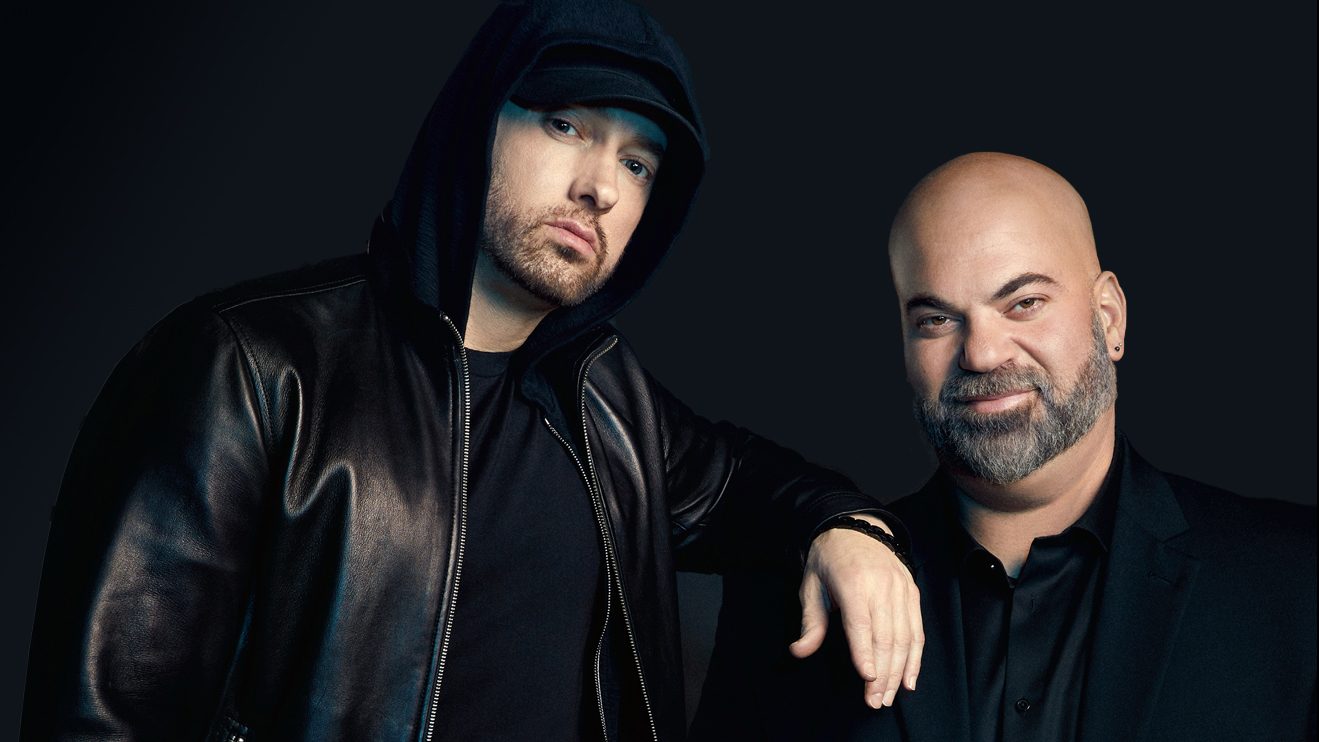 A new NFT marketplace secured $30 million funding from Sony Music, Eminem and other investors.
Having dipped his toes into the NFT market, Eminem is now getting involved in funding MakersPlace. This company runs an NFT marketplace, similar to Nifty Gateway that hosted Eminem's first ever drop of non-fungible token digital collectibles this Spring.
Variety names some companies and celebrities who decided to trust their money to San Francisco-based MakersPlace, which launched in 2018. The magazine lists Bessemer Venture Partners and Pantera Captial as leading investors, as well as Sony Music Entertainment and some private investors such as Eminem, Paul Rosenberg, 3LAU, Bill Ruprecht, Larry Fitzgerald, Tobias Lütke and more.