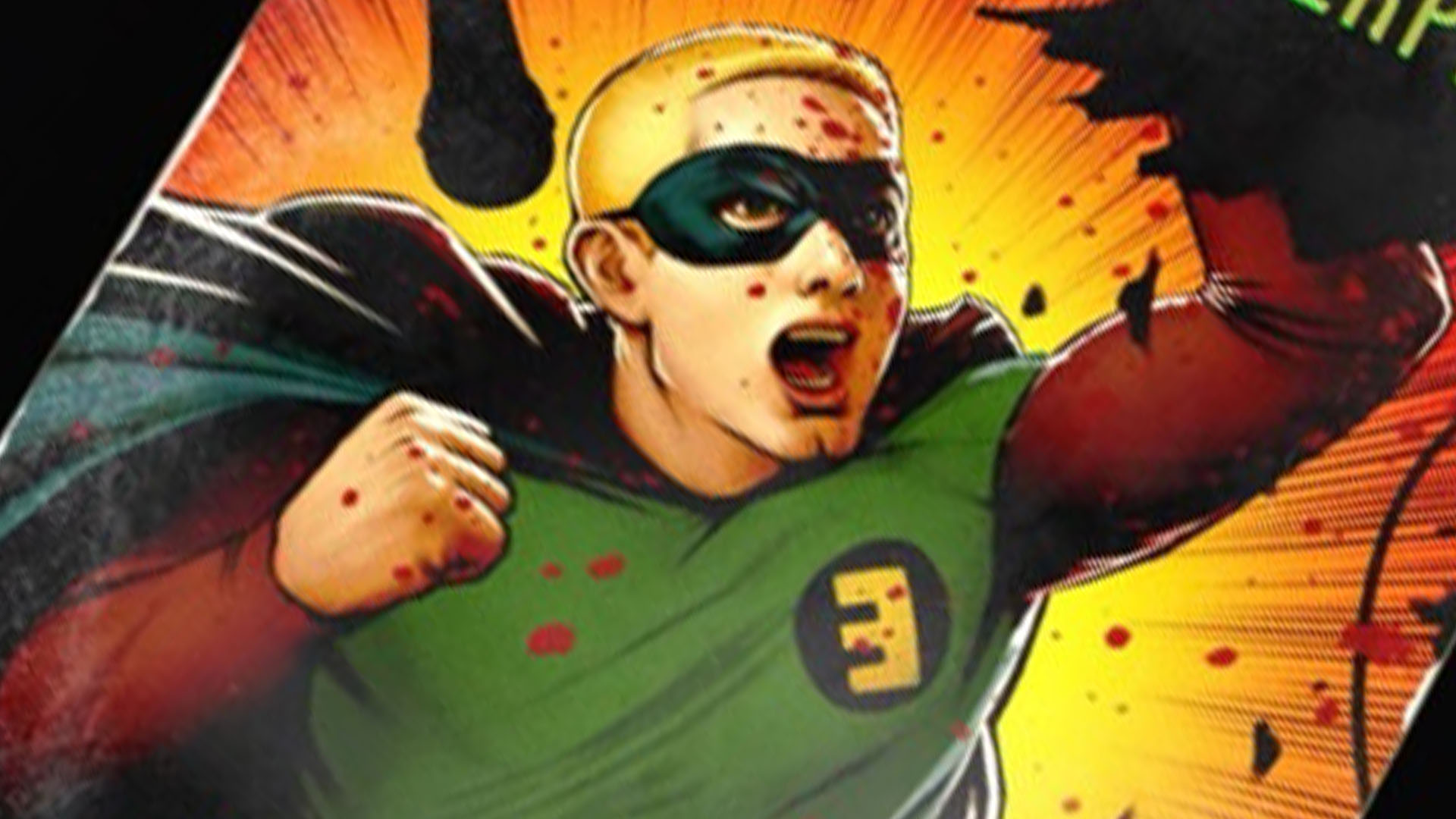 Eminem dropped his first NFTs yesterday night, and while some trades are still open, there are some numbers we can count already.
Eminem's account on Nifty Gateway offers three collections.
The open edition collection was available for 15 minutes. In this short time, 675 NFTs for the Eminem action figure were minted, 940 for the Slim Shady doll, and 753 for the Marshall Mathers figure. Each NFT in this collection cost $313.00. Overall, 2368 NFTs have been sold for $741,000. The collection is now closed.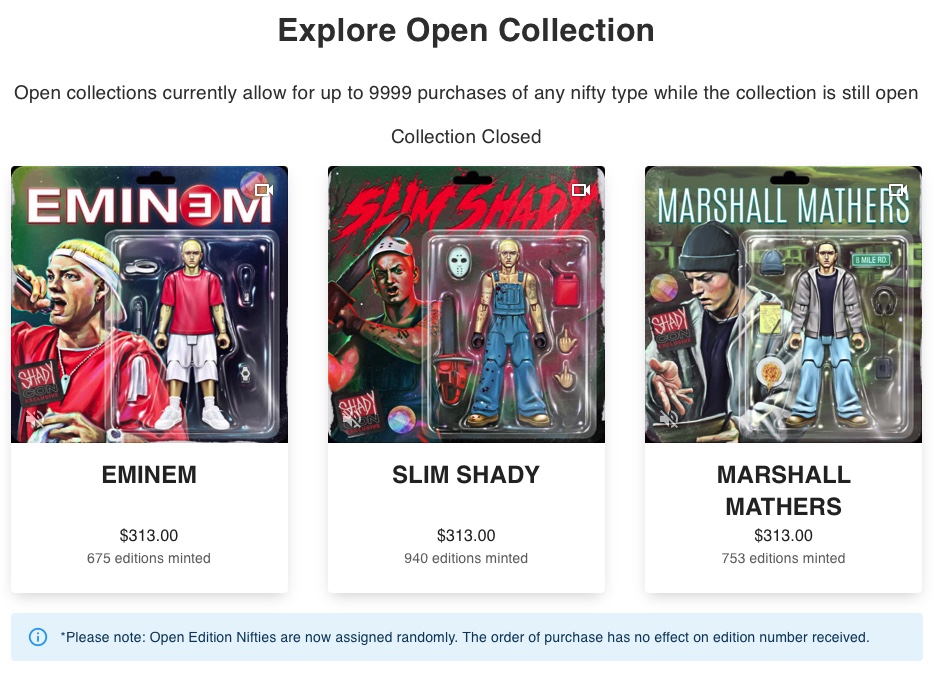 The ShadyCon collection consists of two limited NFT runs for a 3D render art, "Tools Of The Trade" and "Still D.G.A.F.", and one unique item, "Stans' Revenge". Every bid was accompanied by a new Eminem-produced beat and physical print of the artwork hand-numbered and autographed by Eminem. "Stans' Revenge" is bundled with Eminem X Air Jordan Carhartt 4'S, the original pressing of the "Infinite" album on vinyl signed by Eminem and SSLP20 Film Strip Shadowbox Autographed.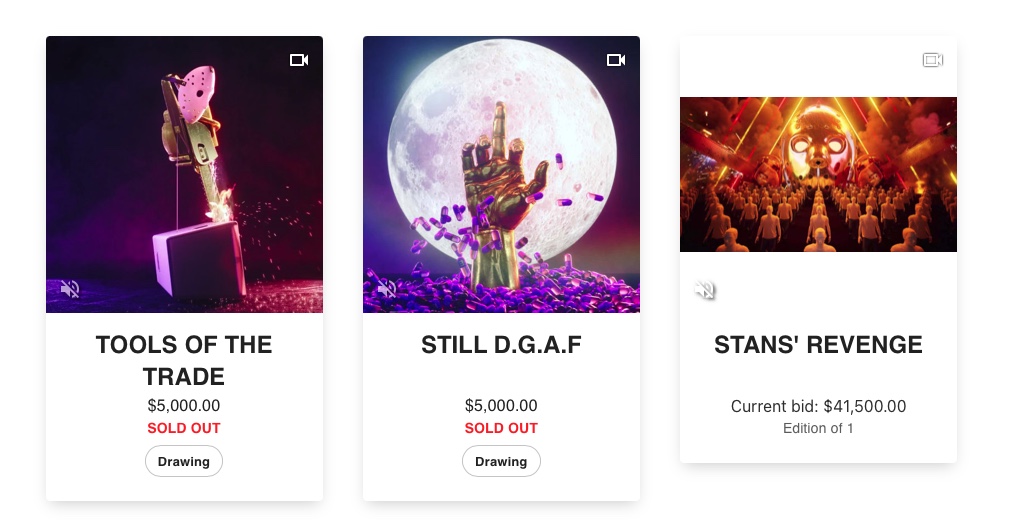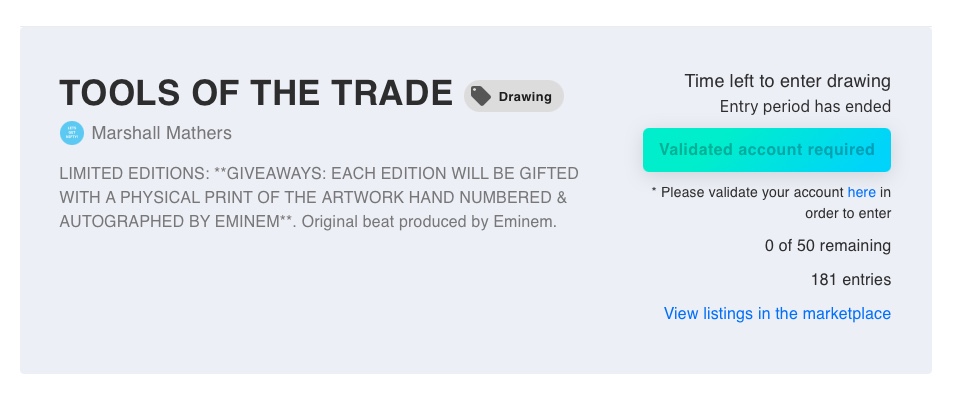 There were 50 NFTs for "Tools Of The Trade" and 50 for "Still D.G.A.F.", each cost $5000. They were sold almost immediately, both packs flew off the shelf, perhaps, being even more attractive to buyers due to the physical components of the bundle. The trade is closed now. This limited series added 500,000 to Eminem's books (plus the percentage from future trades, of course).
"Stans' Revenge" is now being auctioned. The bidding started at $10,100.00 and went to $41,600.00 as of now. One of the most persistent bidders is already selling other Eminem NFTs, obviously, for a higher price.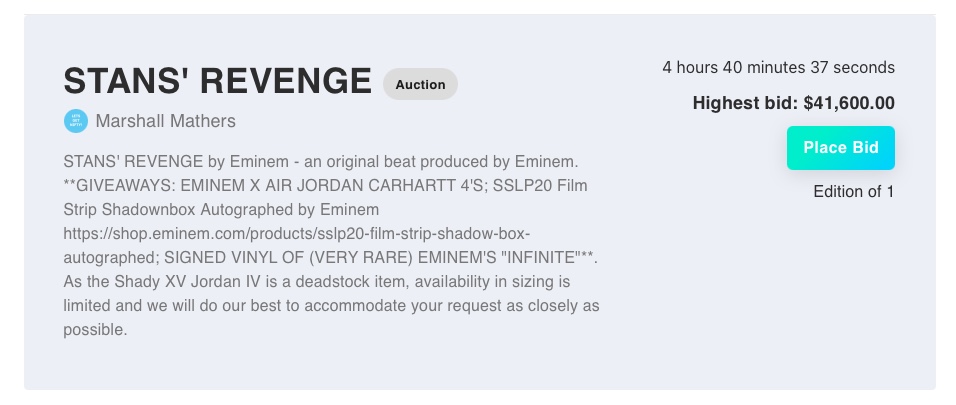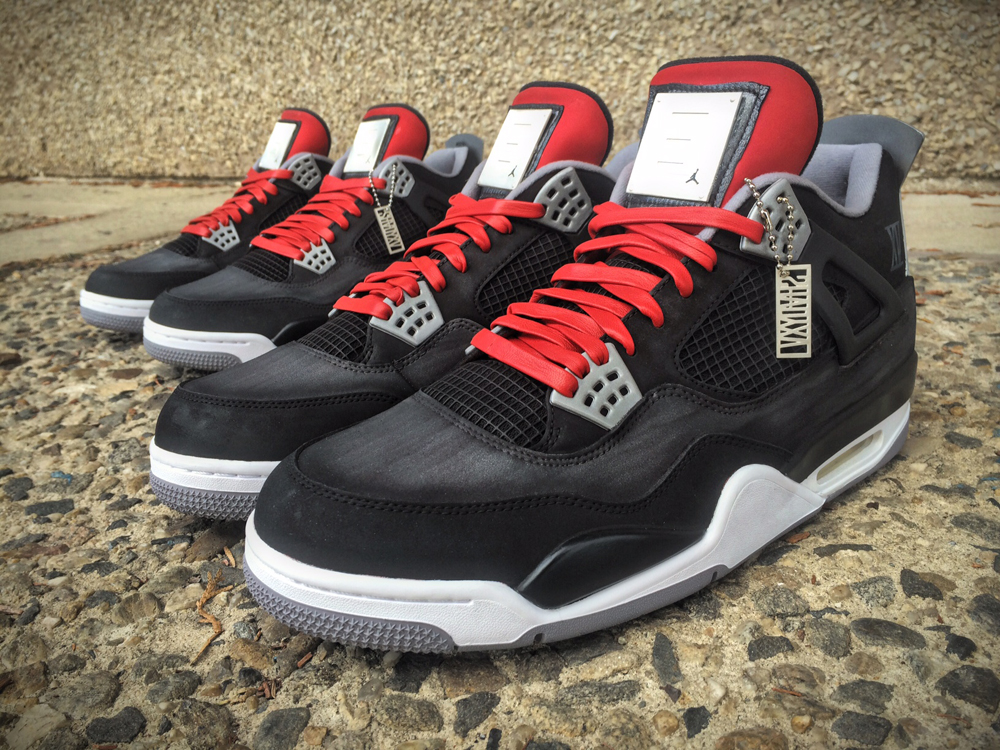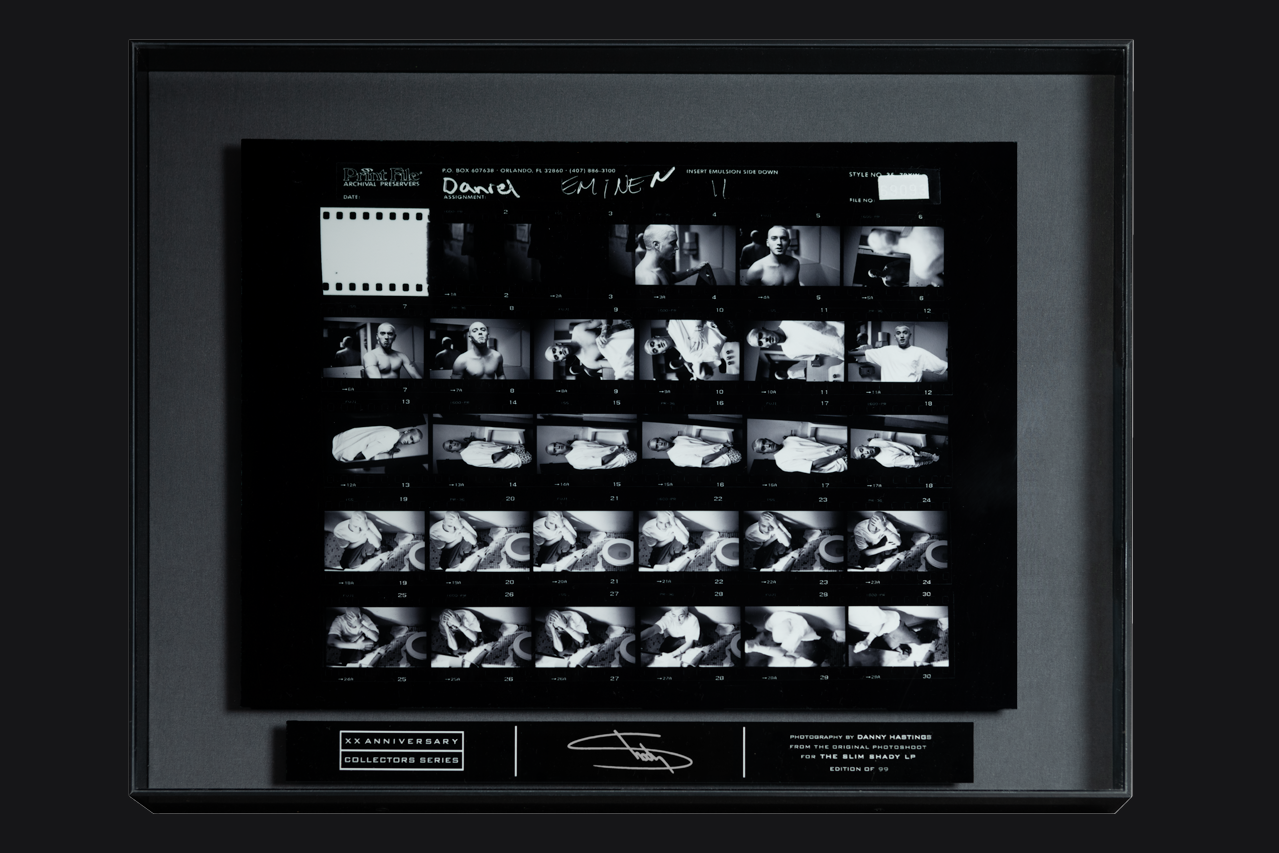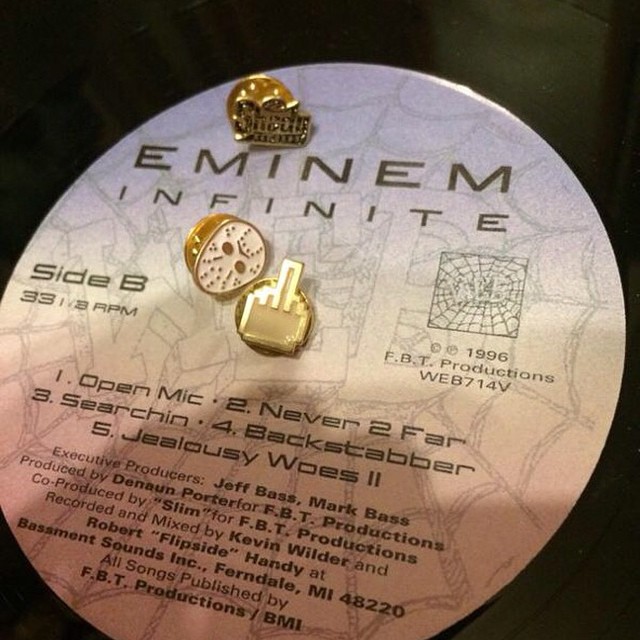 888 packs of The SHADYCON: Marshall Masterpiece Card Pack are still up to grab for $500 each. They bring to the artist $440,000. Also, Eminem gets 10% from every consequent trade of his NFT.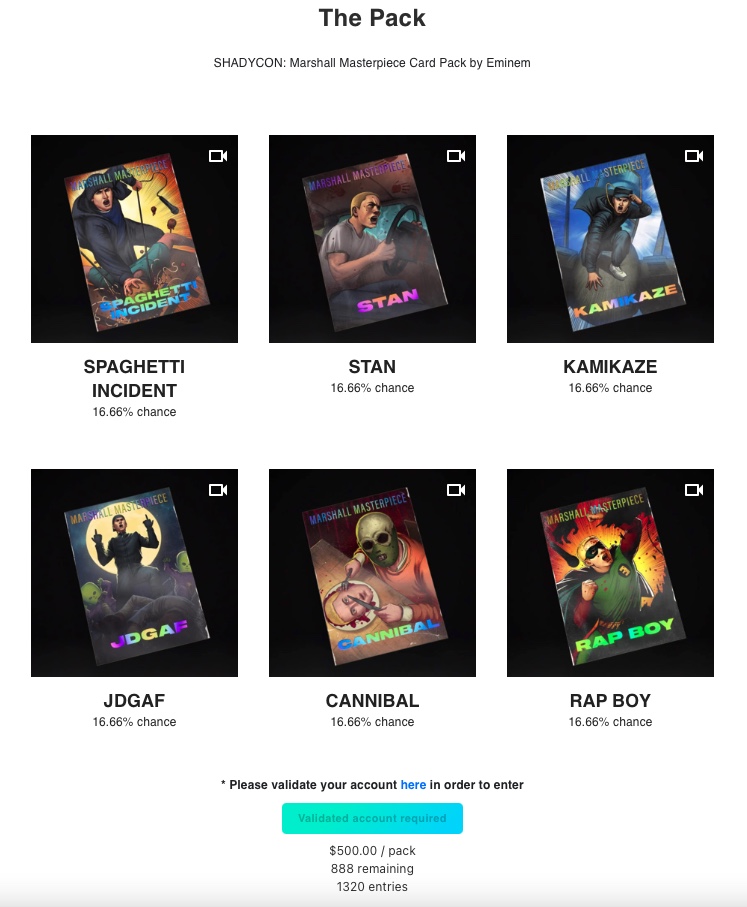 By the way, Eminem doe not only sell NFT, he has already bought a couple: Temple Hermit #15/30 by Metageist and Seven Nation Army Remix 004 #18/333 by The White Stripes x The Glitch Mob x Strangeloop Studios.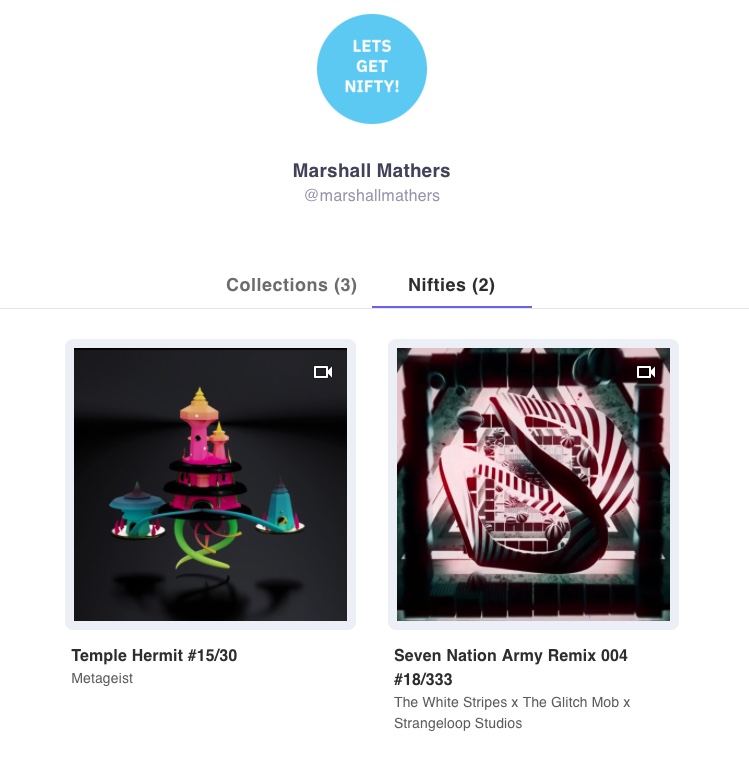 Fellow artists joined the general public in this NFT hunt. DJ Premier has now the Marshall Mathers figure from the open collection. 50 cent was bidding for 1-of-1 item. Certainly, there were more, and we'll learn their names soon.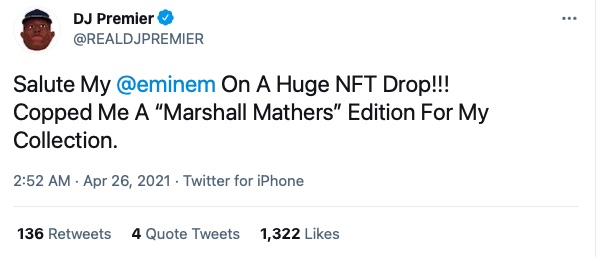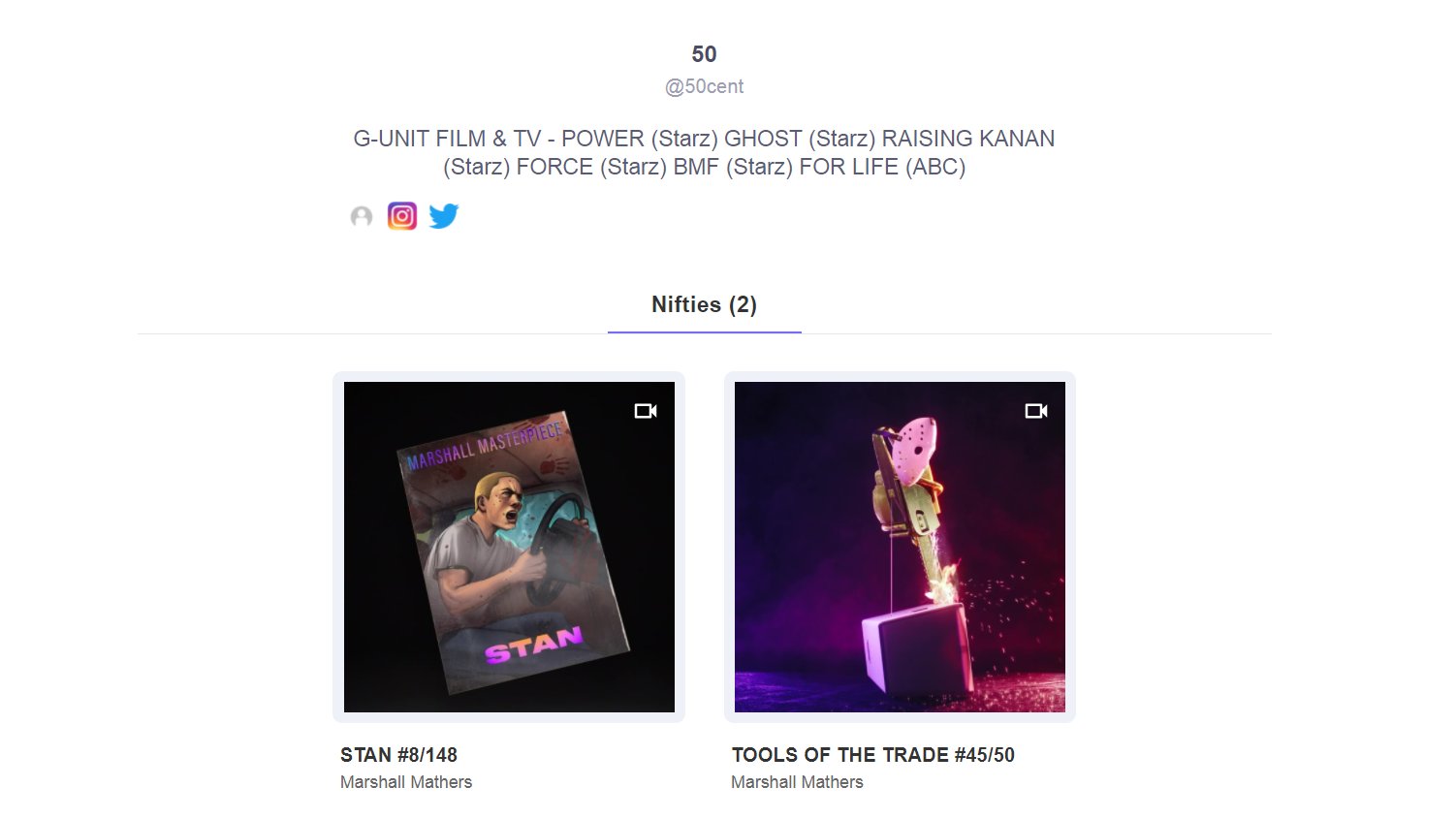 Now, let's have a look at what the ordinary fans who have not spent a copper on NFT get from this situation.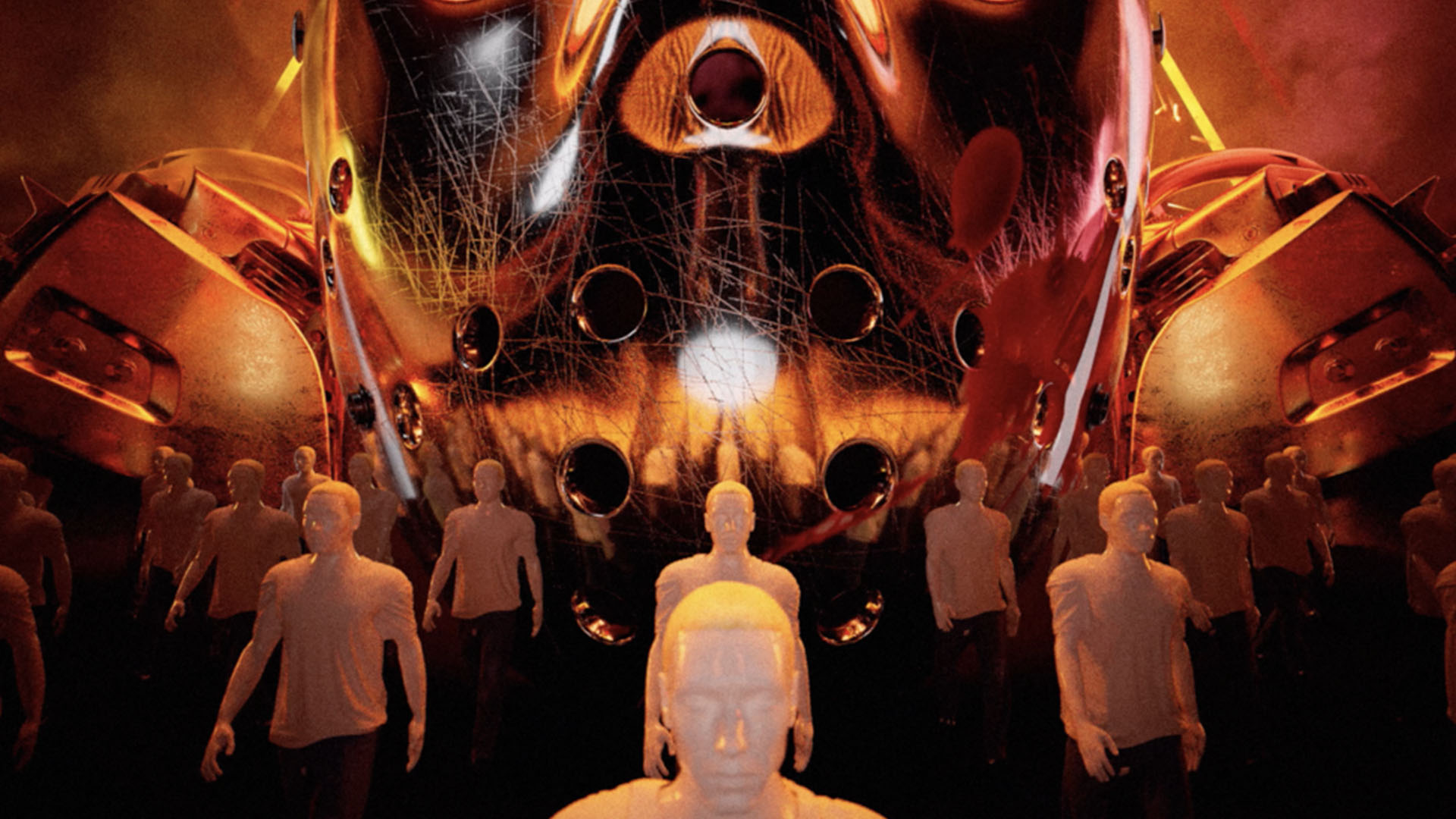 We have two interviews with Eminem's manager Paul Rosenberg, who went to promote NFT drop and also spilled a couple of stories about Marshall. Watch the interview below.
Then, Eminem jumped on Discord and directly interacted with fans and even posted his GOAT selfie. We have a recording of this session on our YouTube channel, check it out.
After that, on the eve of the drop, Eminem appeared on the new social media platform Clubhouse and spent more time talking candidly about his music collection and just being his usual self. Sadly, Clubhouse app is only available on iOS and in general, his visit there was so unexpected that not many fans could here it live. If you have missed it you can listen to a recording from Eminem's chatroom on our channel.
Finally, we now have two new beats that Eminem created purposefully for his NFT intervention, and a series of new graphic in Eminem and Slim Shady artistic style.
New original beats produced by Eminem:
#ShadyCon Teasers:
Teaser 1
Teaser 2 (with Eminem Voice)
#ShadyCon Animation:
Marshall Masterpiece Card Pack by Eminem – Costs $500
SHADYCON: Open Editions by Eminem – Costs $313 & Limited Edition ($5000)