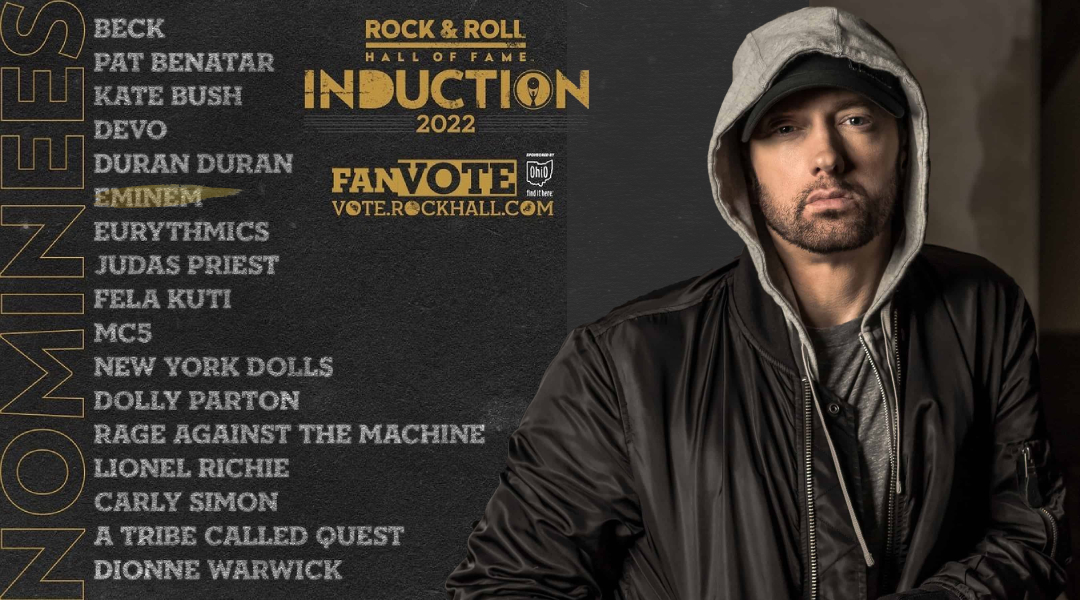 In one voting week, Eminem has set to gain over 150,000 ballots cast to his name as a Rock and Roll Hall of Fame nominee.
This amount of support firmly puts Marshall on the top of the fan ballot. At the moment, Em's count is 144,000 and about a thousand gets added every hour. Duran Duran trail at No.2 with 121,000 votes.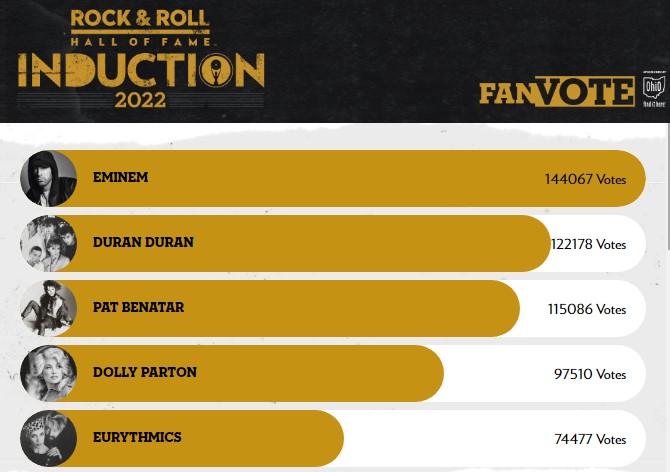 Do not forget to show your support on vote.rockhall.com. Every vote is important and you can cast it every day.