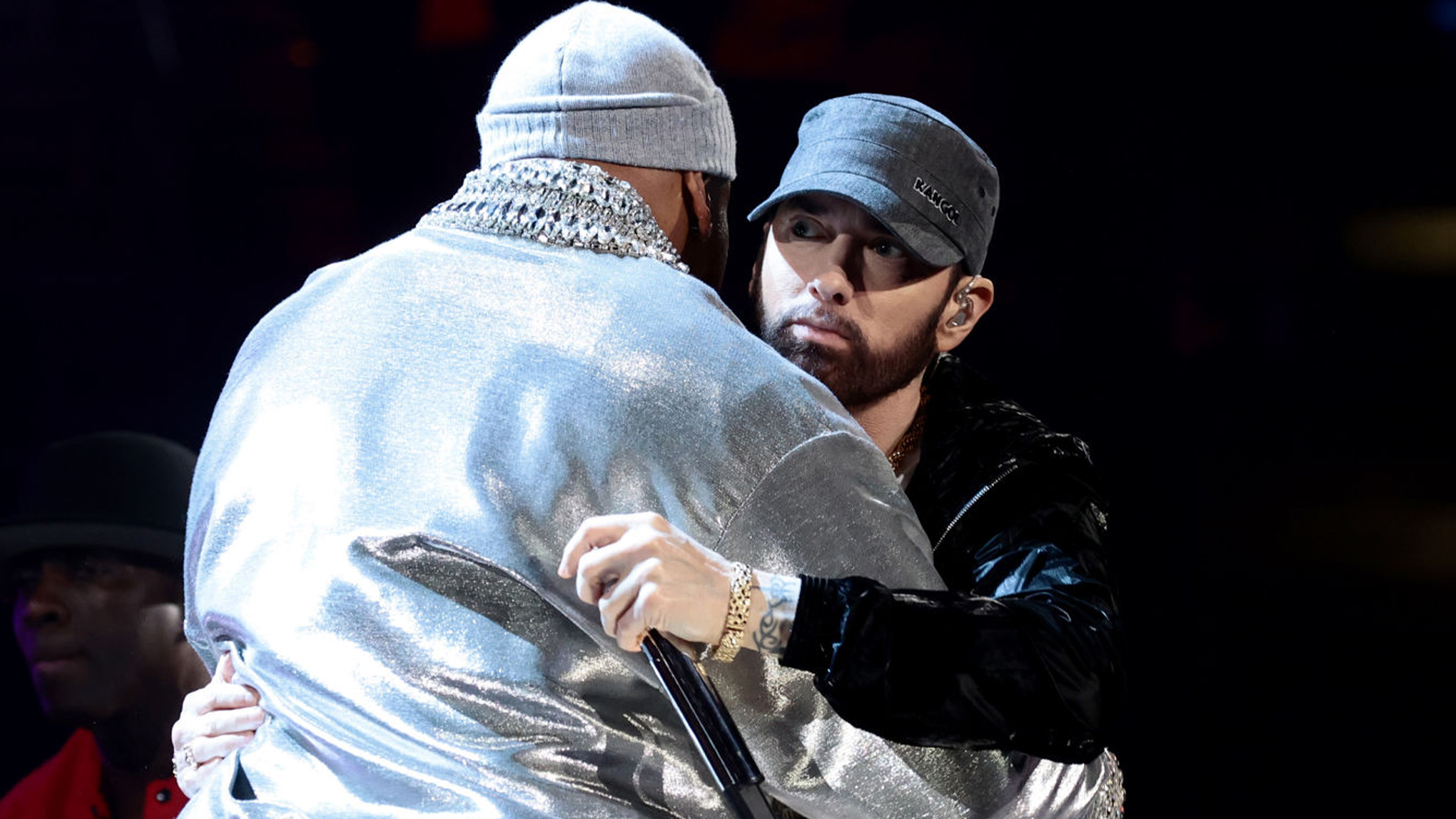 Full and professionally filmed LL Cool J's set at his Rock & Roll Hall of Fame induction ceremony that included a surprise performance with Eminem was aired on HBO on Saturday night.
On October 30, 2021, the Hall of Fame honoured LL Cool J's impact and included his name in the official list of artists who influenced rock & roll and the modern music industry. LL celebrated it with his live set and brought onstage surprise guests – Jennifer Lopez and Eminem. "Rock the Bells" that L delivered together with Em was a perfect example of that sparkling energy that you can see at the best of rock & roll show, and still, it was hip hop at its best.
The recordings of that performance were impossible to contain, and everybody was able to enjoy this epic set in good quality.
However, HBO, the network that had broadcasting rights to the event, was holding on to the footage for almost a month. Finally, the entire ceremony, filmed in Cleveland, was aired and is now available for subscribers to enjoy.
Interestingly, after the public outcry about erasing Marshall's homage to LL from his t-shirt, HBO pedalled back and restored the picture on Em's shirt.