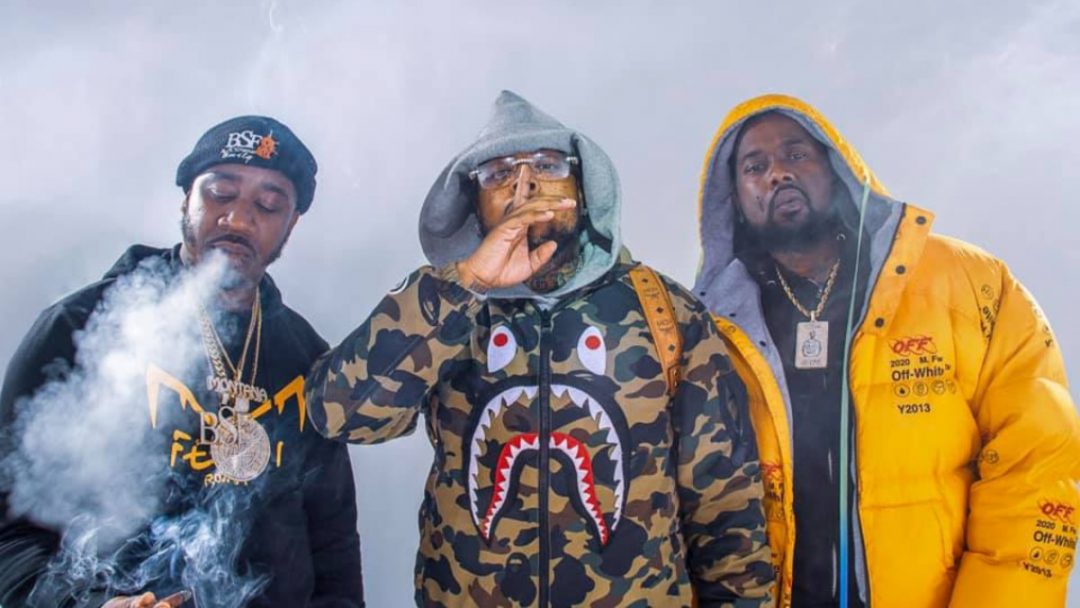 A long-read about Griselda was published in The Face, offering a close look at their history, attitude and plans to conquer the world.
One of the interesting points was how Southern rap with its clubbing flavour influenced die-hard East-coasters. After Westside Gunn returned from serving his sentence, he discovered that the Southern style dominated the scene across the country:
Everybody was turning up, going to the club, popping bottles. Of course, when you're making money and having fun, you adapt to that and make that type of music.
However, that was a far cry from a gritty reality of Buffalo neighbourhood where drug dealing was a matter of surviving harsh socio-economic conditions. To connect these two sides of existence became a challenge for Westside Gunn both as a rapper as a manager.
Another salient point is the focus on lyrics that came from experience as well as from necessity. Conway the Machine, who bounced back to the game after the shooting had changed his diction forever, says:
After I got shot, it was like, I gotta captivate people by the shit I'm saying. Not how I'm dressed or how catchy my hook is. I started writing with more of an urgency to kill shit lyrically.
Benny the Butcher, while talking from his own experience, agrees. He feels that their music appeals to the fans who thinks the same, who
…watched the game get pulled another way from how the radio catered to the new music, the DJs catered to the new music, the media catered to the new music and acted like the lyrics didn't matter.
The appeal is real and Griselda enjoys the immense success. The success that is not going to change their sound when they will be ready to record the second album, Westside Gunn assures:
We could just fly somewhere, like, "Yo, we about to go to Hawaii and make an album". It would still sound grimy as fuck. Fly out some crackheads just to be around us. Have some guns just sitting there at the computer. I don't see our shit ever getting sunnier.
Read the full story on The Face website.