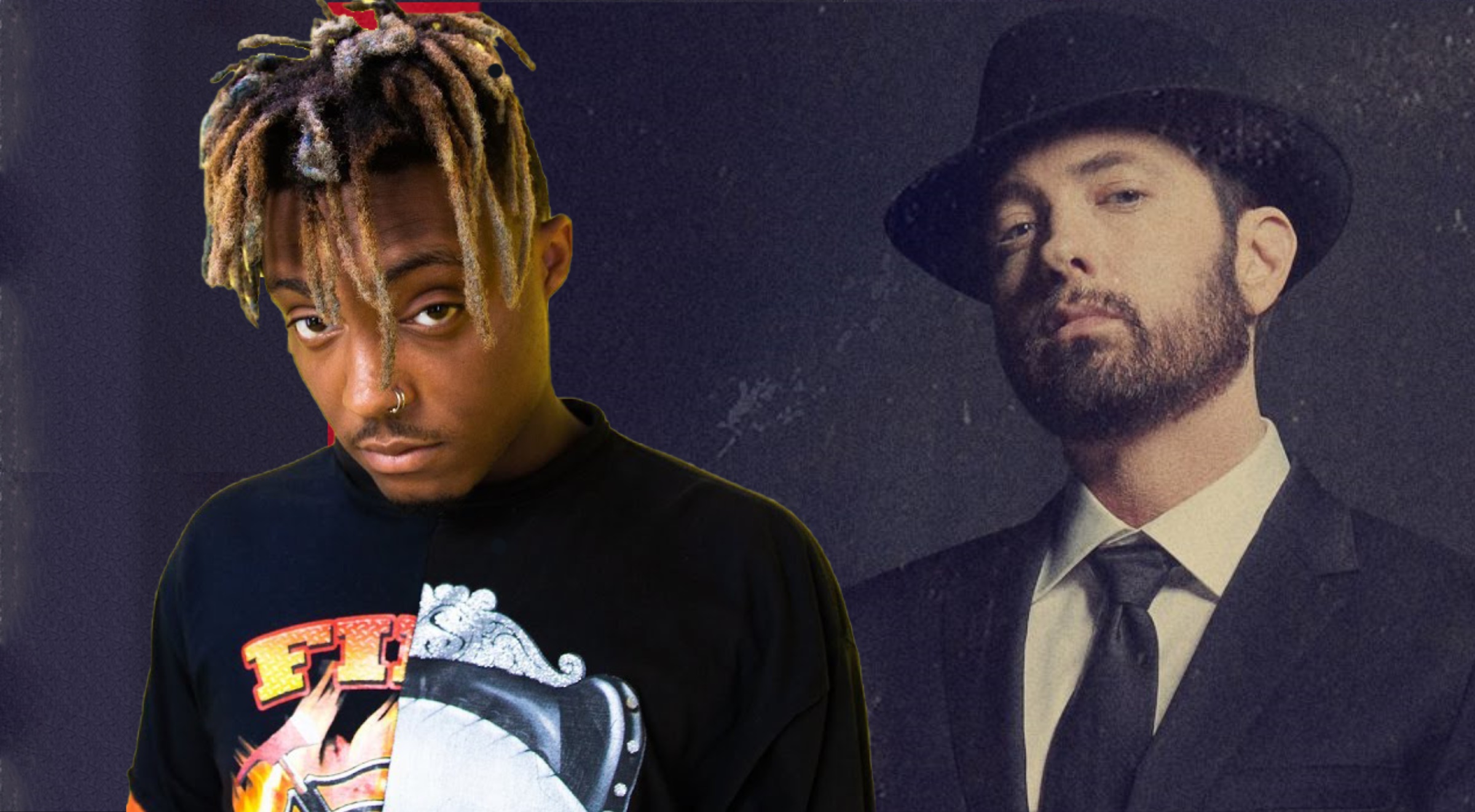 "Godzilla" is Em's fastest song to reach this milestone and the sixth overall.
Marshall has a good mix of reliable classic and recent bangers in his Spotify Top10. "Godzilla" is the newest addition there and the only song from his latest album, "Music to Be Murdered By", to make its way that high up.
1. Lose Yourself — 1.4 billion
2. 'Till I Collapse — 1.3 billion
3. Without Me — 1.1 billion
4. Love The Way You Lie — 966 million
5. The Real Slim Shady — 949 million
6. Godzilla feat. Juice WRLD — 900 million
7. Rap God — 829 million
8. The Monster — 726 million
9. River feat. Ed Sheeran — 704 million
10. Not Afraid — 678 million
Of course, the song got a powerful boost in streams from Juice's audience. His collaboration with Em became the first posthumous release after the tragic death of Juice WRLD. In a video for a song, directed by Juice's friend Cole Bennett, both the filmmaker and Eminem pay homage to the talented rapper whose life was cut too short.
Watch Eminem — "Godzilla" feat. Juice WRLD below: