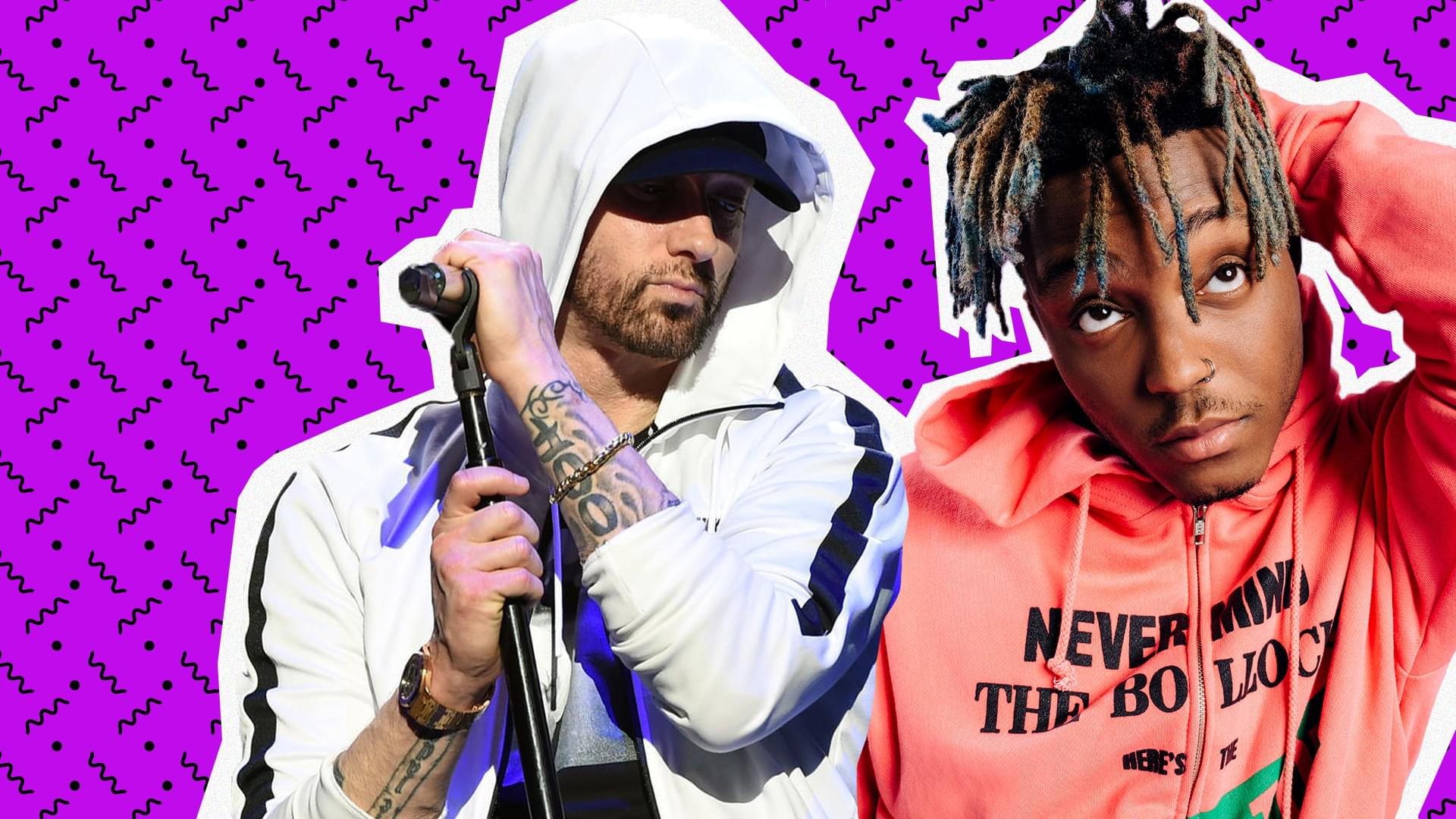 The most streamed song from Eminem's latest album, "Music To Be Murdered By", is his sixth to earn the milestone of 700 million plays on the platform.
The song has certainly received a significant boost in plays from the younger Juice WRLD audience, being his first posthumous collaboration to see the light of the day.
The song was filmed by Juice's friend and collaborator Cole Bennett and ended with a heartfelt dedication to the late rapper.
Watch Eminem "Godzilla" feat. Juice WRLD below: