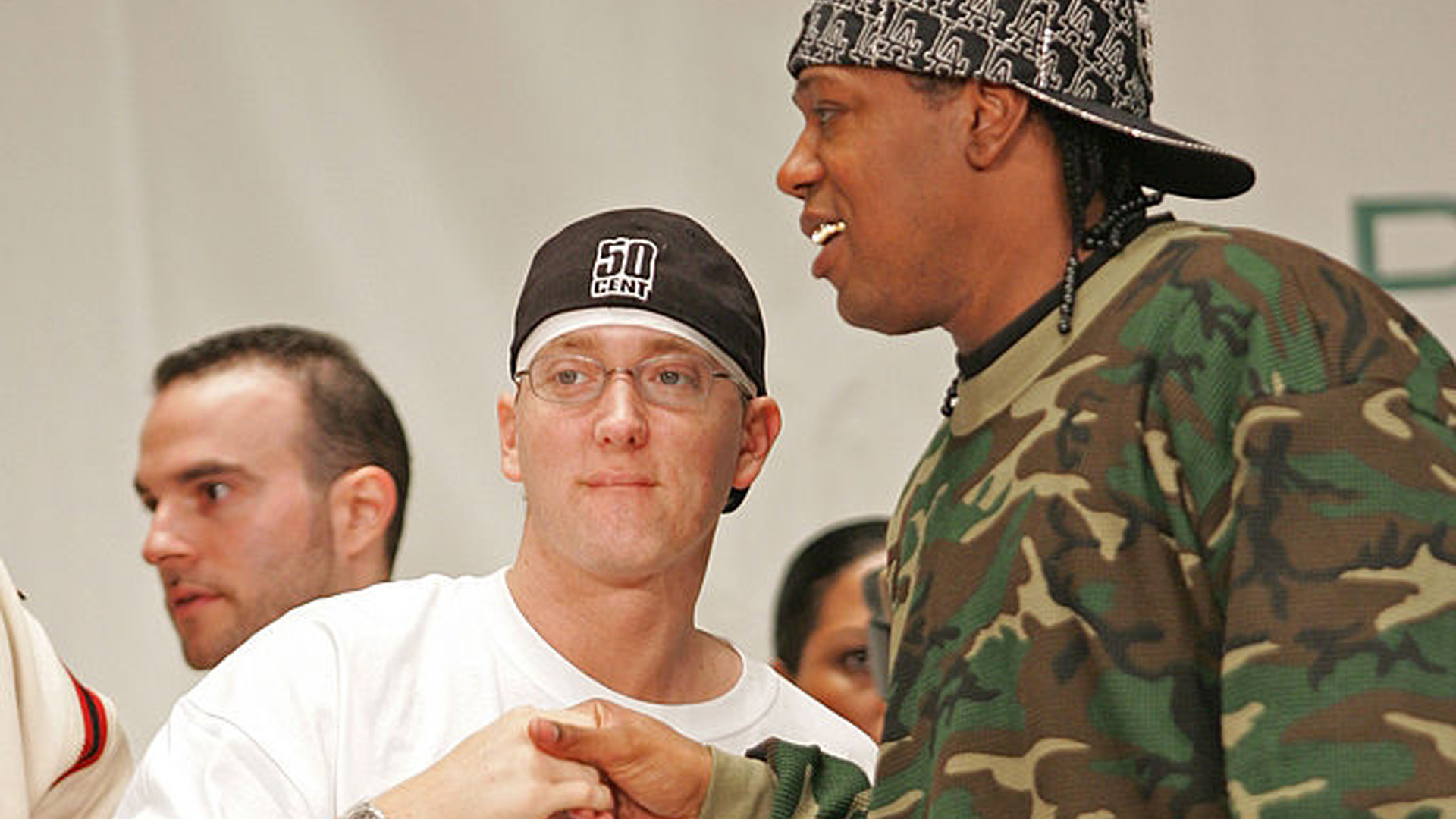 Another movie! The premiere is in 2019.
Rapper Master P announced that in 2019 there will be a documentary film with Eminem. Another one! The film will be called "From Hood To HollyWood".
Master P: "Some of us made it through difficult times even when it looked impossible. Put God first and you can overcome any obstacle. Stop thinking about what you can't do and go chase your dream. We did it you can too. FROM THE HOOD TO HOLLYWOOD the documentary coming 2019."
This documentary will be Eminem's second, and it's coming in 2019. It was announced earlier that the premiere of the "Marshall from Detroit" VR film with Eminem in the title role will take place at the Sundance Festival.