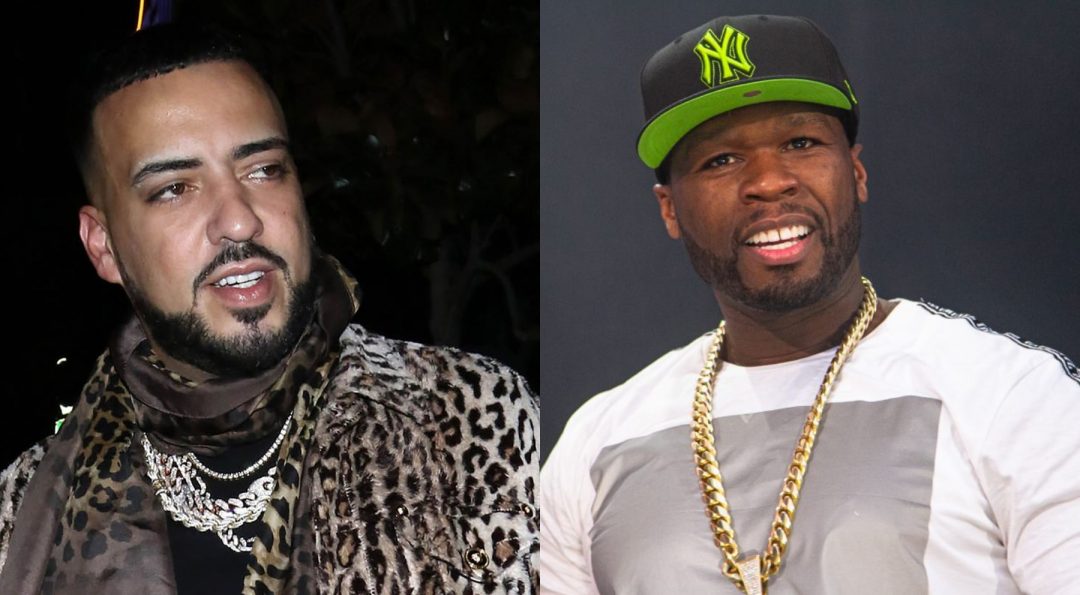 French Montana has carved a niche for himself in the hip hop culture. But some traumatic memories are still with him and are connected to 50 Cent.
A Moroccan-American rapper sat down with Math Hoffa in his busy barbershop to discuss his career, battle rap, and relationship in the scene.
And of course, were questions about taking sides in beefs and aligning yourself with different factions. Just the way French Montana did when he was beefing with Fifty. A dispute over the price of Bugatti might look ridiculous but for a hot minute, it captured the imagination of hip hop heads as it looked like French got really emotionally invested in the situation.
Now, he writes it off to Fifty's habitual promotional scheme:
Fifty was picking on niggas to pick on niggas. At one point he was the biggest genius in the music industry. He'd pick on you and drop a mixtape. Pick on you and then drop an album. He kind of created that marketing scheme for a lot of artists to use it. People did it before but he's not like that. He's a mastermind, he became the world order. He would do that, he would capitalise it. That's definitely a blueprint for a lot of artists. But he was making great music.
That's an interesting interpretation of events. Maybe some time ago Fif's main motivation was to benefit from the clout. But he doesn't have to do that anymore. And yes, he's still picking on people when he sees their behaviour as silly.
His music is still great though, and it is good that French Montana sees it.