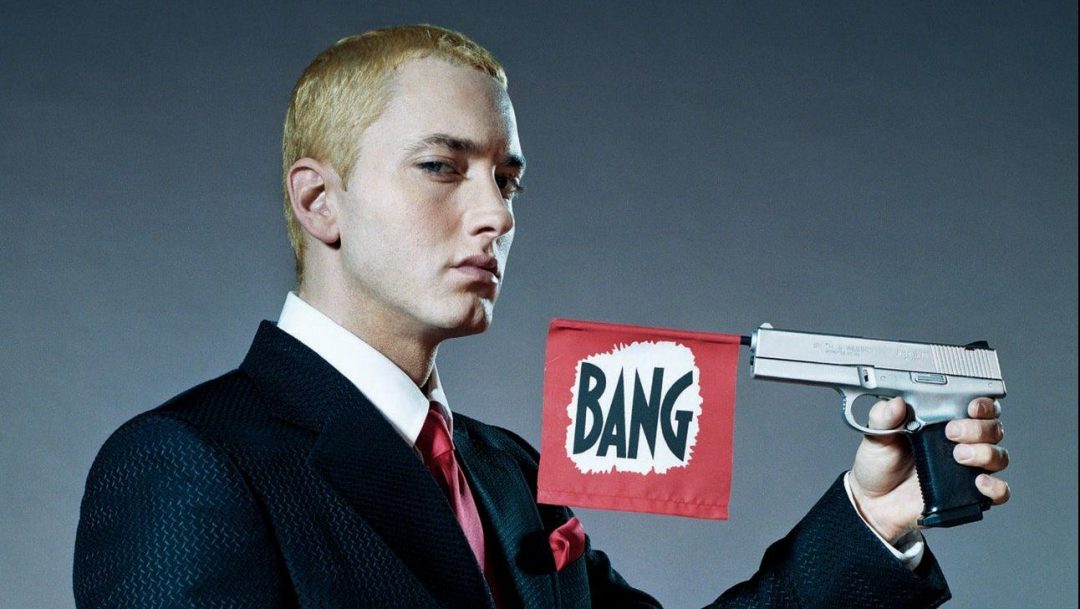 It took "Encore" just slightly over a month to add another 100 million new streams to its lifelong count.
In over half a year "Encore" has improved its position on Em's personal leaderboard and is his seventh project to hit the milestone of 2.2 billion streams. However, in terms of current streams "Encore" is only second to "The Eminem Show". When TES gains over 5 million streams a day, "Encore" lately collects over 3 million streams a day, surpassing even "The Marshall Mathers LP".
The popularity of "Mockingbird" and "Superman" on social media platforms remains to be the main reason behind these numbers.
Listen to the album below: