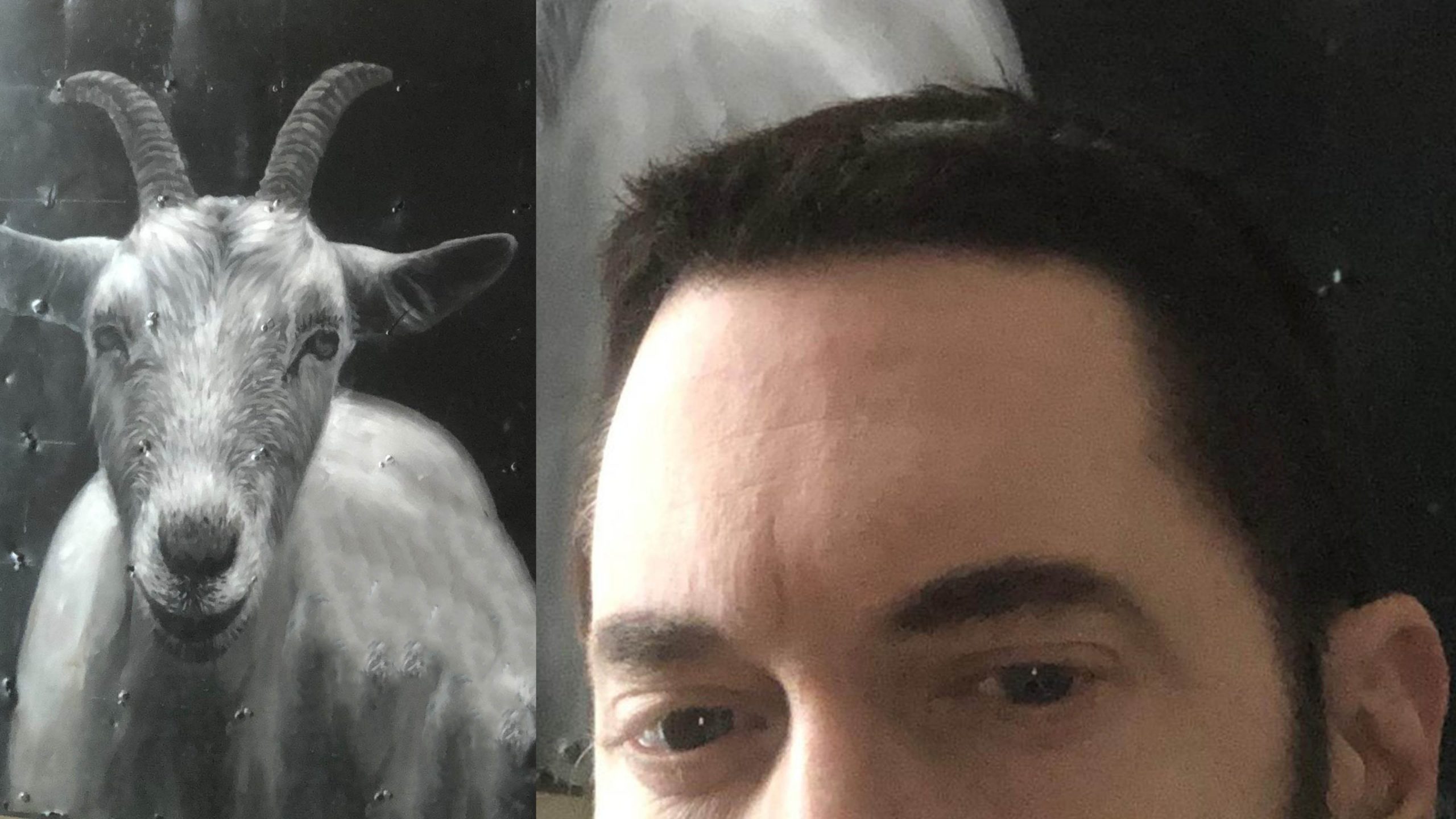 The first NFT drop seems to be a big deal for Eminem, as he even went on Discord to promote it while live chatting with his fans.
The chat was organised by Nifty Gateway, the company that releases Eminem's drop this Sunday. Before and after the official Q&A set, fans had a chance to chat with Eminem informally.
He started on brand with
How do you keep up in here?
Marshall also revealed that he had a support group with him:
My manager Paul Rosenberg is here to make sure I don't get in trouble.
But he didn't miss a chance to poke fun at him when the fans decided to praise Paul:
Discord User: Rosenberg is a legend
Eminem: Nah

Discord User: Eminem, bro, we need to see Rosenberg again on some skit plz
Eminem: He charges too much
However, Paul still might be a legend, or at least a champ, judging by his contribution to the conversation:
Rosenberg: When I drop the Paul (Skit) NFT's the games gonna be a wrap
Eminem: What's wrong with this guy?
Then the fun ensued, interspersed with some occasional question about Marshall's NFT.
Discord User: You bringing some heat em?
Eminem: Hope you guys like it. Been working hard on it.

Discord User: I'm hoping it's Eminem's face on an M&M
Eminem: Wish I thought about that

Discord User: Really hoping eminems isn't crazy lame.
Eminem: Same

Discord User: Do we have a preview?
Eminem: If I get better at using this thing I'll show some stuff soon.

Discord User: How involved were you in the creative process of your NFTs?
Eminem: Yooooooo

Discord User: Will the real Slim Shady please stand up?
Eminem: I'm sitting right now

Who is Eminem?
Eminem: Who cares

Discord User: This looks like a job for me, so everybody, buy my NFT
Eminem: Want a record deal?
There were so many jokes about including mom's spaghetti into his NFT that after the third time Marshall started begging for mercy: "Come on, no more spaghetti". Got involved with a "group of whales" and even used a meme, adding:
I know what a GIF is, guys.
Finally, a representative for Nifty Gateway, asked about the inspiration for the upcoming drop. Eminem's response was serious until Paul derailed the conversation again:
Eminem: This drop was mostly inspired by my collecting habits, as a kid and adult rapper. I've been adding on to my old-school toy and comic book collections, and I thought it might make sense to make art connected to that.

Rosenberg: So many He-Man
Eminem: That you brought for me

Miguel | Nifty Gateway: Any comics, in particular, you remember that stand out from your childhood?
Eminem: Much more Marvel than DC, but Spiderman is probably my favourite.
My favourite part of the creative process was how new this all is. I asked for some directions but I realised that this is brand new so there aren't really any rules. That kind of freedom definitely feels good.

Miguel | Nifty Gateway: Do you remember your first run in with NFTs in general?
Eminem: I didn't really have a run in. Rosenberg brought me the idea and broke out the hand puppet to explain it.
The drop doesn't have a message but it definitely has a theme. If people like what we did then the message is we'll be back. Shady Con 2 – Electric Boogaloo.
To me this is just the tip of the iceberg. I think NFTs will continue to change and the fanbase will grow. Music and technology have a love-hate relationship, so it should be an interesting ride.
Then the floor was open for fans once again.
Discord User: Fav Marvel movie?
Eminem: Gotta be Avengers. But the Thor series is underrated.

Discord User: What's your favourite track off "Illmatic"?
Eminem: "NY State Of Mind", "Life's a Bitch", "Halftime" & "Ain't Hard To Tell"
And then, with a tender "Goodnight, fuckers", Eminem shared a GOAT selfie and logged out.
Watch the video below: