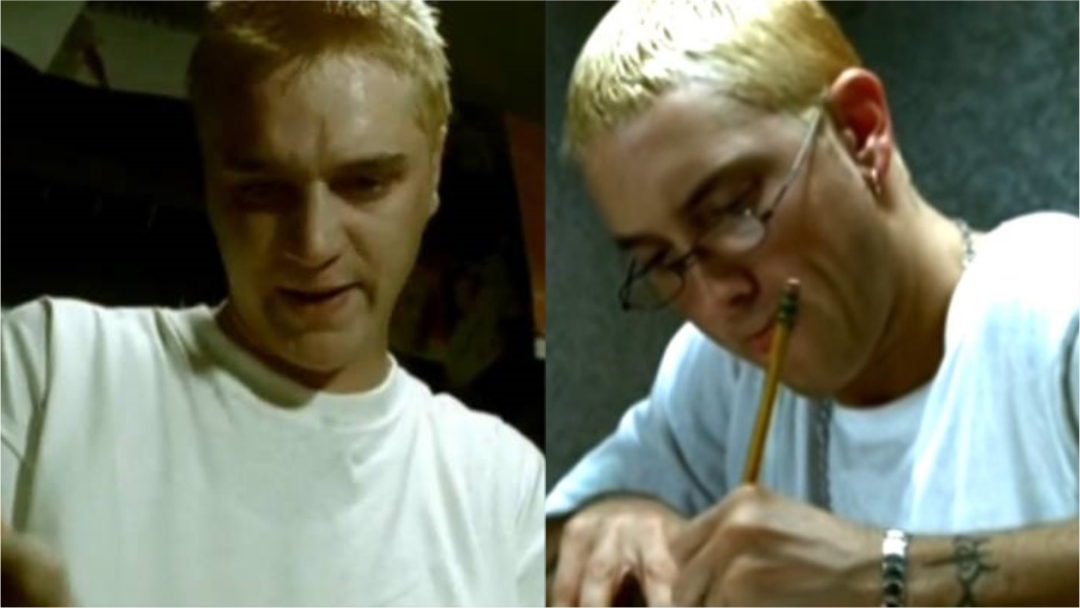 With his acting career reaching a new high, Devon Sawa always remembers that he has also left a mark on the music industry.
Talking to ET about his new TV Show Chucky, the actor was also happy to share his memories of filming the iconic video for Eminem's "Stan", which Dr. Dre directed personally:
This is one of the most favourite things I've done. I'm so proud to talk about that video. Those three days on set were some of the best days I've had on set. I was surrounded by greatness. You knew Dre knew what he was doing in those three days. You knew how excited he was, and he knew what he was doing and where he was getting. So you kind of knew you were being a part of something important.
Sawa also praised the SNL sketch based on "Stan" where Pete Davidson reprised his part in the original video:
I loved it. It was funny, it was in good taste, it was a lot of fun.