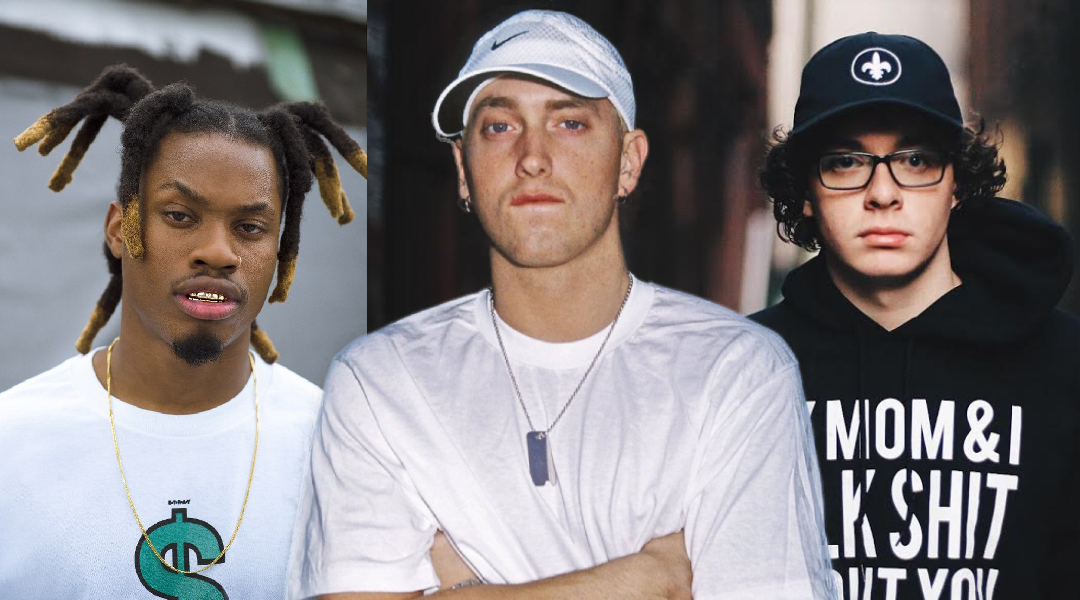 The Florida rapper is famous for his sharp pen, and his recent social media exchange is just another testimony to it.
Denzel dropped his latest project, "Melt My Eyez, See Your Future", and spends a lot of time online just having fun, free of post-release pressure.
During his most recent Twitter spree, the CLOUT COBAIN rapper addressed a tweet aimed at Jack Harlow. The young rapper enjoys media attention and commercial success, which, together with the colour of his skin, warrants a lot of comparisons with Eminem.
But sometimes, the audience treats Jack in the same way they did Eminem, even without realising it. Denzel Curry picked up on that in a brilliant reaction tweet. Addressing the complaint: "U do know Jack Harlow has been sent here to destroy us", Denzel sarcastically reminded them that that's not the first time a similar fear is expressed:
I thought slim shady was sent here to destroy us

There are some enthusiastic calls for Denzel Curry x Eminem collab in the comments. Not as if it is a real possibility, but would you be excited about it?