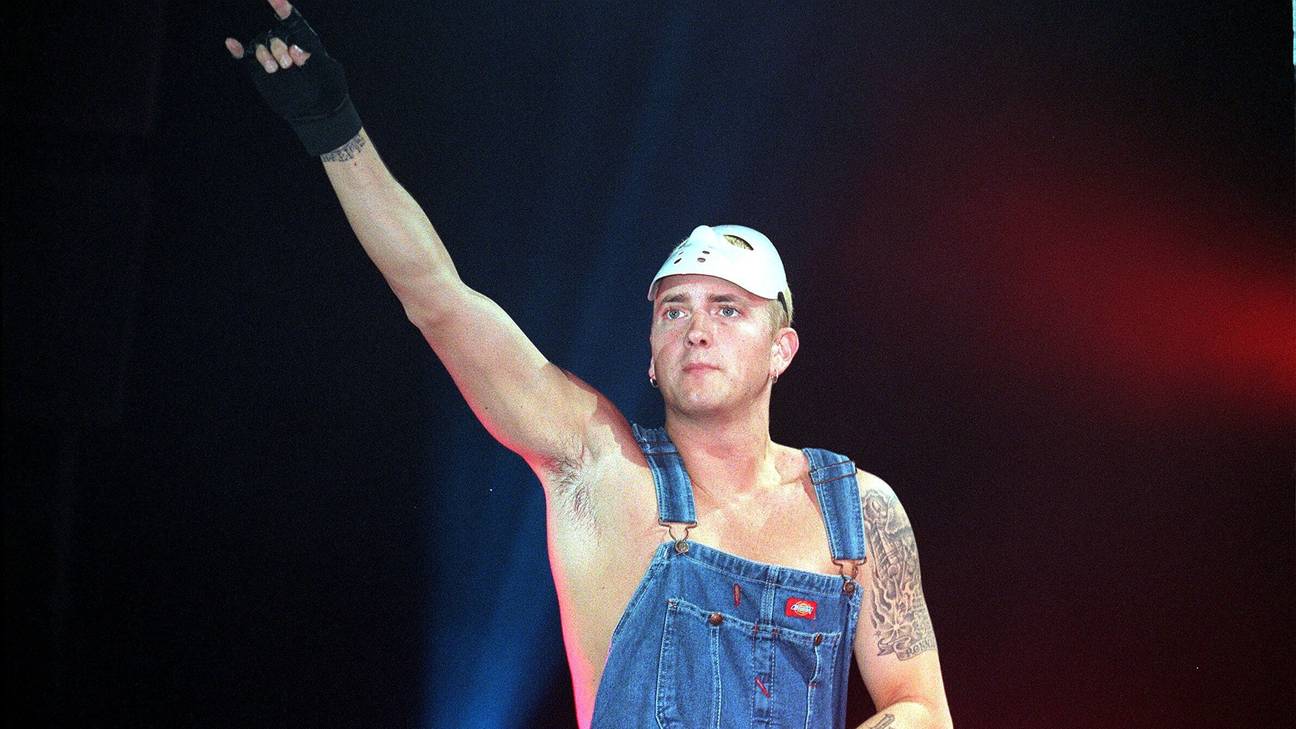 Eminem has two albums on the Official Chart UK this week and both have achievements to celebrate.
Of course, "Curtain Call: The Hits" and "The Eminem Show" have been atop this chart during their respective release years. "Curtain Call: The Hits" spent five weeks at No.1 in 2005-2006, then dropped to No.4, No.6, and No.5 in the following weeks. Although it has been on the chart for 551 weeks, it has never returned to such a high position until now, when it sits at No. 5 after adding two points to its previous week's ranking.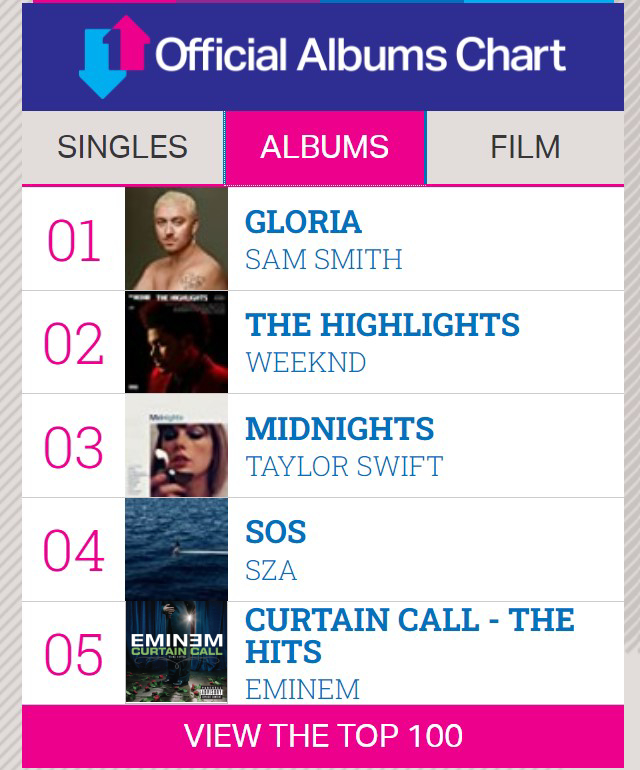 Meanwhile, "The Eminem Show" has improved its position by 18 points since last week. TES charted for 69 weeks after its UK release in June 2002 and left the Top 100 in September 2003. It's made some brief re-appearances since but never for too long or too high. Until it started its second longest chart run in October 2022. Since then, the album has been steadily climbing up the ranks until it has reached No.40 this week.
Looks like both records have caught the second wind and might pleasantly surprise us again the next week.