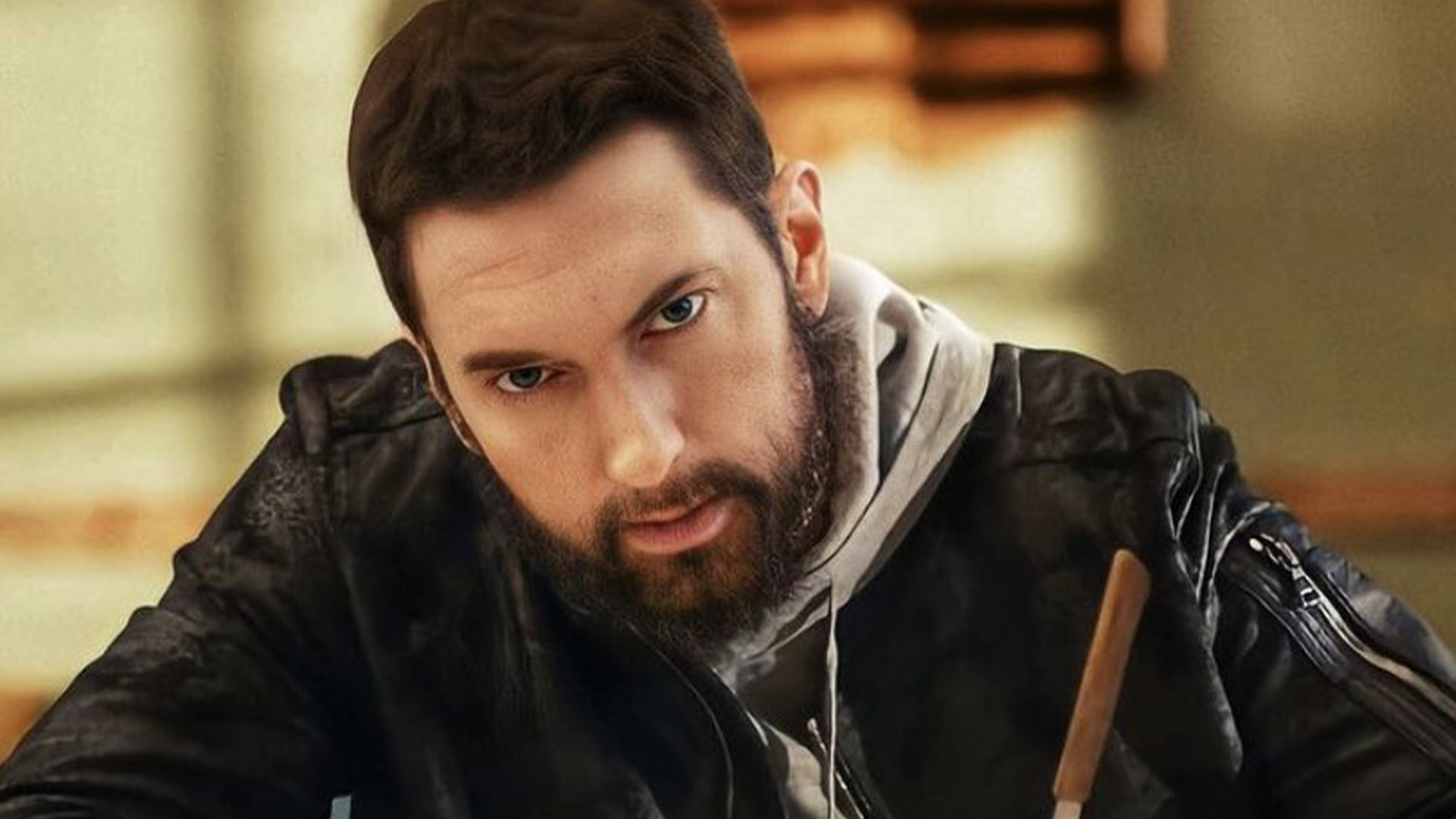 Eminem's compilation hits its 10th anniversary on the Billboard album chart — 520 weeks.
"Curtain Call: The Hits" has been holding the title of the longest-charting hip hop album for quite some time, but this new milestone calls for a special celebration. The compilation is also the sixth longest charting alum across all genres, with a one week gap between its sixth place and Guns'n'Roses greatest hits collection on the fifth.
At the moment, "Curtain Call is the highest-charting Eminem's album both in the US and the UK.
Listen to "Curtain Call: The Hits" below: