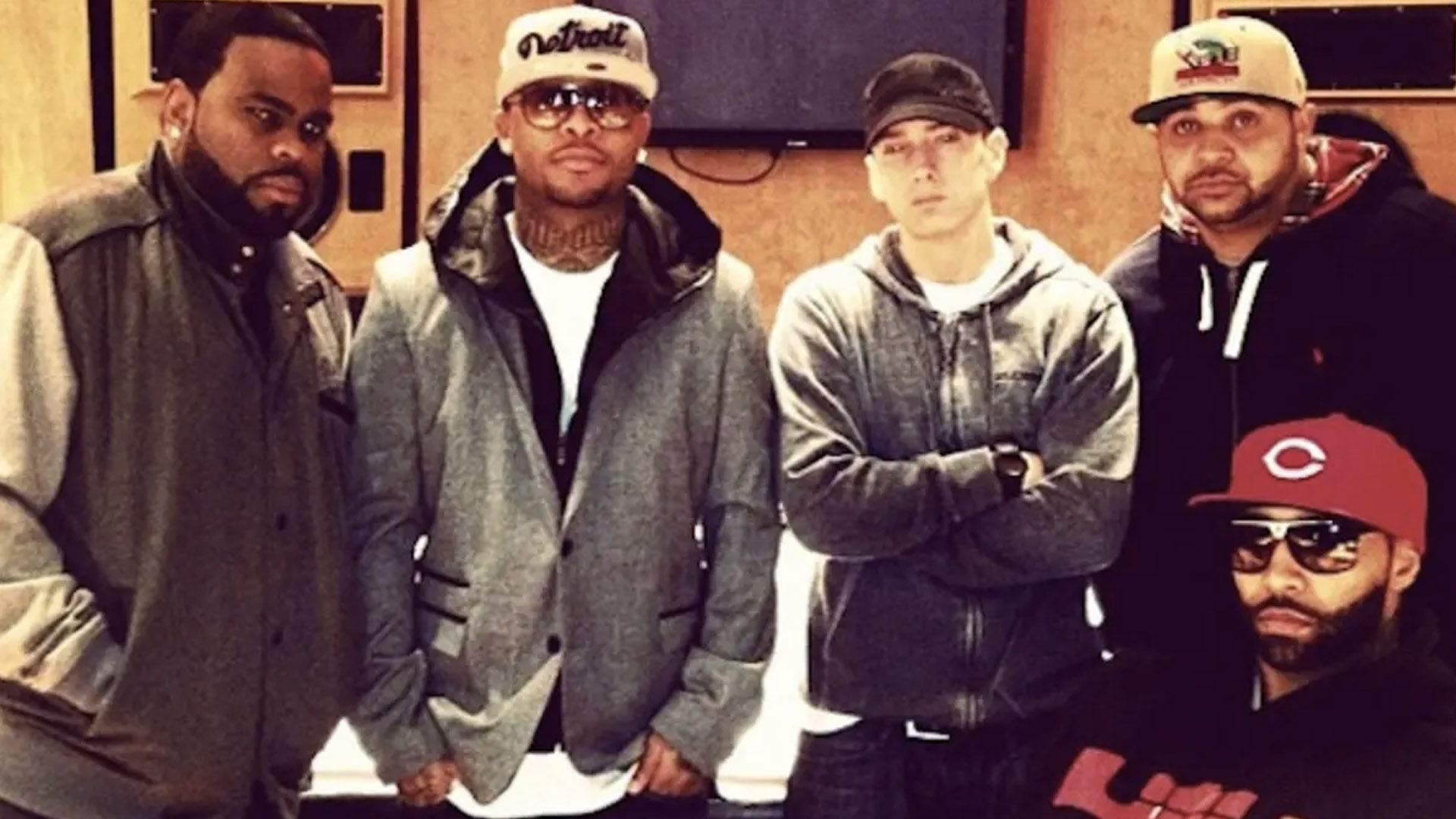 For years Crook has been saying that Slaughterhouse has to get back together. Recently he made some very decisive steps to initiate the conversation between all group members and discuss their future as a group. How did it go?
In his recent interview with PSAhiphop, the West Coast chopper said the competitive energy that Royce da 5'9 emanates now in his altercations with Lupe Fiasco would be better utilised in reviving Slaughterhouse. The fact that Royce expected Crook and Joel Ortiz to show up and support him in this beef indicated that he did not oppose the idea of working together.
KXNG Crooked promised that Slaughterhouse MCs would have the conversation over the weekend, and he would let his followers know the results.
The results, though, left him baffled. Crook posted a voice message on his Twitter account detailing how the conversation went:
So here is the update on the Slaughterhouse phone call. I want y'all to tell me what it means to you. Joell called me first, me and him chopped it up. Then apparently Royce called Joe, they chopped it up. Joe called Joell, him and Joell chopped it up. Then Joell called me back. So, that's what's happened. It's Monday. I gave them to the weekend to make some happened. Did they do it? I'm kinda scratching my head. What does this mean? Y'all tell me.
Crook did not give anything on the content of their conversations, but there is no hiding the fact that the flow of communication between the group members is interrupted. What do you think about this interaction? You can share your thought with Crook directly or with us. He would like to hear from people who have been a steady support for Slaughterhouse years after the supergroup fell off the radar.