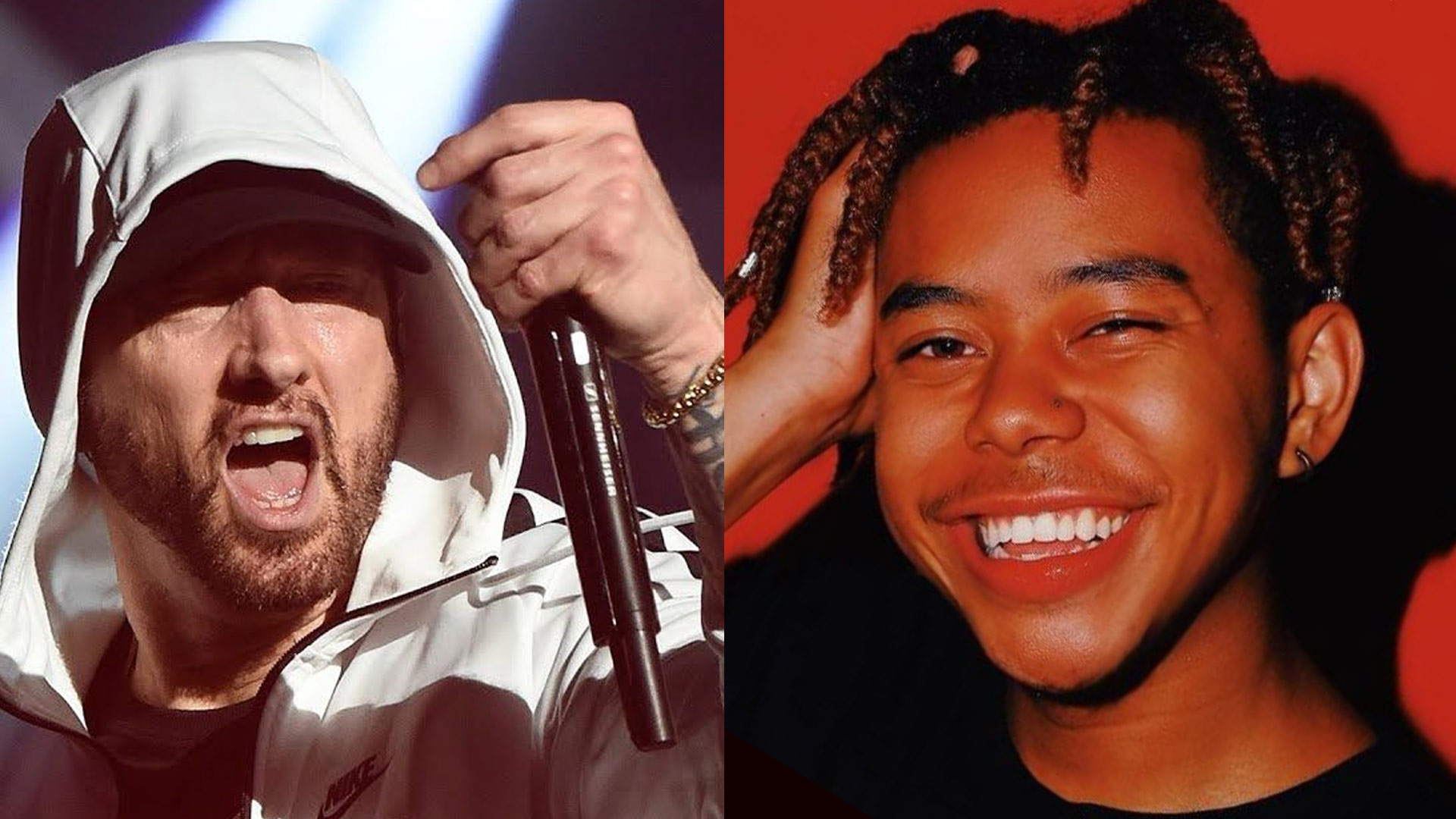 Everybody is a critic now. Some even forget that real creators and professionals might hear their bizarre opinions.
That was the situation with a guy who reviewed Cordae's new album "From a Birds Eye View" on TikTok. He made fun of one particular Eminem's line on his verse off "Parables (Remix)":
Like Obama's kids, I came outta my shell (Michelle)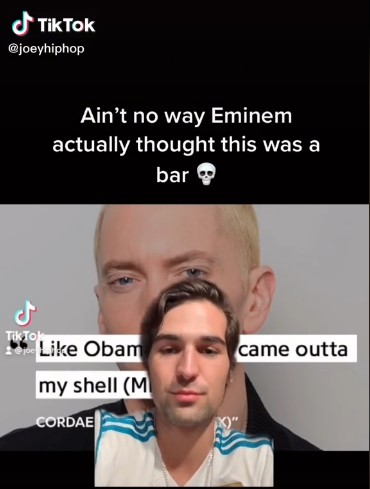 "Ain't no way Eminem thought this was an actual bar", declared a TikToker. Well, there was an actual rapper nearby who educated him on the matter. Cordae himself showed up to tell him:
It is definitely a bar and I'm not just saying that cuz he on my album lol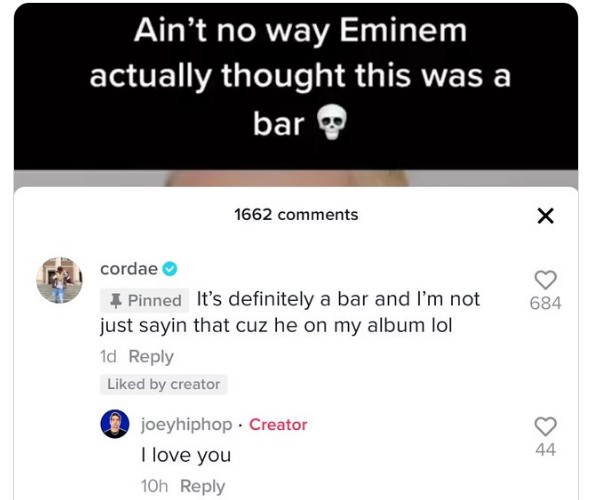 That's something to remember to all these Internet commentators – don't be charmed by the volume of your voice. You need some substance to become an expert.
Listen to Cordae — "Parables (Remix)" feat. Eminem below: