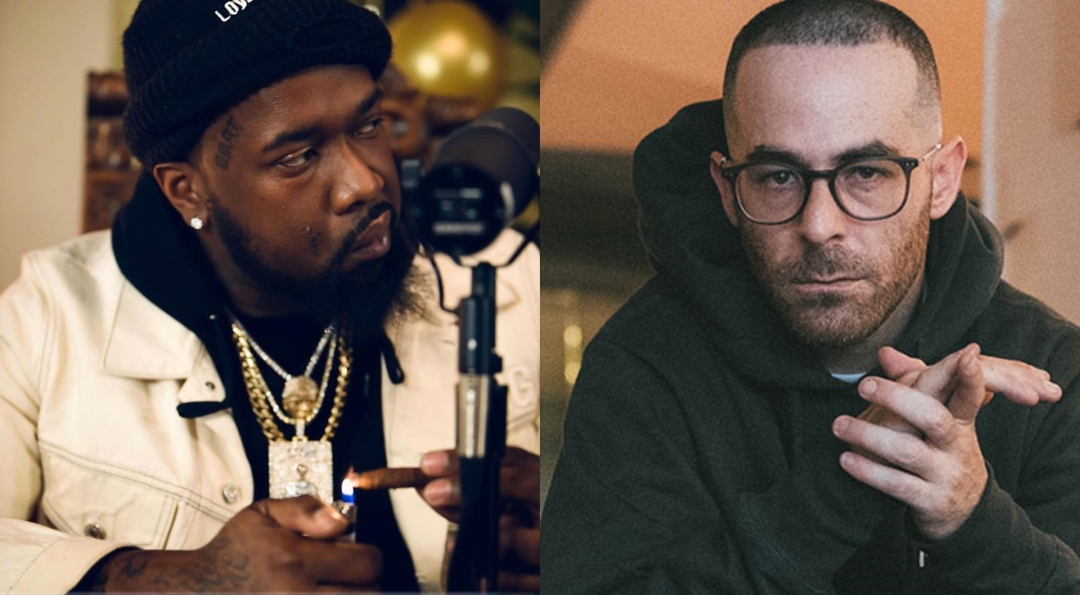 The Shady Records artist, whose solo major debut is eagerly awaited by the public, has more heat coming.
Conway shared the photo with him and Alc working in the studio and added nothing but an eyes emoji in the caption:
Needless to say, the audience is excited. The previous joint project of Conway and The Alchemist, "Lulu", impressed the public and critics alike. Eminem's DJ has a very recognisable style when making beats and producing records, and this style is very different from what Conway did with Griselda. The uncharacteristic environment that Alc builds for Conway brings something special out of the Buffalo spitter.
Listen to Conway the Machine, The Alchemist – "Lulu" below: