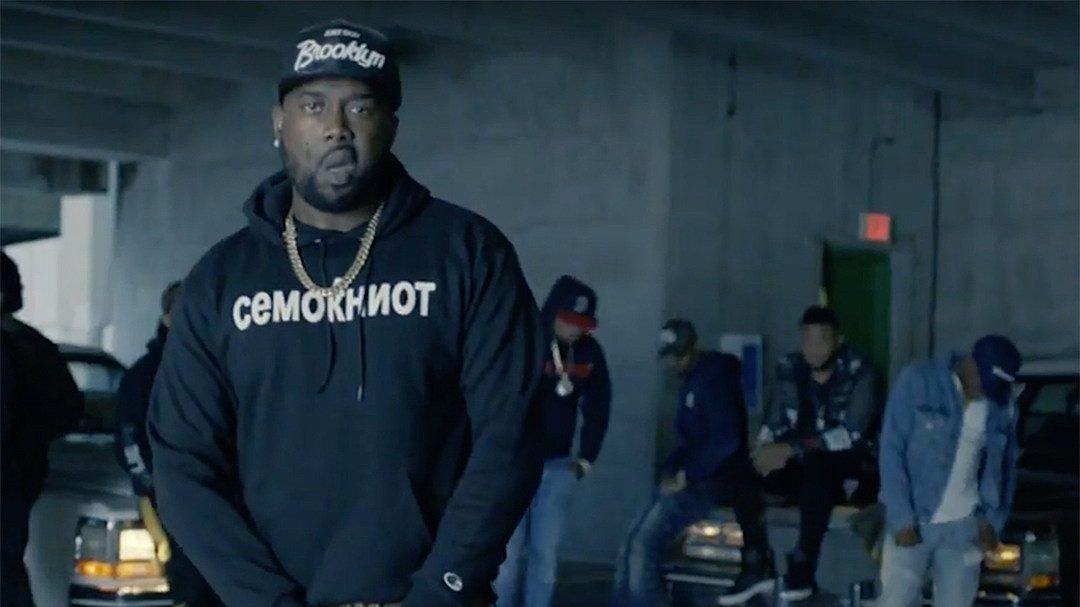 The Buffalo rapper shared a video teaser for his upcoming album "God Don't Make Mistakes".
Posted on Conway's Instagram account, the teaser offers a snippet of a song with footage from the recording studio and the promise that "Album of the year coming soon".
Interestingly, the only tag in the video refers to Conway's own label, "DrumWoks Music Group", there is no mention of Shady Records whatsoever. The spelling of the album title is also odd "God Don't Make Mistake's". Is it a typo, or is Conway releasing his version independently?
The "God Don't Make Mistakes" release takes forever. Conway was ready to drop it last year. However, we still do not have a release date from the label. It is coming soon, though, promises the Griselda spitter.