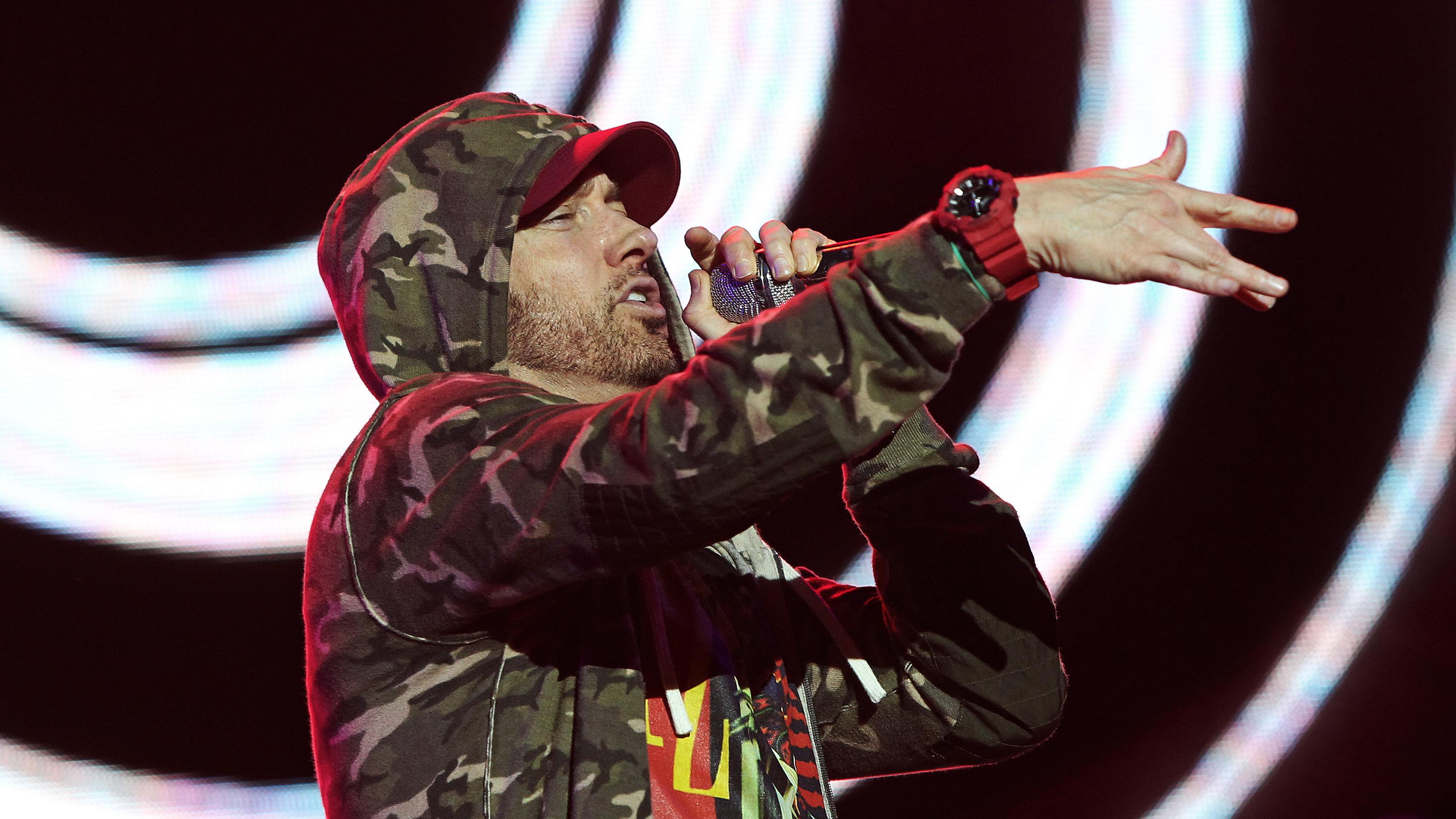 Among the jam-packed list of nominations at a new Indian music award, the Popular International Artist 2020-2021 category is the most populated.
Eminem is a runner-up together with Drake, Taylor Swift, Post Malone, BTS, Justin Bieber and the likes.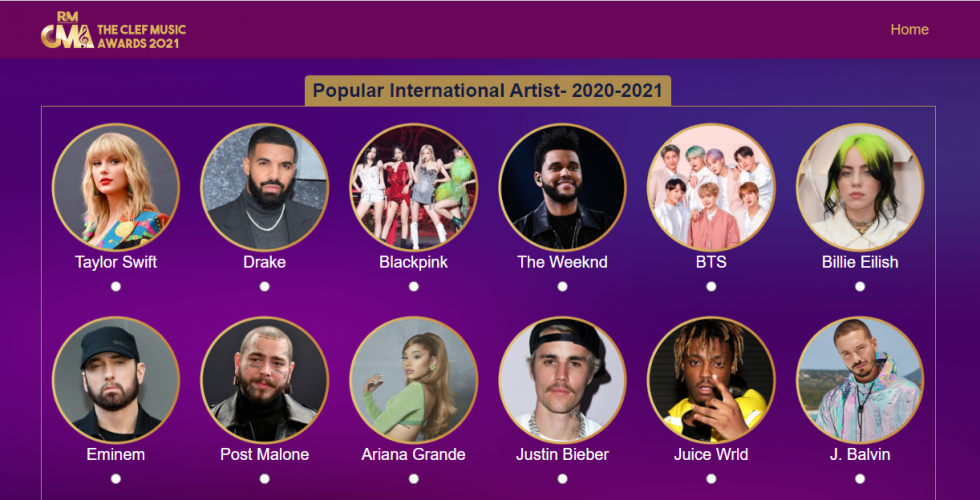 However, it is an open public poll, so if you are inclined to cast your vote, do it on the official Clef Music Awards website.