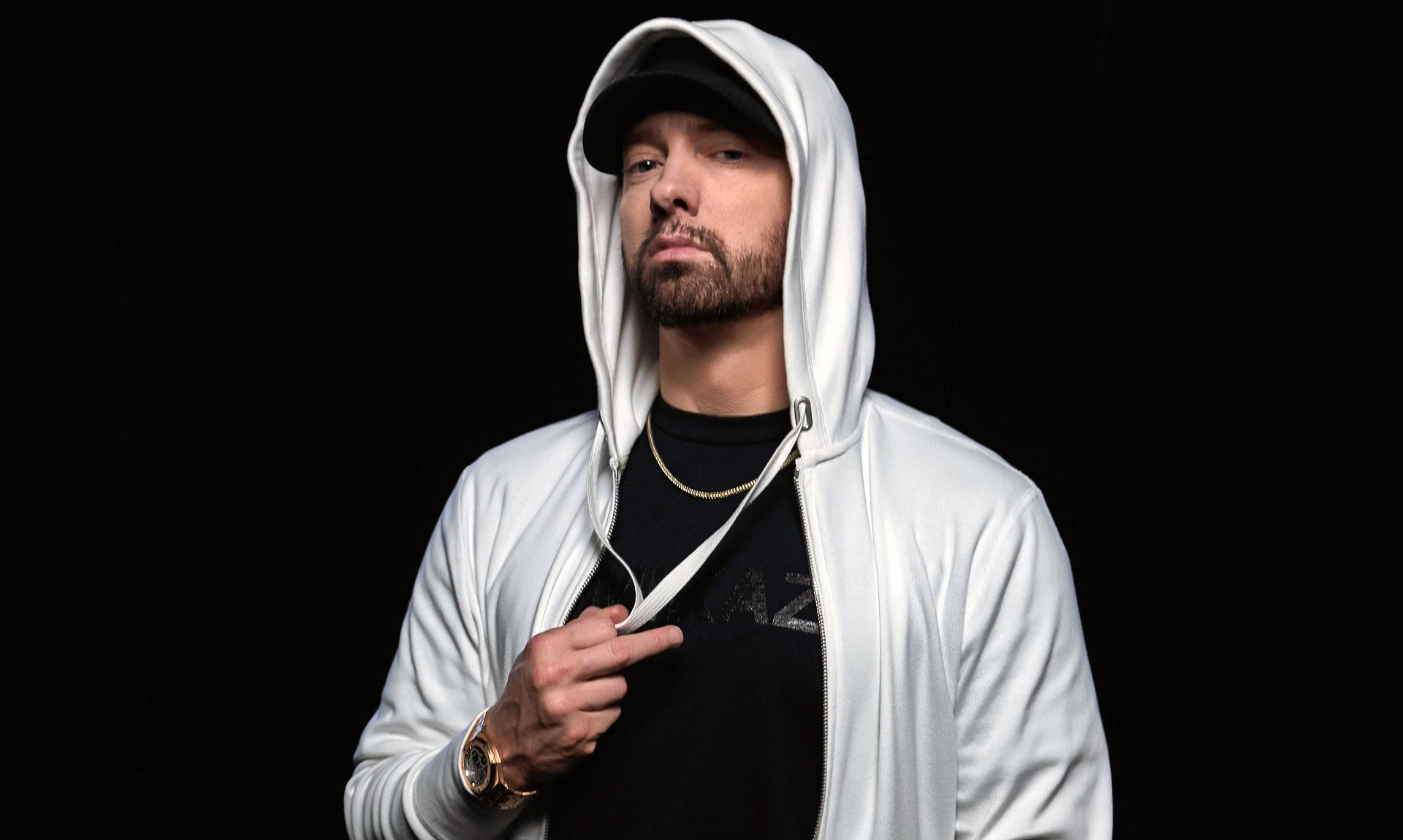 The track from Eminem's 10th studio album "Kamikaze" is his 64th song as a lead artist to earn the milestone of 100 million Spotify plays.
With "Normal" breaching this threshold, there are only two songs left on "Kamikaze" with under 100 million streams: "Stepping Stone" and "Nice Guy" feat. Jessie Reyez.
"Stepping Stone" is about to hit this number, as at the moment it has 99,418,566 streams. The "Nice Guy" journey is going to be longer, the song has gained 74,171,647 streams so far.
It can be helped, though.
Stream "Kamikaze" below: