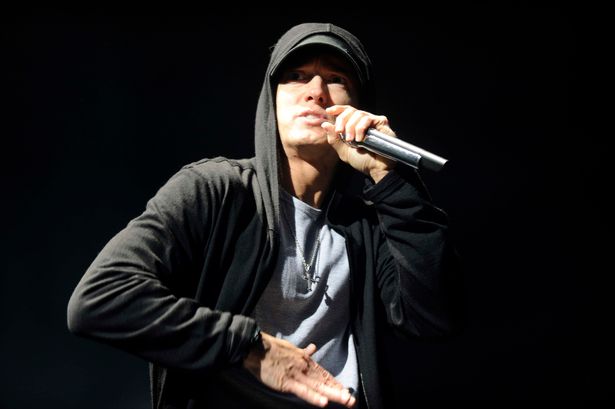 Eminem uses his new greatest hits compilation to draw attention to songs he considers important.
One of them is a defiant celebration of his resilience, "Cinderella Man". The namesake of Russell Crowe's boxing movie was released on "Recovery" in 2010 and has had its fair share of success since then. The RIAA certified the track platinum in 2018, and the song hit the 200 million streams milestone on Spotify last year.
This is not good enough, the Shady team probably decided and put the song on "Curtain Call 2", and now it provides its relentless beat to UFC fight promos. Also, the track got the lyric video so you can enjoy its second coming 12 years after its official release.
Watch Eminem — "Cinderella Man" lyric video below: