The photographer who captured iconic moments of hip hop history dies at 54. His portfolio is full of pictures of the top rappers from Tupac to Bad Meets Evil to Meek Mill.
Chi was taken pictures of the hip hop scene before the legends earned their status. Eventually, Modu landed his job as a photographer at The Source and it was his vision that introduced many MCs to the public.
Album covers, press photos and magazine features, he did it all. Among others, Chi Modu's photos were used for the 1999's Bad Meets Evil "Nuttin' to Do / Scary Movies" single back cover.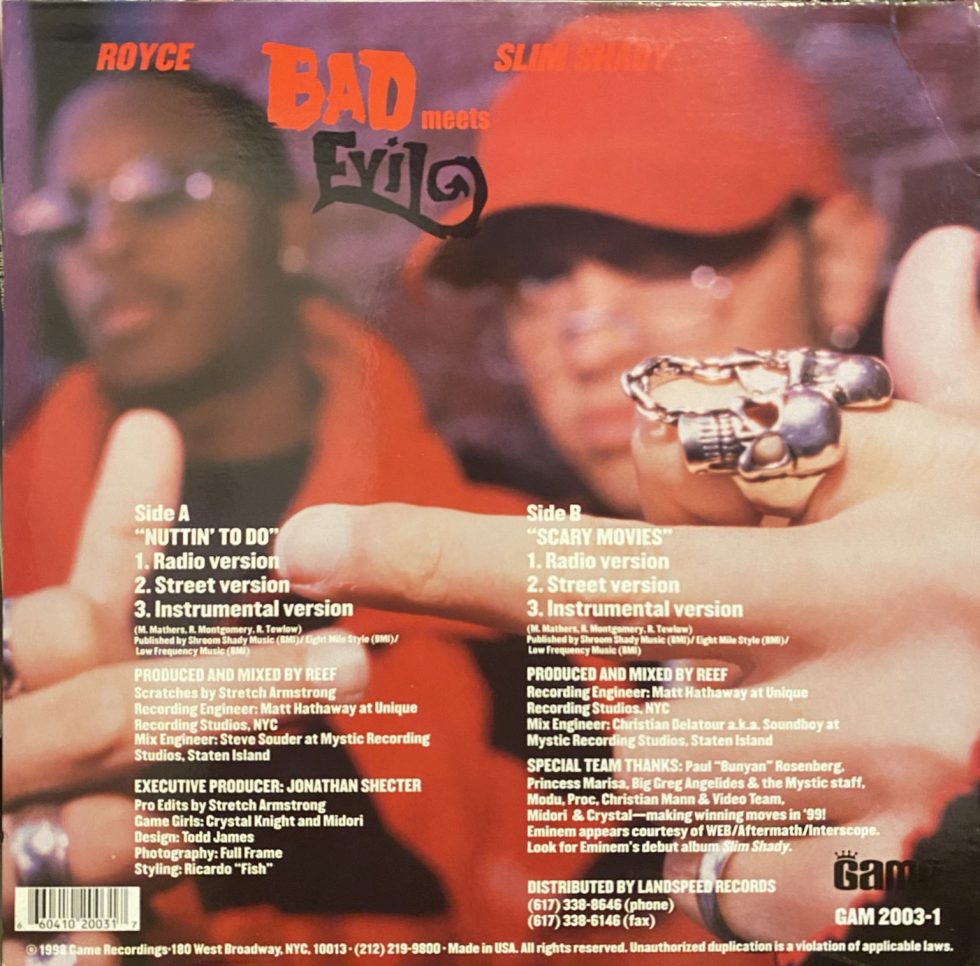 Royce da 5'9 shared the sad news about his loss together with one of the photos from that photoshoot:
R.I.P. The Legend @chimodu Who 📸 this pic and many others of me and bro…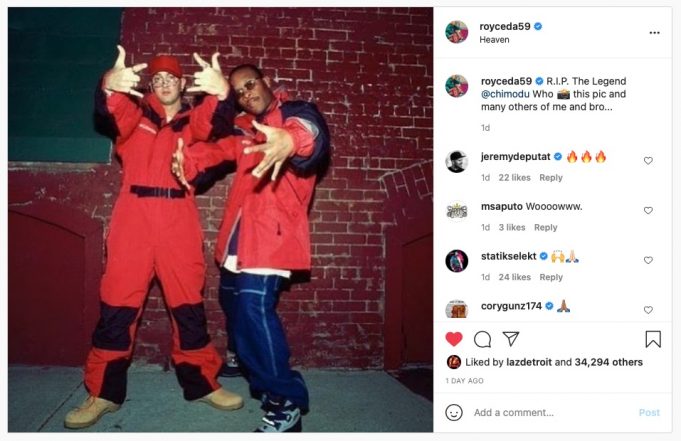 Check out some rare hip hop photos on Chi Modu's website.