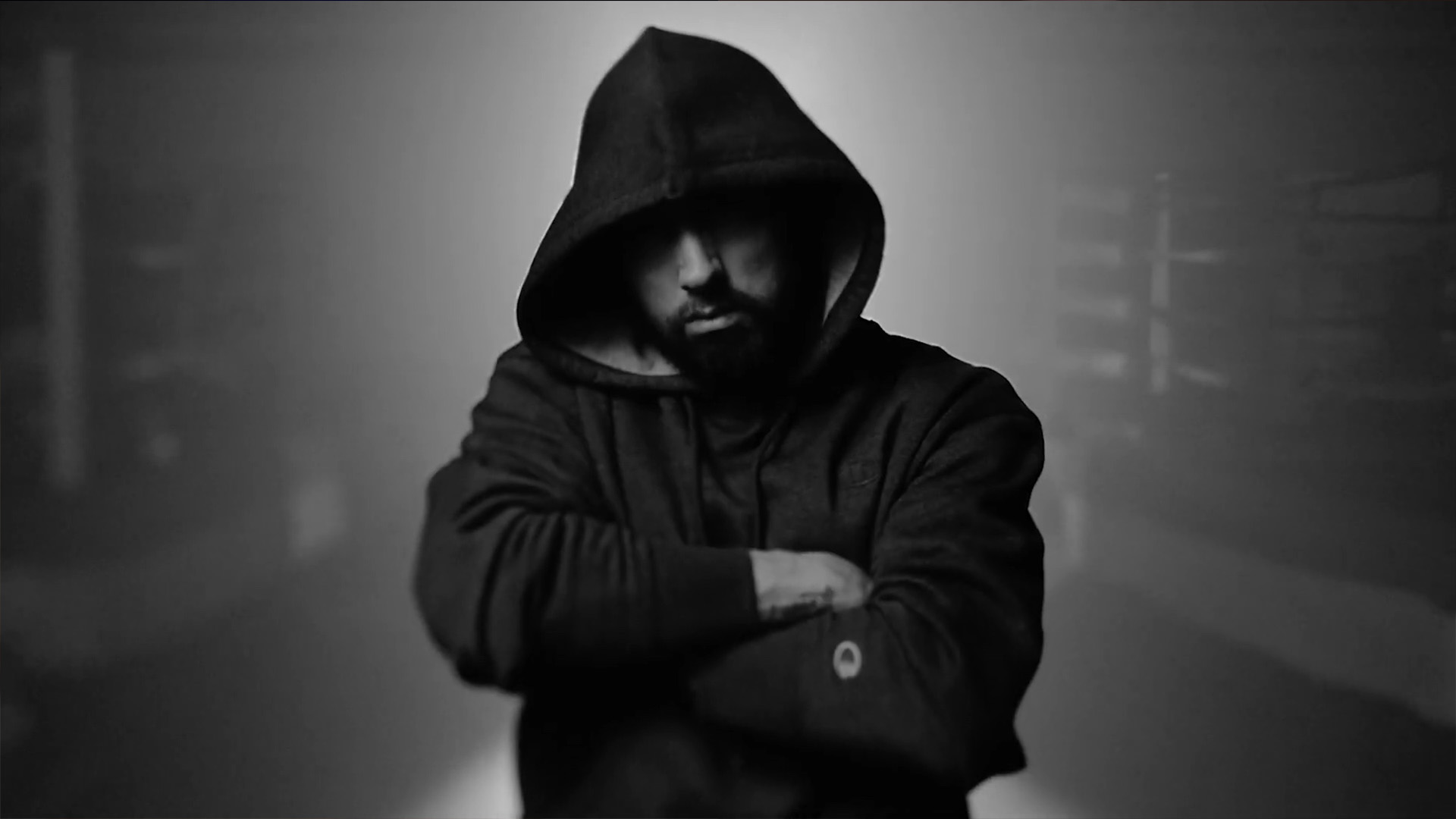 The UFC audience was treated to the "Curtain Call 2" promo during the fight broadcast on July 31.
Shady Records sponsored the Julianna Peña vs Amanda Nunes fight, and the short CC2 promo was included narrated by a commentator.
Paul Rosenberg shared a video together with a promise to do even more during the upcoming Santos vs Hill fight o Sunday, August 7:
#cc2 @ufc @eminem ICYMI we sponsored the fight last night… more to come next weekend at #santosvshill in Las Vegas!👊
Eminem has already collaborated with the UFC to promote his music. Most notably, the music video for "Higher" includes a mock ESPN interview with Eminem as a fighter, swearing at Dana White. At the same time, the number of times fighters declared their love for Eminem's music and shared videos from the gym working out to his hits is difficult to count.
So this collaboration makes sense. Even if it seems like it is not enough to promote not anything but the second greatest hits compilation of an artist whose career spans over three decades.
Watch Eminem – Higher (Official Video) Explicit below: