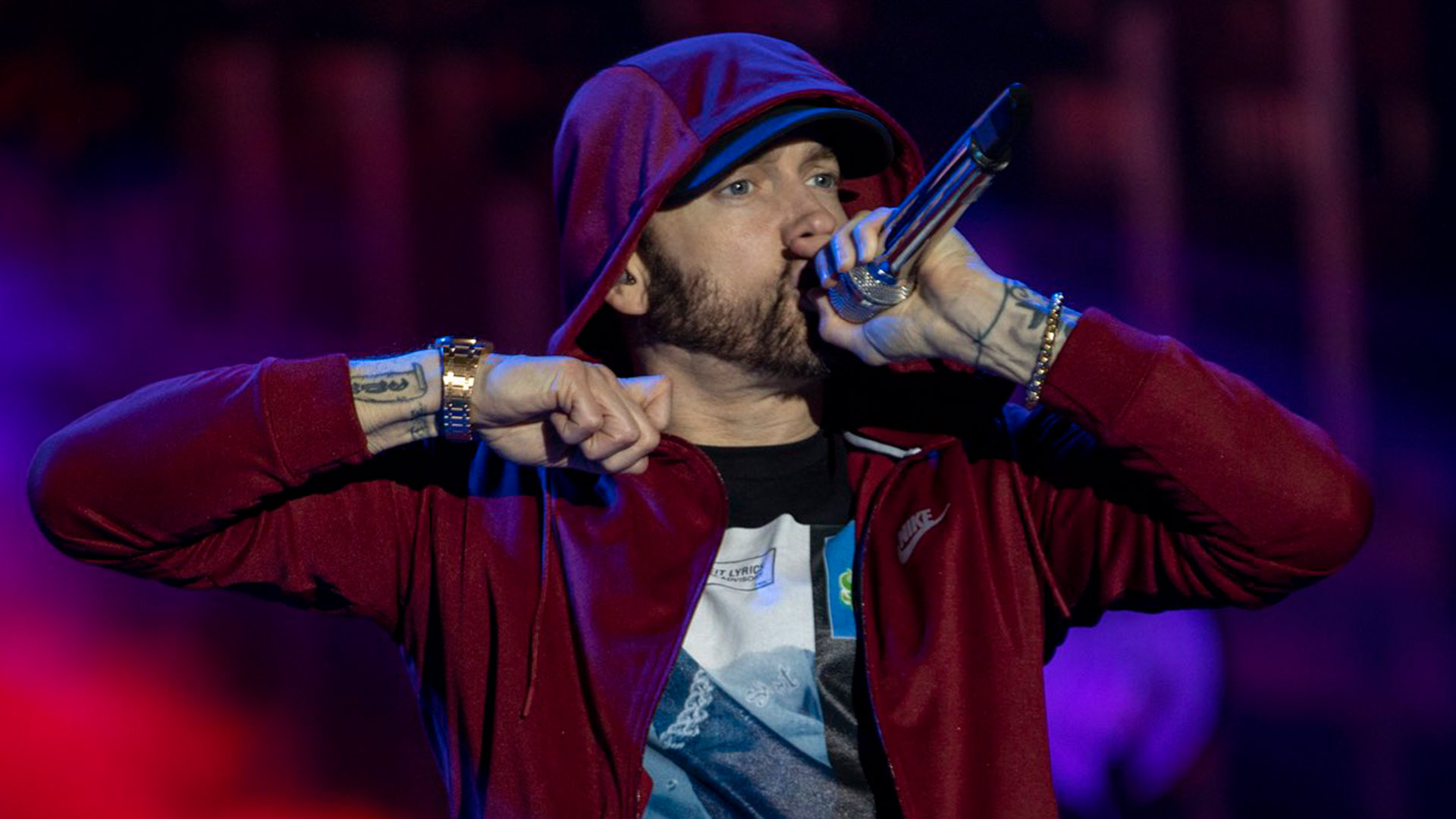 Among all hip hop projects dropped on August 5, Marshall's compilation "Curtain Call 2" gained the most streams on release day.
You might remember how concerned YoungBoy fans were on the eve of the "Curtain Call 2". They feared the compilation of old songs would block the album of their fav from topping the charts. It looks like they were afraid for a reason.
Marshall's double barrel shot amassed 13 million streams on Spotify on the day of release, more than any other hip hop project dropped that Friday. However, Em was not the only one blocking YoungBoy from the top. Calvin Harris's collaboration project with the plethora of hip hop stars gets the second most streamed debut of the day, leaving YB at No.3. The Twitter account, which presented this statistic, included on the list two songs that, apparently, had gained more streams than somebody else's albums. It's DJ Khaled's track with Drake and Lil Baby, "Staying Alive", and Em's joint with 50 Cent from "Curtain Call 2", "Is This Love", which amassed almost a million streams on the first day of its release.
1. "Curtain Call 2" (Eminem) — 13 million
2. "Funk Wav Bounces Vol. 2" (Calvin Harris) — 9.4 million
3. "The Last Slimento" (YoungBoy NBA) — 8.1 million
4. "Staying Alive" (DJ Khaled, Drake, Lil Baby) — 2.8 million
5. "Is This Love ('09)" (Eminem, 50 Cent) — 988,000
Admittedly, Spotify is not the platform where YoungBoy feels confident. His home is AppleMusic. And on the US Apple Music Album chart, YoungBoy got his album to the top. However, global numbers are not in his favour even there. The Worldwide Apple Music Album Chart ranks "Curtain Call 2" at No.6. One position above "The Last Slimento".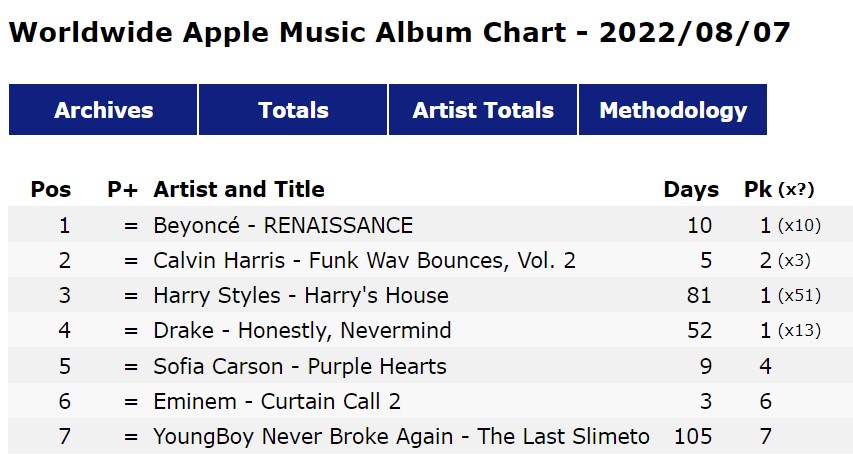 The Worldwide iTunes Album Chart positions Em's project even higher. Just recently, "Curtain Call 2" climbed one slot up to No.2. And on this chart, YoungBoy is nowhere to be seen. Okay, it's not true. He is there, at No.103.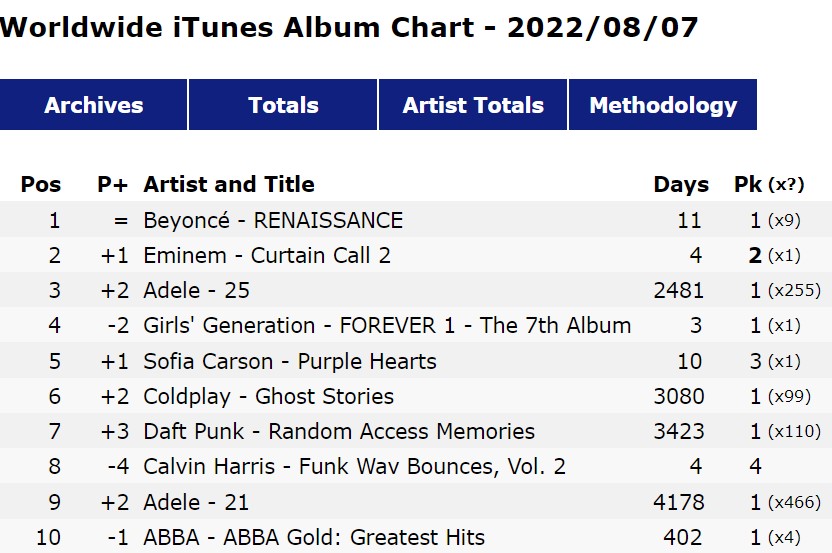 So far, there is a consensus that this Marshall's compilation album will not get to the Billboard No.1. But the cumulative effect on Em's streams and sales will be solid and lasting nevertheless.
Listen to "Curtain Call 2" below: