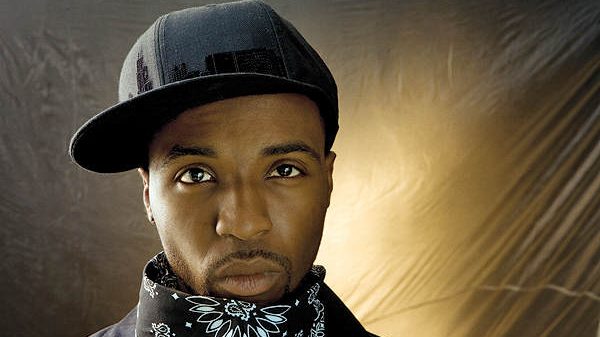 This Friday a former Shady Records rapper Ca$his released a new album that continues his "County Hound" series.
Produced by his long-time collaborator Rikanatti, the album plays to the rapper's strengths and focuses on his delivery, offering only one feature from Bobby deBarge.
Sadly, the disc with old Eminem beats that Rikanatti tried to sell earlier this year did not come into play.
Listen to the album below: