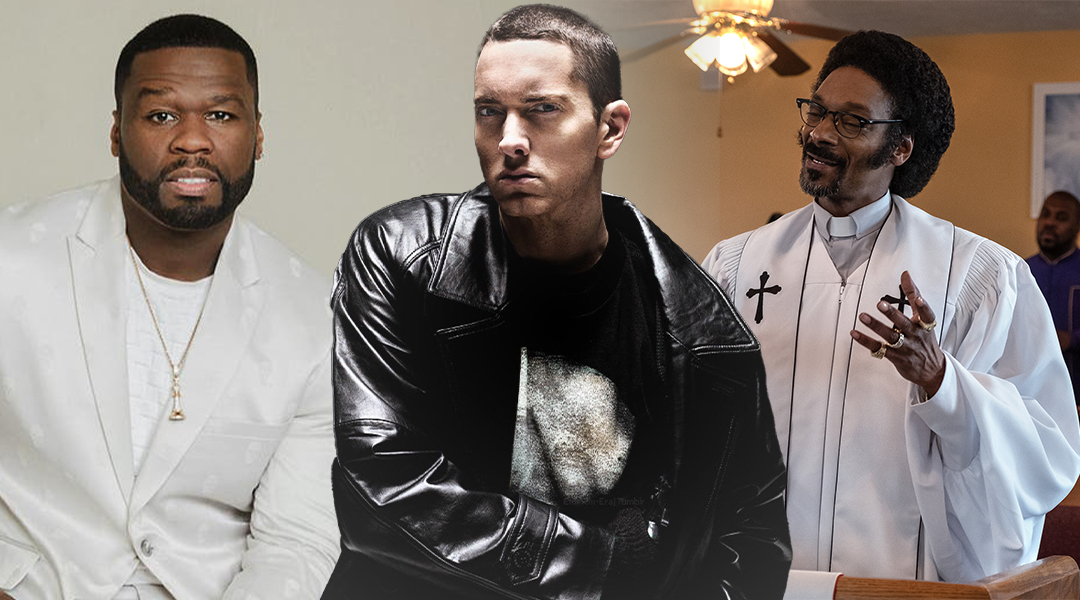 BMF showrunner wanted to see 50 Cent in the role of a family pastor on BMF, but Fifty had a different idea.
50 Cent, who executive produced this Detroit crime family saga, saw Snoop Dogg in this role and his casting decision proved to be spot on.
In a long piece about BMF, Detroit Free Press quotes Randy Huggins, the show's executive producer, creator and writer, and a Detroit native himself:
When Snoop came on set, he just lit it on fire. He just brought it, every day he came to set. He knew all of his lines. He signed autographs and took pictures with everybody till the last person had their picture or autograph. We already had a fun, festive environment, but when Snoop came, he turned it into a barbecue. It was like a family reunion for real.
BMF premiered last Sunday, and so far, it has been praised for its authenticity and complexity that draw the audience to the story. The audience is going to expand even further because of people who will tune in to see Eminem playing a betrayed FBI informer White Boy Rick in episode 7.