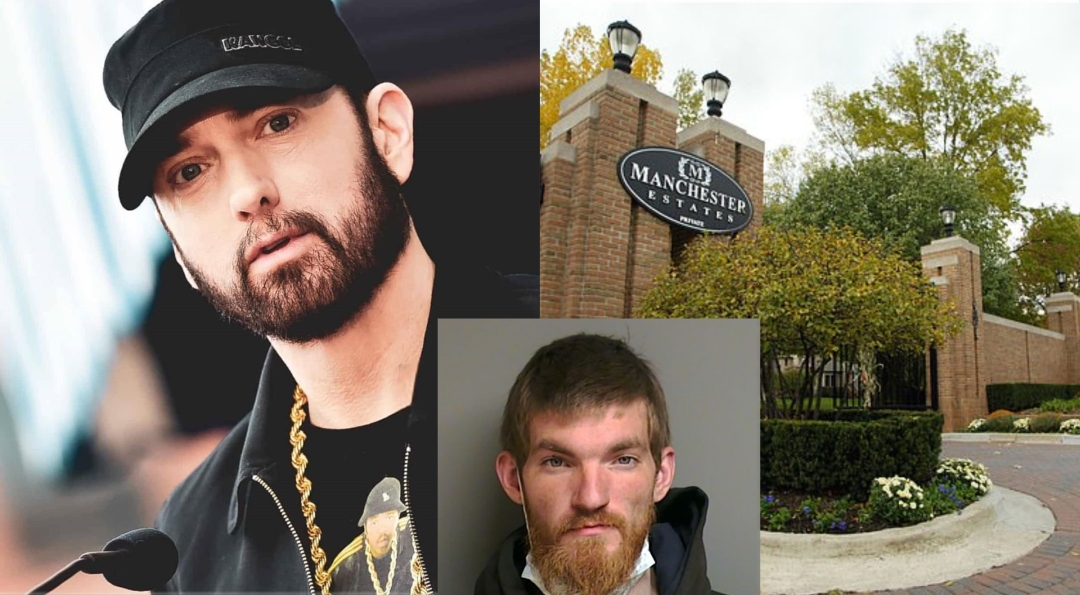 A home invader, who broke into Marshall's house by breaking a kitchen door window with a brick, was sentenced to five years probation and time served.
Having served 524 days in the county jail, Matthew Hughes, 28, is now released with a court order to have no contact with Eminem and maintain 30 hours of employment, report The Morning Sun.
The sentence is a result of a no-contest plea and sentencing deal with county prosecutors. Eminem agreed with the outcome and did not attend the hearing.
Hopefully, it will be the end of this story.