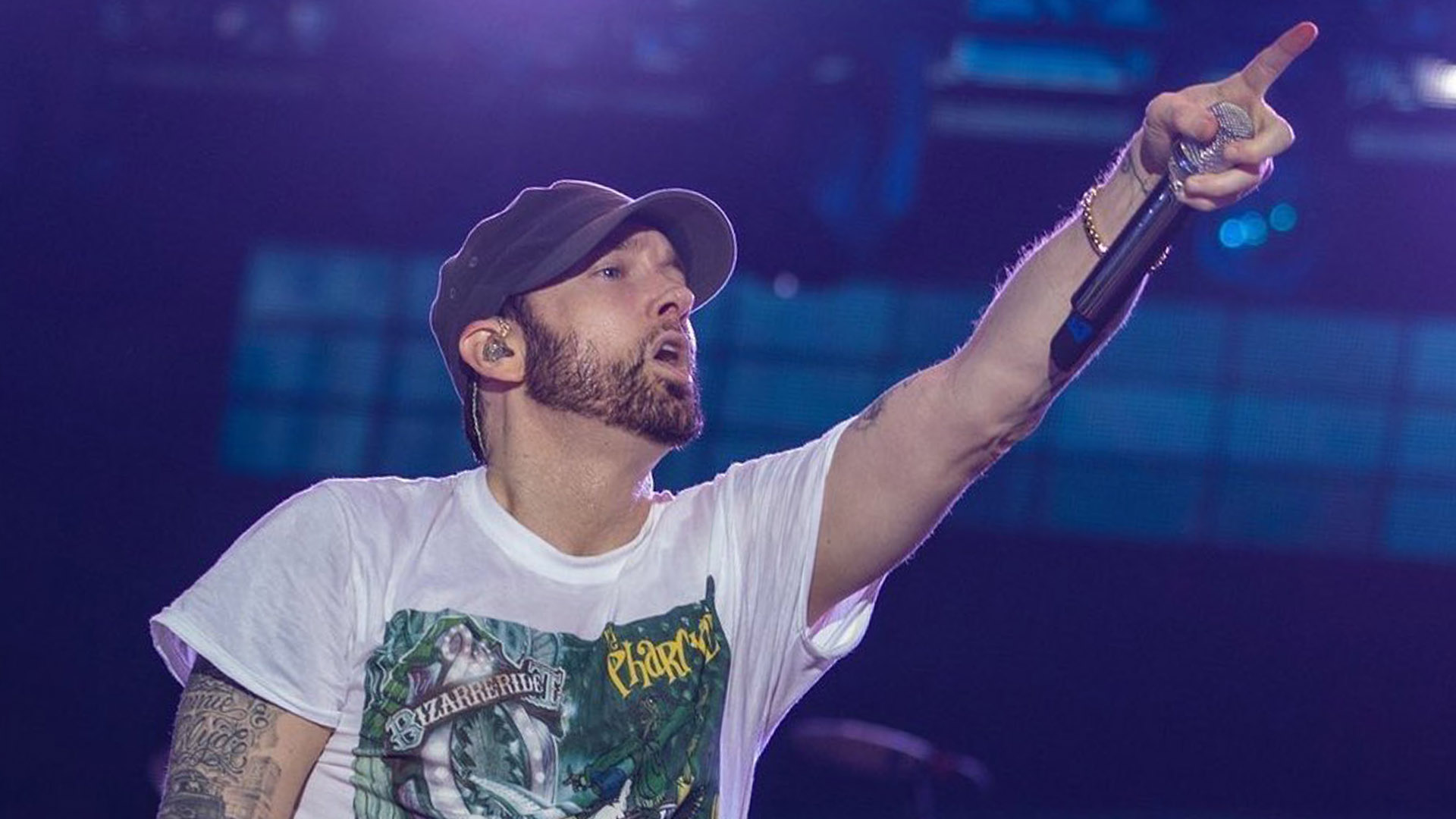 Popularity, charts and streaming results are cool but have you tried counting how many people want to actually buy records? When it comes to Eminem, the answer is – millions.
People not only add his tracks to their playlists or watch his videos, they buy his records, they hold on the value that his music brings to their lives.
During the past decade, pure album sales of Eminem's records reached 13,862,000 copies in the US only. It makes Eminem the best selling male artist in the US.
Here are Top 5 best-selling male artists:
1. Eminem – 13.9 million
2. Justin Bieber – 12.1 million
3. Drake – 10.5 million
4. The Beatles – 10.3 million
5. Luke Bryan – 9.6 million