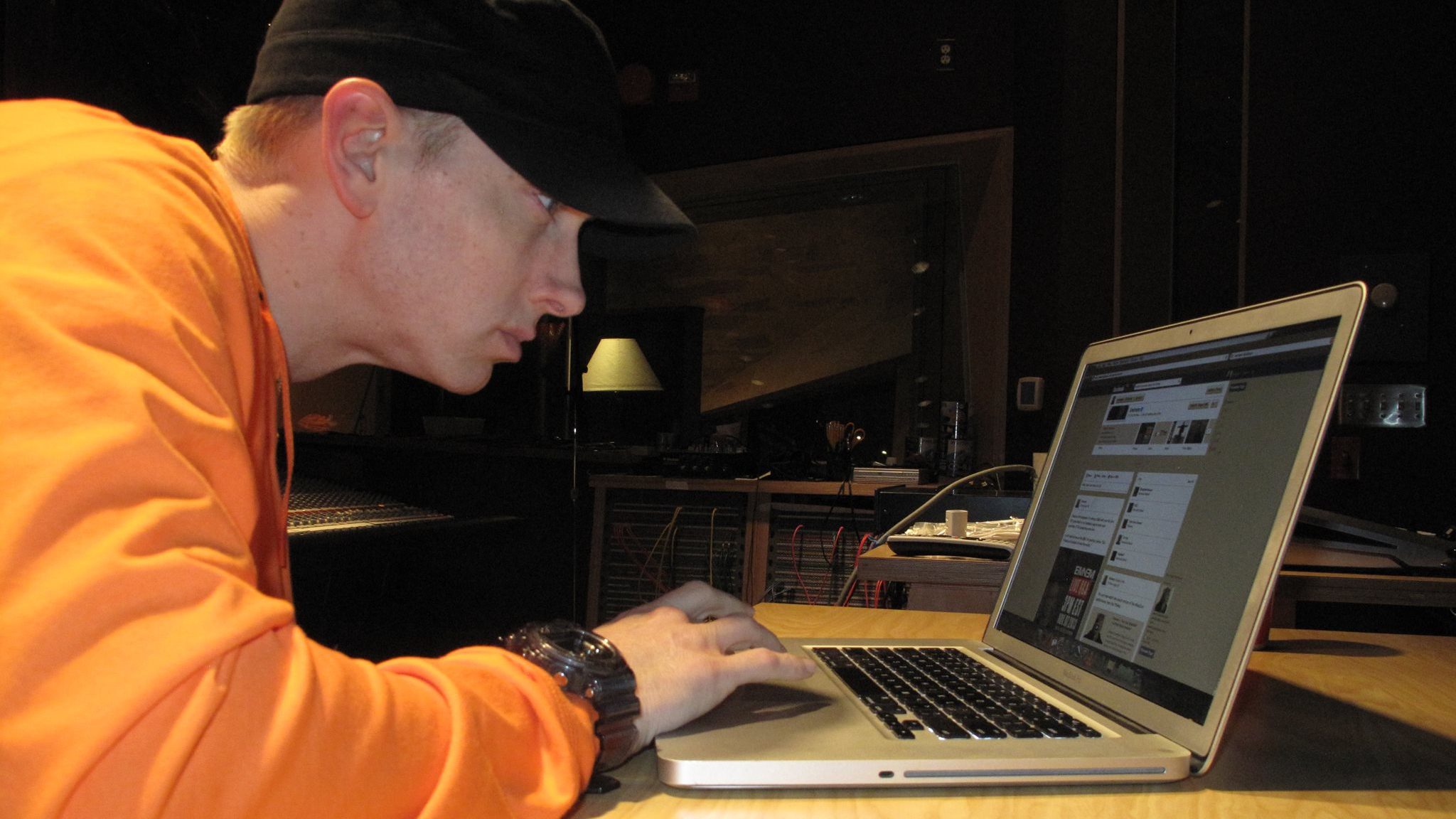 On September 10, fans discovered a new audio track uploaded to Eminem's channel. The track is titled "The Real Slim Shady" but has nothing to do with Eminem.
The most plausible explanation is that it is a TuneCore glitch. The automated system that uploads the music of independent artists to streaming services played a similar trick with Logic earlier this year.
Watch this video below:
UPDATE: It seems like the video was uploaded to the Eminem's channel by mistake. At the moment, the video is moved to a different topic, unrelated to Eminem, however, the title – 'The Real Slim Shady' – and a muffled voice in the end of it remain unchanged.