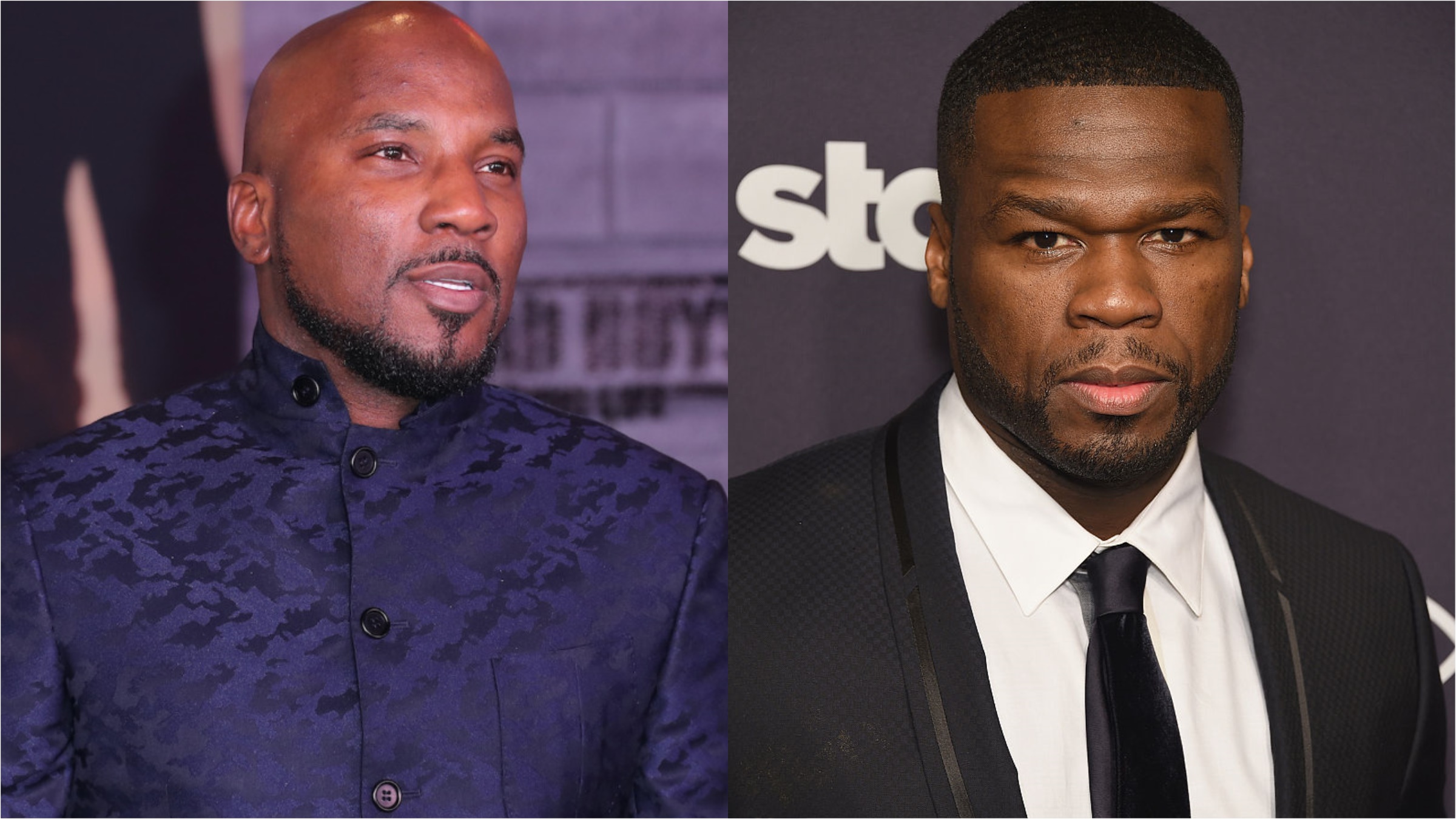 Fifty is not impressed with Jeezy's attempt to diss him, he has shows to run.
On his new single "Therapy For My Soul", Jeezy went retrospective on his relationship with other artists, both friendly and hostile.
Most prominent shots were fired at 50 Cent and his former CTE signee Freddie Gibbs. While Freddie responded viciously, Fifty spared Jeezy just a couple of lines on Twitter and that was, probably, the most dismissive response ever.
Fifty took a short break from promoting the second season of his TV show "For Life" that premiered on the day of Jeezy's drop to post:
👀Anything to try and sell a record 🤷🏽‍♂️I guess? I'm not available this week, FOR LIFE is coming on at 10pm tonight. I'm busy😟LOL
👀Anything to try and sell a record 🤷🏽‍♂️I guess? I'm not available this week, FOR LIFE is coming on at 10pm tonight. I'm busy😟LOL #yourshitistrash pic.twitter.com/qCogzuaaZ4

— 50cent (@50cent) November 18, 2020