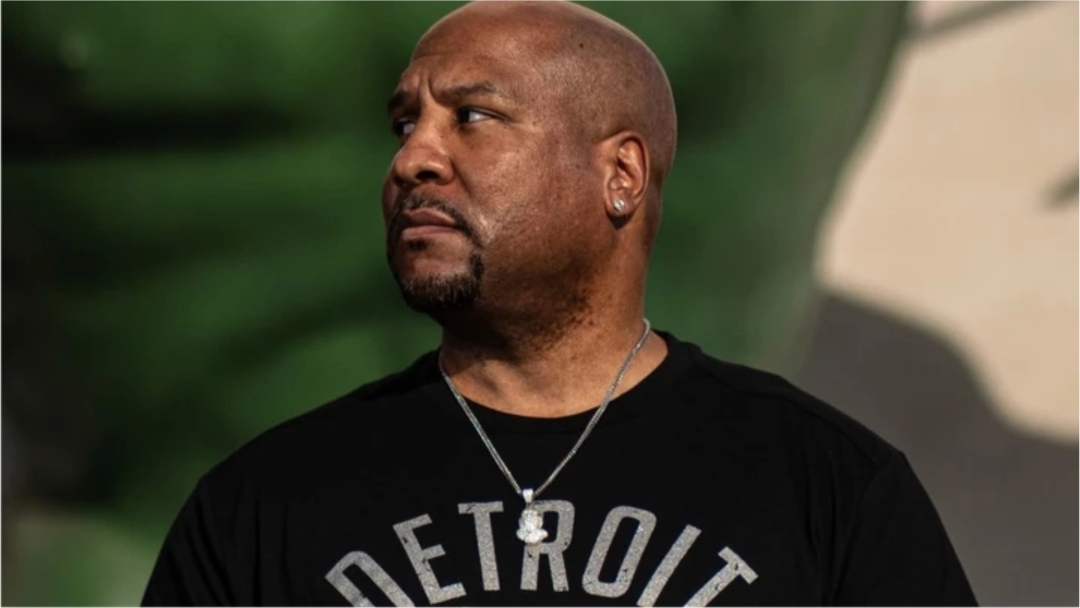 D12 veteran Swifty McVay approaches the release of his new album "Detroit Life" seriously and launches the promo campaign that includes a clothing line and autographed hard-copies of his disc.
Swifty's upcoming record "Detroit Life" promises features from Trick Trick, Obie Trice, Dr Lazarus, Raw Collection and, of course, his old D12 collaborator Kuniva.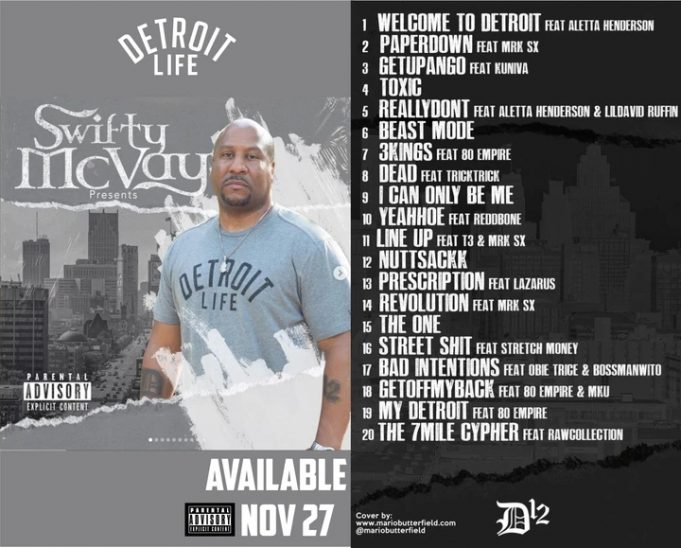 The album is set to release on November 27, but pre-orders are open now. Swifty offers a physical copy of his album as well as a branded hoodie, t-shirt and a hat.