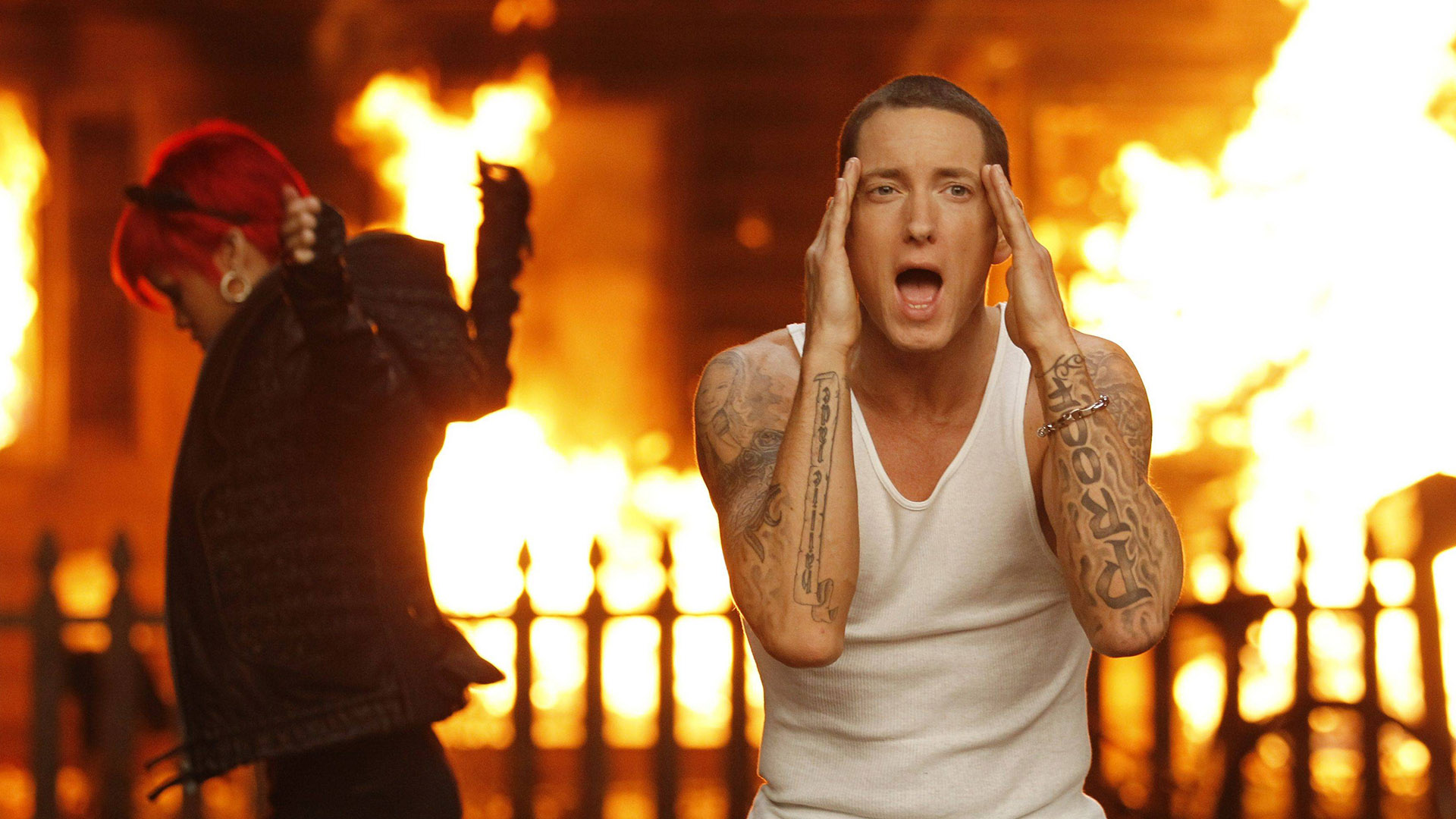 The most popular Marshal's video on YouTube has earned the milestone of 2.1 billion plays on the platform.
Released in June 2010 for Eminem's "Recovery" the song became the epitome of Em's new era, the era of recovery, reinventing himself, turning to the mirror of brutal honesty and finding new strength in his vulnerability.
The way people connect to this track made it the smashing hit it is, the song that does not lose its power over the audience even ten years after its release.
Watch the video below: