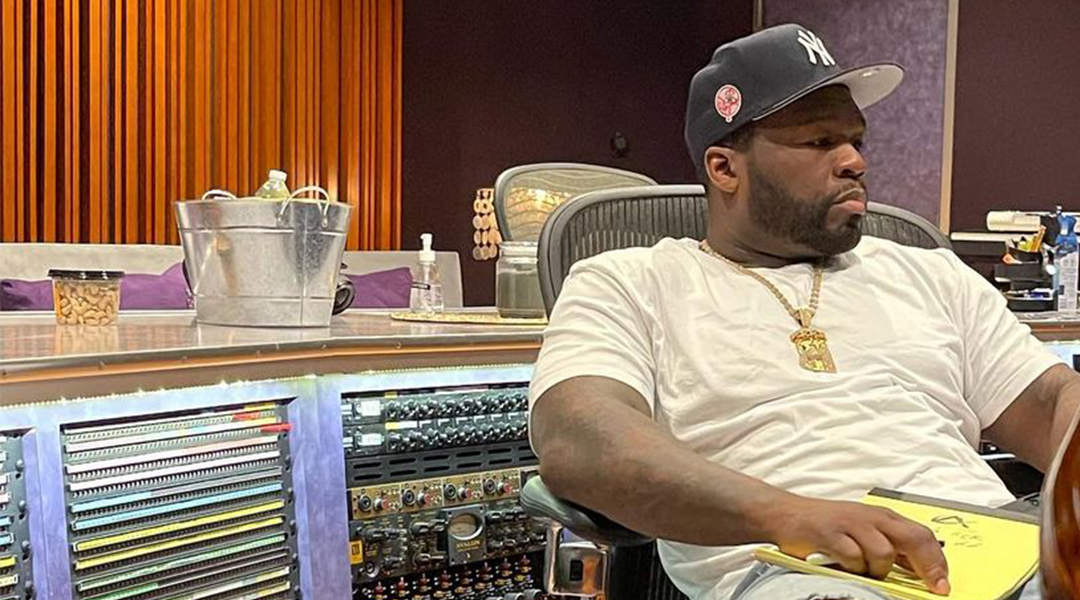 It's come a full circle. Fifty got his first Hustler of the Year award in 2007. Now, 15 years later, BET gives him the trophy again.
It's been a while since the Black Entertainment Television network acknowledged Fifty's contributions to the culture and even longer since it saw the main contribution in his music. However, Fif himself focuses on his business endeavours more than his rap. His most recent book, a bestseller titled "Hustle Harder Hustle Smarter" confirms that he takes pride in his hustle.
And say what you want, the competition was tight in this category. The committee had to choose between 50 Cent, Cardi B, DJ Khaled, Drake, Jay-Z, Kanye West, and Megan Thee Stallion. Fifty, who manages to grow his TV empire and entertaining business and go on tour at the same time, came up on top.
The artist/media mogul shared the good news on his social media:
watch me this fourth quarter, im gonna turn it up! GLG🚦GreenLightGang 🎯 https://t.co/pS4Zt8WdTZ pic.twitter.com/AkyKxlOiG1

— 50cent (@50cent) October 5, 2022