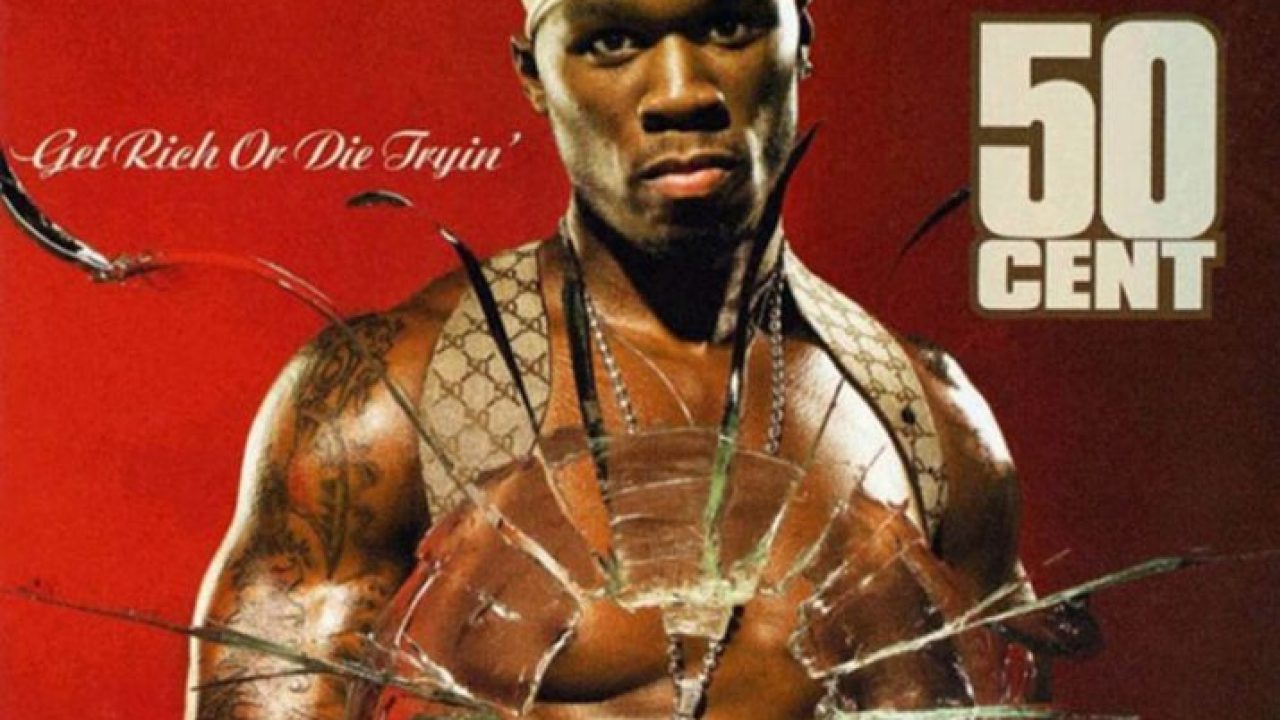 February 6, 2003 is an important day in the hip hop history. On that day 50 Cent dropped his groundbreaking debut album produced by Eminem and Dr. Dre.
This album peaked at No.1 on the Billboard US Top R&B/Hip-Hop Albums chart, the US Top Rap Albums and the Billboard 200 charts. The RIAA certified it Platinum by the end of the month, and by the end of the year, GRODT had six Platinum certificates in the States. In 2020 the album got 9x Platinum certification from the RIAA, and by now, judging by the result of a recent update for Fifty's 21 singles, "Get Rich Or Die Tryin'" has to be eligible for Diamond status.
To mark the anniversary, 50 Cent is selling hand signed vinyl copies of the album. The number of albums is limited and is only available through his website for seven days, two items per customer/address.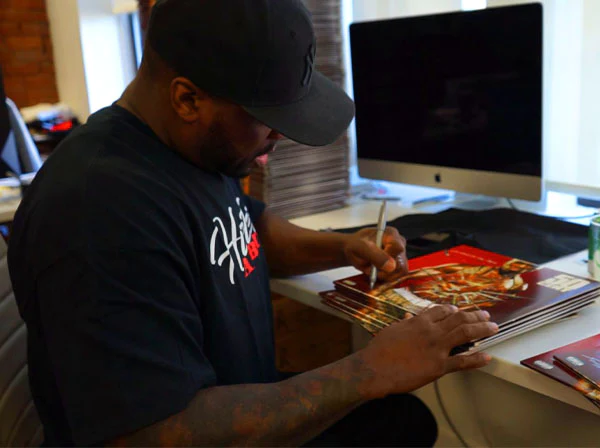 Regardless of being tempted by this offer or not, do you remember listening to the album for the first time? What was that and what did you feel discovering Fifty's raw talent and energy?