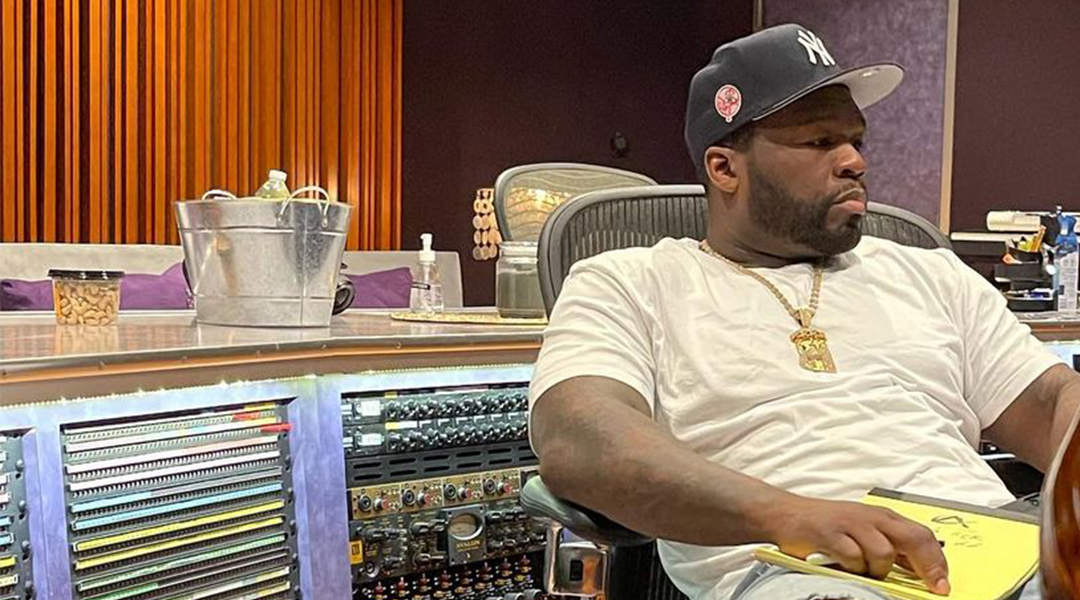 21 Fifty's singles have been updated recently.
Ranging from 9x Platinum for "In Da Club" to the first Gold for "My Life" (Ft. Eminem & Adam Levine), these new documented sales not only reinsert Fif's solid performance in the US but also imply something more.
Here is the list of new certifications for 50 Cent: every Platinum is 1 million sold copies and every Gold is 500,000.
1. In Da Club — 9x Platinum
2. Just A Lil' Bit — 3x Platinum
3. Disco Inferno — 2x Platinum
4. If I Can't — Gold
5. Get Up — Gold
6. I Get Money — Platinum
7. Many Men (Wish Death) — 3x Platinum
8. Patiently Waiting (Ft. Eminem) — Platinum
9. My Life (Ft. Eminem & Adam Levine) — Gold
10. Best Friend — Platinum
11. Baby By Me (Feat. Ne-Yo) — Gold
12. Ayo Technology (Feat. Justin Timberlake And Timbaland) — 2x Platinum
13. Outta Control — Platinum
14. I'm The Man — 2x Platinum
15. Hate It Or Love It — Platinum
16. 21 Questions (Ft. Nate Dogg) — 4x Platinum
17. Hustler's Ambition — Gold
18. P.I.M.P. — 3x Platinum
19. Candy Shop — 5x Platinum
20. What Up Gangsta — Gold
21. Window Shopper — Platinum
Notably, the RIAA has revised only singles so far. But it is already evident that these new numbers also bump his albums' performance. "Get Rich or Die Tryin'" alone seems to be now in the Diamond territory.
Hopefully, we'll see the official confirmation of it on the RIAA website soon. And fingers crossed, we won't wait long before learning what surprise 50 Cent is getting ready to drop.
Listen to 50 Cent — "Get Rich or Die Tryin'" below: