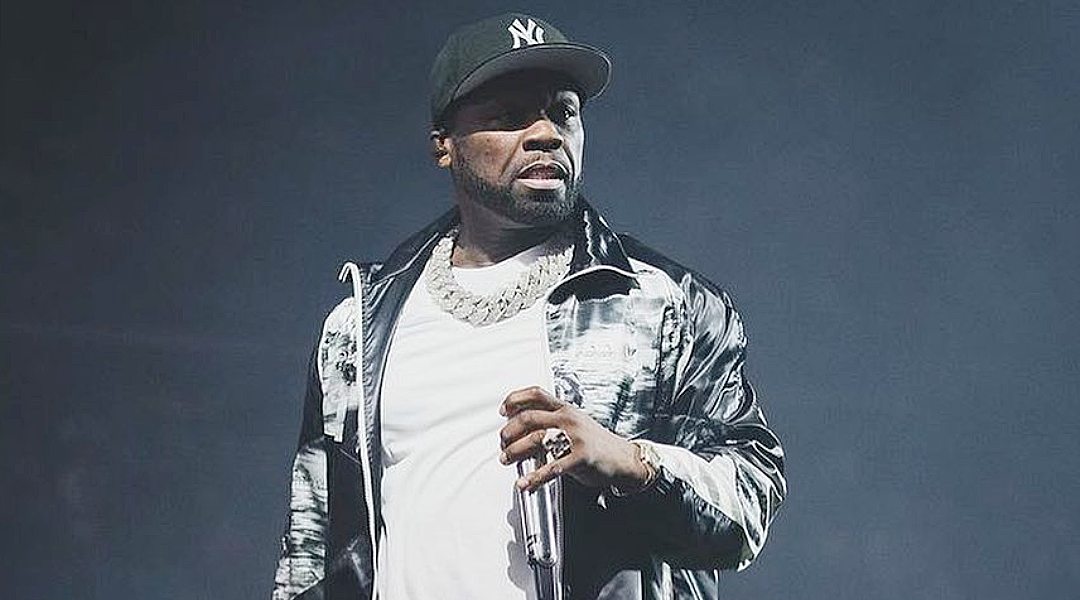 Fifty talked to the British GQ magazine about the financial side of being successful and how money can or cannot change somebody's life.
Fif is cruising the world with The Final Lap tour, which has sold over 1 million tickets already. That is an incredible number, which, however, fits into the logic of Fifty's success. Not everything he touches turns into gold, but Curtis Jackson has been winning lately, keeping his fingers in many fat pies.
The journalist asked the mogul what the secret was and why only a few artists were able to ride the wave long enough. Fifty, as many other artists, blame labels:
If you ask [artists] why they didn't continue to have success, it's very common that the answer is the label. How did you leave it in the label's power to derail you when they don't have an interest in you? I'm not on Interscope anymore – I'm in a position where I have 30 television shows across 10 different networks. I'm in a financial space where I don't need to wait for anybody to give me the green light.
And recently, Fif's most successful projects work outside of the music industry. Is that because the TV business is more lucrative than hip hop?
Television is a way for me to find my core audience again. Hip-hop culture is connected to youth culture and older artists are seasoned so they can make work that pushes the culture forward. I don't think older artists are supposed to be the hottest artists. 'My pussy pink my booty hole brown', that type of energy can't come from a seasoned artist. It doesn't even come out of your mouth, you can't say it the right way.
But at the end of the day, money doesn't mean everything. It can buy comfort, but it cannot give meaning and purpose, notices 50 Cent sagely:
I want to create comfort in my own way, but I don't like looking down the hallway and not wanting to go down it. […] If that shirt is gonna make you feel better, I feel like you should have the fucking shirt. The most expensive thing is time. You can't get that back.
You can read the interview in full on the GQ website.