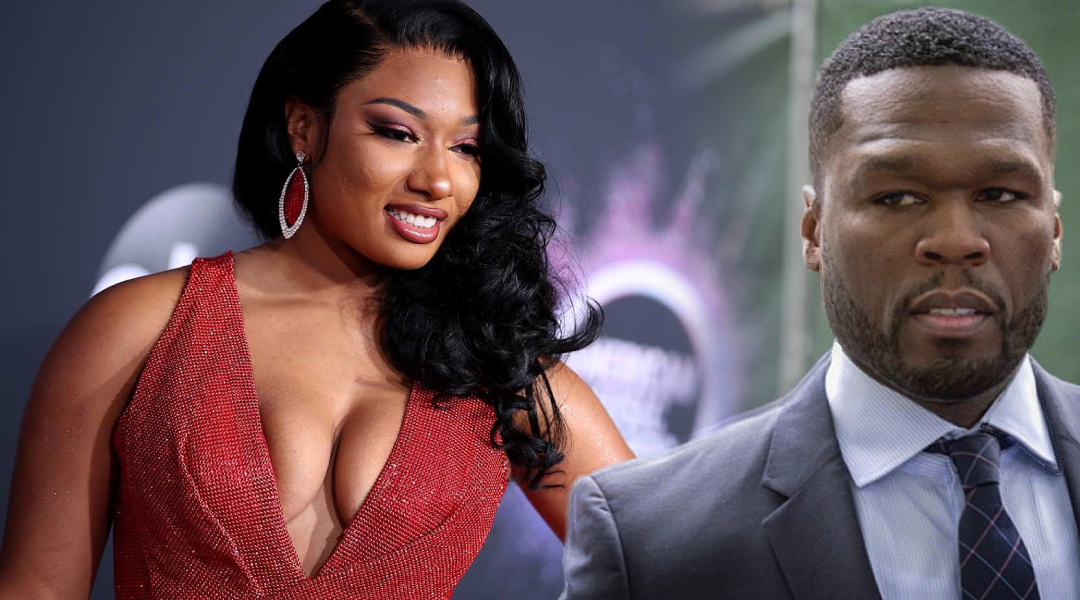 When it comes to internet trolling Fifty has no mercy. Nobody is safe from his vicious mockery. But sometimes Fif owns his mistakes and admits he was wrong.
That was what he did in a conversation with Big Boy, a legendary LA radio host. Previously, Fif had made a quick judgement on Meghan, decided that she lied about her relationship with Lanez, and this judgement coloured his attitude towards everything she said.
Now he has learned more, listened to communications between a perpetrator and Meg's former friend Kelsey, and has changed his mind. So now Fifty offers his apology for Megan Thee Stallion for implying that she was a liar and for not offering her support:
I'm gonna apologise to Megan Thee Stallion. On social media I posted things. When she was with Gayle [King] said: "Were you intimate with Tory Lanez?" And [Megan] said: "What?" and it was like, "No". And I was like, "Ah, she lying".

I should apologise to her, because when I heard the phone conversation [between Tory Lanez and Kelsey] that made me feel like, "Oh shit. Now I know what happened". I'm sure that was probably what swayed people in court, too.
Watch the video below: