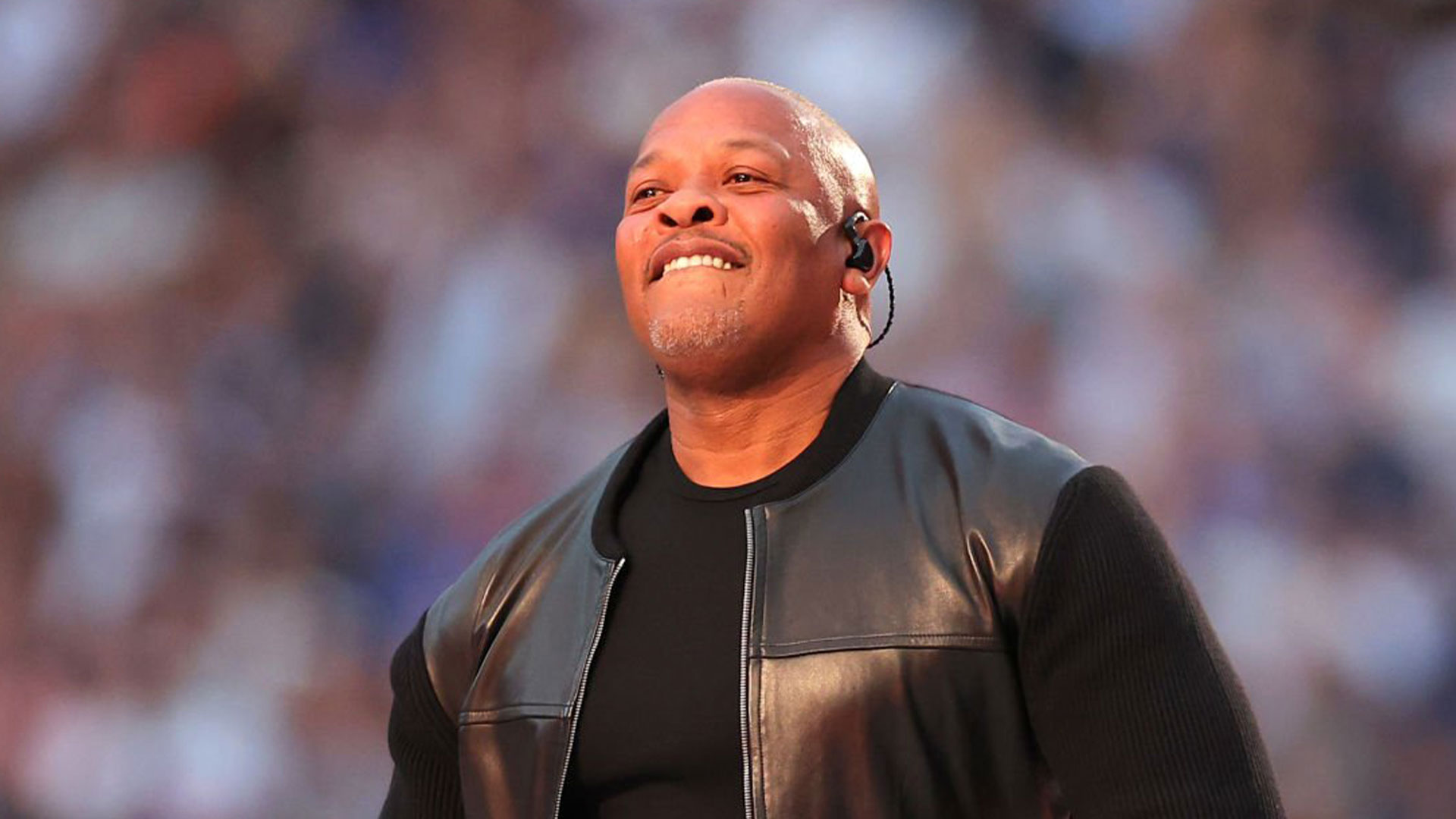 Dr. Dre is finalising a deal selling his artist's, writer's, and producer's royalties from some of his songs.
The details of the deal are not made public so far, but Billboard has published an article on the subject, revealing as much as its sources were willing to share.
It is, essentially two deals. About 75-90% of offered assets go to Shamrock Holdings, Disney's family private equity firm, which already owns some music assets, like Taylor Swift's master recordings. The remaining part will be acquired by Universal Music Group. UMG is about to get the master recording of "The Chronic", Dre's share of an Aftermath/Interscope joint venture with the Top Dawg label; and, probably, publishing rights to some of Dre's music.
Billboard reports that initially Dr. Dre was seeking $250 million for his offer but closing likely to happen at a lower sum, around $200 million.
It might have happened because Dre wanted to retain some control over song use approval rights, which resulted in a discount on a deal's valuation. Yet, it might be better to see his music in a political ad again, as Dr. Dre had earlier this week.