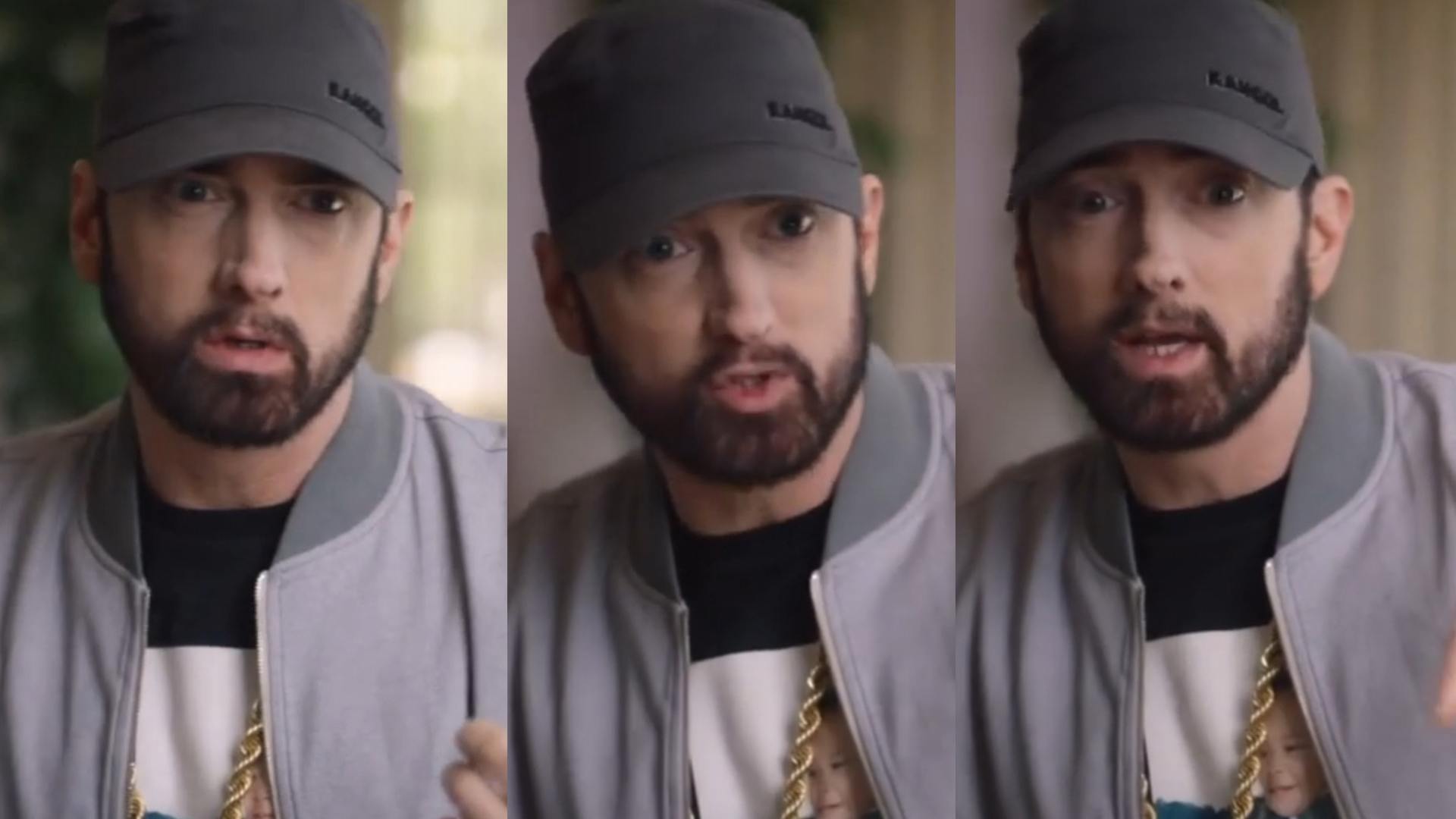 It is the second best result after Taylor Swift, with eight of her albums charting.
Four men put five of their projects at once on the Spotify Global Albums chart: Eminem, Bad Bunny, Drake, and The Weeknd.
As always, Marshall is the only artist on top of any streaming chart who started his career in the pre-streaming era.
So, this week on the Spotify Top Albums Global, we have "Curtain Call 2" debuting at No.6, "The Eminem Show" sitting at No.48 (96 weeks on the chart), "The Marshall Mathers LP" at No.105 (75 weeks on the chart), and we have "Recovery" and "Music To Be Murdered By" re-entering the list at No.153 and No.161 respectively.
Listen to "Curtain Call 2" below: