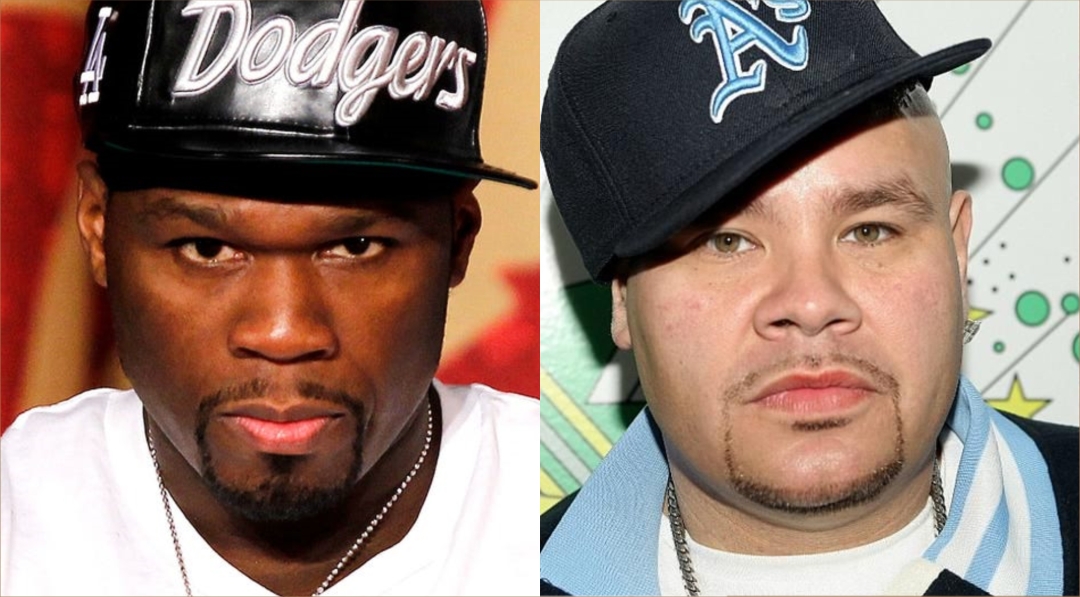 Fat Joe is talking from experience when he states that nothing good has ever come up for him from a beef and that people in hip hop should learn how to get over their differences before they get killed.
Fat Joe is an example of it. His beef with 50 Cent was loud and could easily result in physical violence. However, when in 2012, during the BET tribute to Violator manager Chris Lighty, Fifty offered him peace, Fat Joe accepted the offer and has never regretted that.
The Terror Squad rapper touched this subject on the upcoming episode of People's Party with Talib Kweli.
I'd never thought in my life that I would squash a beef with 50 Cent. I'm a real deal. So if we would've bumped at somewhere, it would've gone down physically, 100%. So, when Chris Lighty died, I went to the funeral by myself. Where I come from, integrity I have and morals I have is "I gotta pay respects to people that show love to the family". I showed up. 50 Cent was on the other side, I didn't see him while I was there. When I leave, my phone rings. It's Stephen Hill from BET. He's like, "Yo, we're doing the tribute to Chris Lighty on the BET Awards. We're doing Missy [Elliott], we're doing Q-Tip, we're doing Busta, you, 50 Cent, this, that". He's snack it in. I heard it. I was like, "Aye, 100%, it's Chris, he saved my life".
When I showed up to the BET Awards… You know, we're on point, we're super, super focused — that's the only way I can explain it legally. We rehearse. I performed "Lean Back", and then 50 Cent comes out. He ends up right where I am at. When the music starts, he puts his hand out. He says, "Peace. For Chris Lighty. Chris Lighty wanted peace". So, I'm looking at him, "Peace?!" All I see it's all that shit he's got said about me. It's like a fucking movie going on right here. And then one second, I was like, "Yo, this dude is fucking amazing". Through all this shit. So I shook his hand, "Peace". He said, "Peace, man. Terror Squad, G-Unit. For Chris Lighty". And that was that.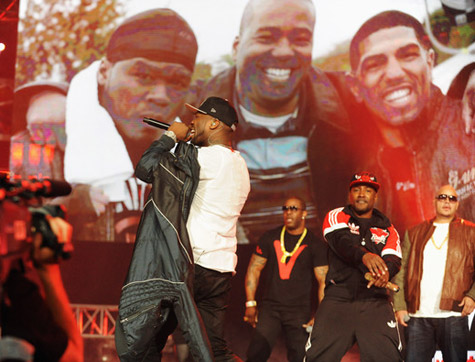 Fat Joe remembers that even public reaction was amazing. People were excited to see rappers untied in the face of a loss and bringing positivity in a difficult time. But the effect on Joe's life was even more profound:
I think we have an obligation, we have a responsibility to show these young brothers these beefs can be squashed. And you can become friends and family. It does not have to resolve to us killing each other. A beef does not have to turn violent in the street. And I hope that everybody sees that all that shit they were saying to each other, and it's peace, and now they are friends. It can happen.
Watch the video below: