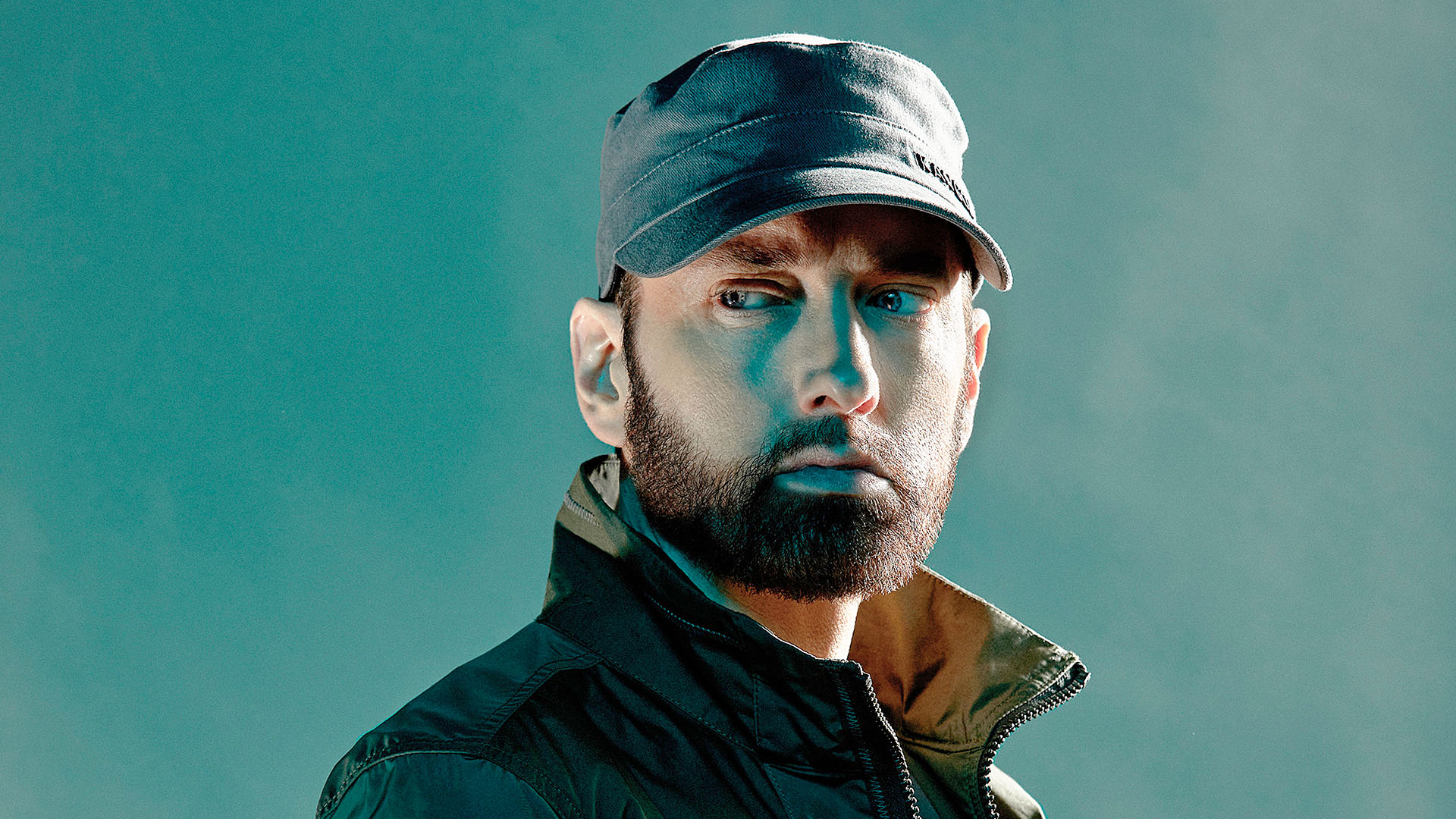 In 2022, Eminem's catalogue gained over 4.68 billion streams on Spotify. Let's find out how they were distributed between his albums.
The undisputed public favourite this year, and many years before, is Marshall's classic, "The Eminem Show". The gap between this album and the second most streamed MMLP is over 160 million wide. You can feet the entire nine months of Relapse's gains in this gap or two sets of Revival's streams. Yes, Revival continues to be an ugly duckling of Em's discography in people's minds. And while it is not his least streamed project in absolute numbers, you can see that the public attention was not on this project.
Here is the list of all Eminem's albums on Spotify ranked according to the number of streams gained in 2022:
1. The Eminem Show — 671 million
2. The Marshall Mathers LP — 510 million
3. Music To Be Murdered By — 374 million
4. Recovery — 315 million
5. Kamikaze — 207 million
6. The Marshall Mathers LP2 — 203 million
7. Encore — 172 million
8. Relapse — 158 million
9. The Slim Shady LP — 122 million
10. Revival — 80 million
Not a studio album, but "Curtain Call: The Hits" has been doing well this year and checked-in over 304 million streams since January 1. "Curtain Call 2" is doing even better, having gained over 357 million streams in two months since its release. In both cases, only songs exclusively released on the album count.
Overall, with features, non-album singles and side projects, Marshall shows over 4.68 billion streams to his name in 2022.